Just build it!
Lego South Africa has been around for decades, but it's still as popular as ever. In fact, after the success of the Lego Movies series, it's reaching new audiences. Not bad for a toy that at first glance consists of nothing more than a bunch of coloured plastic bricks.
Of course, there's a lot more to it than that. As well as the movies, countless books have been written about Lego and Lego memes are all over the internet.
Although it's essentially a toy for kids, there is a huge international community of AFOLs (adult fans of Lego) – you probably work with one, and you could even be married to one. Lego is produced in a whole range of themes, from the ever-popular City to the highly collectible Star Wars sets. New sets are released every year, while collectors will pay big money for vintage sets.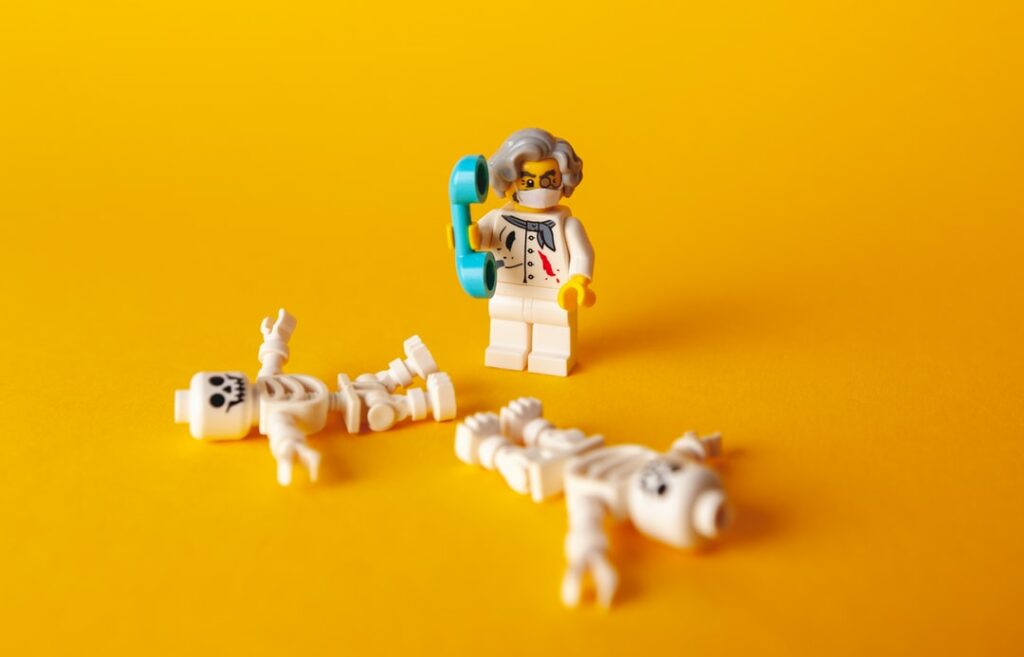 Even if you don't own any Lego now, you're bound to recognise the bricks and minifigs from your childhood. Lego bricks get everywhere – careful where you tread! As for the minifigs, it's estimated that there are now more 8 billion of them on Earth. In other words, we're outnumbered!
Let's take a look at what makes Lego one of the most popular toys in the world – and on bidorbuy.
It's a new toy every day
Each Lego set comes with instructions to build a spaceship, or a castle, or treehouse – but of course, you can make anything else you fancy. Lego bricks can be endlessly combined to build anything you can imagine. In fact, if you have just six 2×4 Lego bricks, you can join them in over 915 million different ways!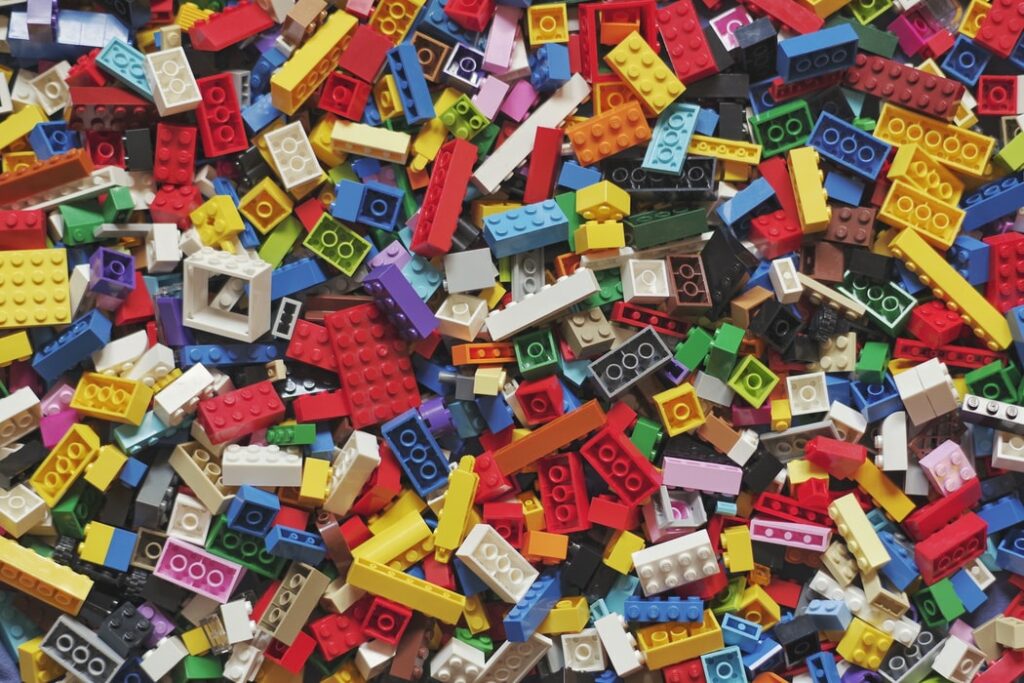 Fun for all the family
Ever bought a toy for your kids that was secretly for you? Of course you have! Or maybe your two-year-old really wanted a Lego Millennium Falcon… While adults get can get great satisfaction out of building the more complex sets (or their own MOCs – which is AFOL speak for "my own creation"), kids as young as four can enjoy the simpler sets. Then there's Lego Duplo, with oversized bricks that are easier for tiny hands to play with. Lego is also the perfect toy for the entire family to enjoy together.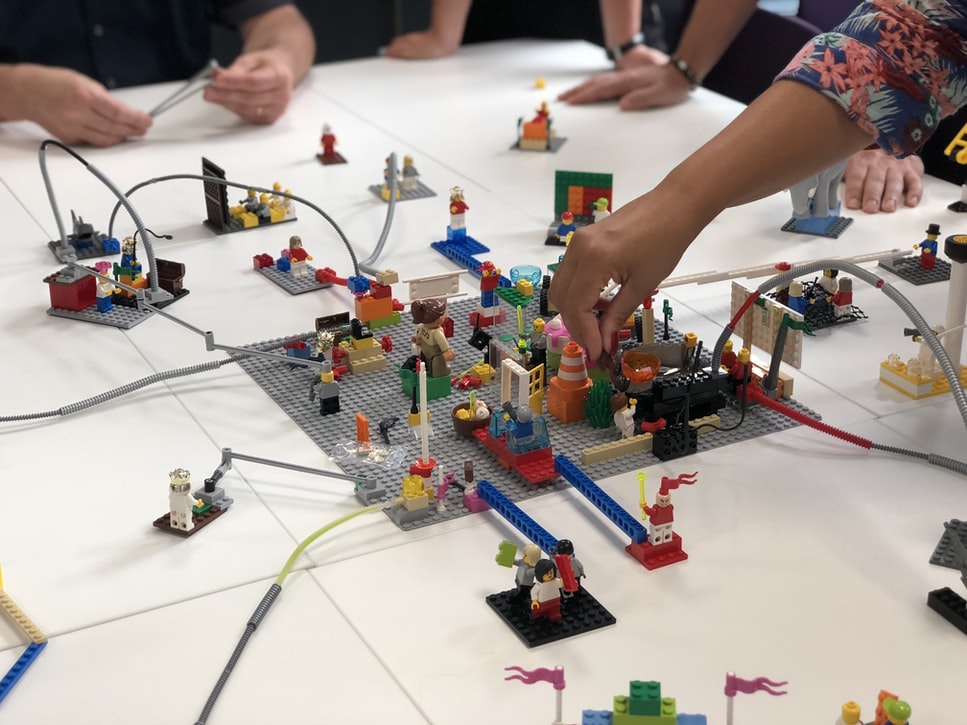 It inspires creativity
If you have a handful of Lego bricks, you'll never be bored. Kids can learn about colours and shapes by finding new ways to combine bricks, and the endless variety of pieces lets them design incredible vehicles, magical houses and wacky machines.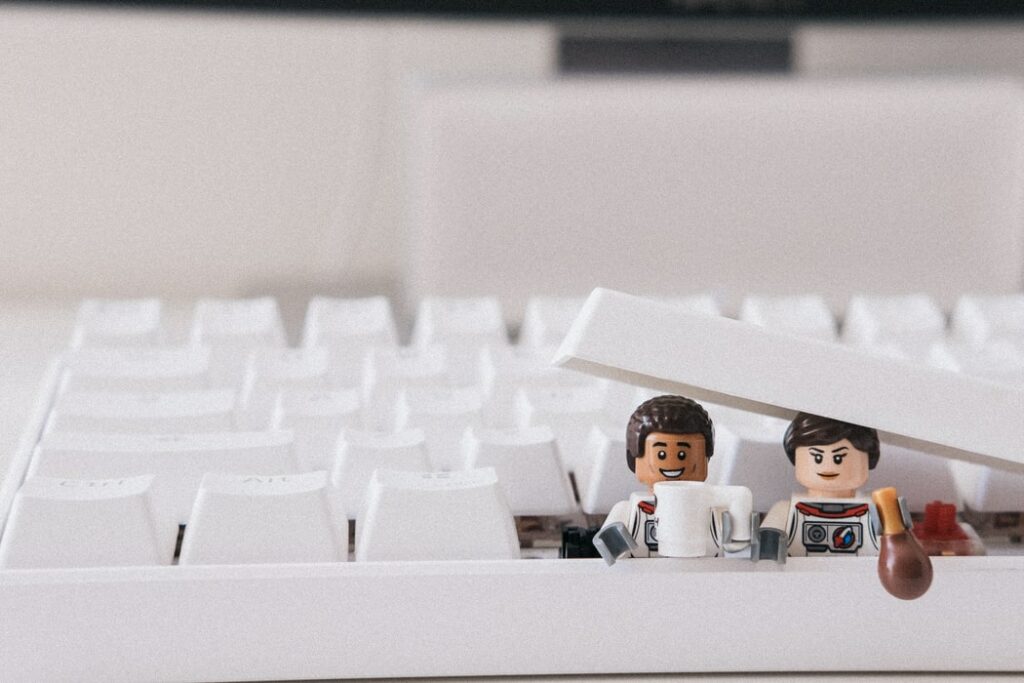 Something for everyone
Sci-fi nerds have always loved Lego, but there's much more to these bricks than just spaceships. The Lego Friends range lets kids imagine fun activities like horse riding, karaoke or baking cakes, while the Technic models introduce youngsters to engineering concepts like gearboxes and pneumatics.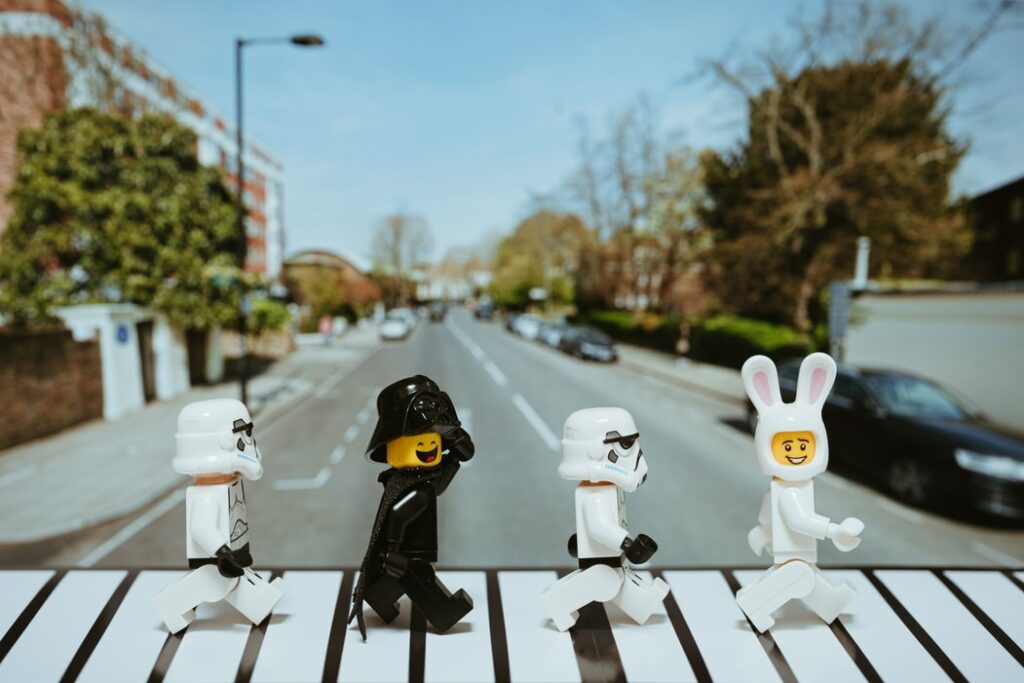 No screens needed!
Worried that your kids spend too much time on their devices? Buy them some Lego, and they won't even notice if the Wi-Fi signal fails. Although some more recent Lego sets feature tiny laptops, so don't be surprised if the minifigs ask for the password.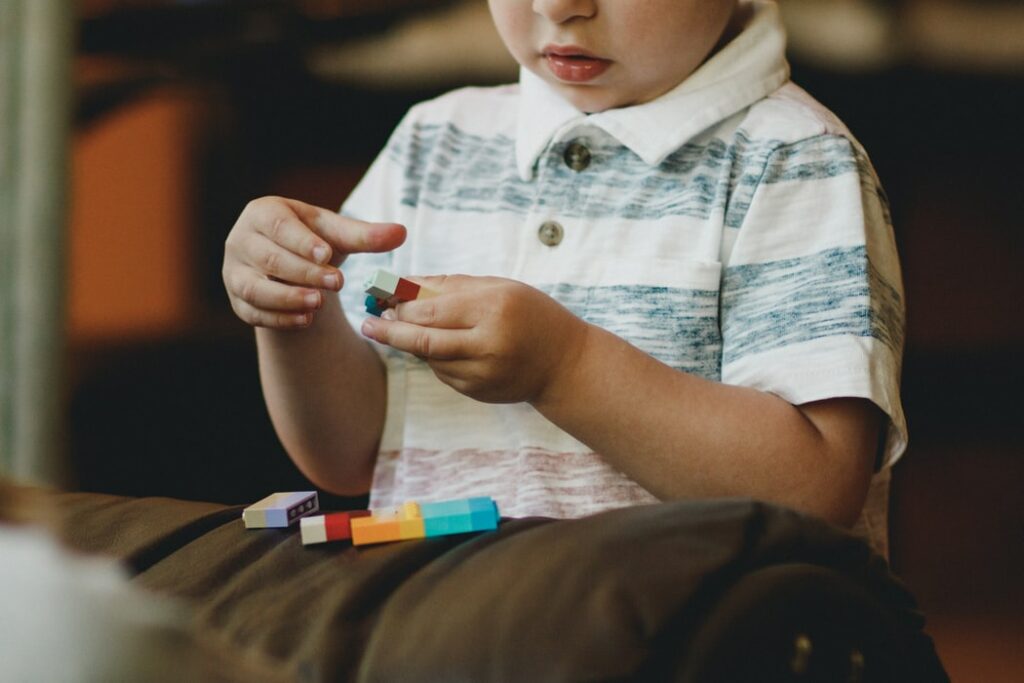 Then again, Lego people all come with a permanent smile, so they don't seem too stressed. Speaking of smiles – giving your kids (or your husband) Lego is a great way to keep them smiling, too!