Finding a great TV box is no longer difficult, thanks to the many choices available. However, you need to make sure that the TV box you choose can deliver media content that's available in South Africa – these are referred to as Google-certified TV boxes. If you're in the market for a new TV box, check out this mini-review of some of our favourites.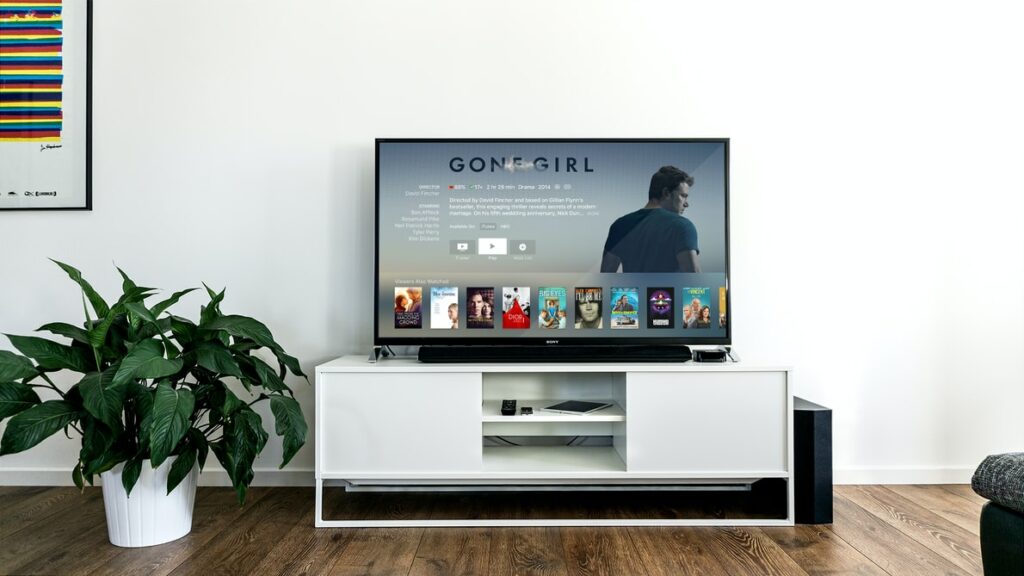 MyGica ATV495 Max
The MyGica is one of the best-selling TV boxes in SA, mostly due to its impressive hardware. Also known for its sleek, curvy design, it boasts 4K graphics capabilities and has 16GB of storage. That means plenty of space for all your favourite movies and series. The MyGica functions on the Android operating system and features one HDMI port, two USB ports and an SD card slot. This device is well-priced for the features and functionality offered.
Xiaomi Mi Box S
If you're looking for a reliable TV box, the Xiaomi Mi Box is a great choice. It's known for its speed and quality hardware. Key features include 2GB of RAM and 8GB of storage, plus the Android operating system with 4K output. The Xiaomi Mi Box also offers plug and play Bluetooth 4.2 and dual-band Wi-Fi connectivity.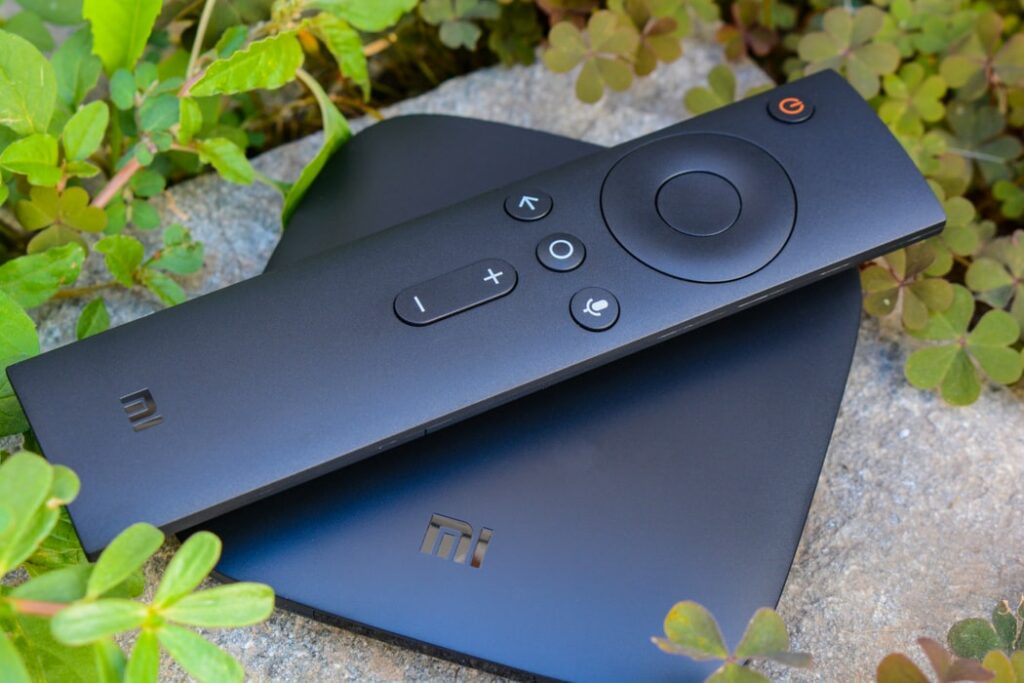 Beelink GT1-A
Overall, this system works fast and the 3GB RAM really does the job, while the rapid-access internal storage holds 32GB of content. Use the simple and effective remote, or enable Google Assistant to search for apps on the Google Play Store, in any language. These include Netflix, Youtube and more, making the Beelink GT1-A a good option.
Skyworth Binge
This TV box is all about speed; it's not your normal TV box. Instead, it's a streaming and game download partner which means you can watch TV via the Internet and also utilise all the benefits of the Android platform. The Skyworth Binge features wireless connectivity and Ethernet, and provides a user-friendly experience with voice search features. Lastly, the 4K Ultra HD feature allows you to watch the best quality TV in town.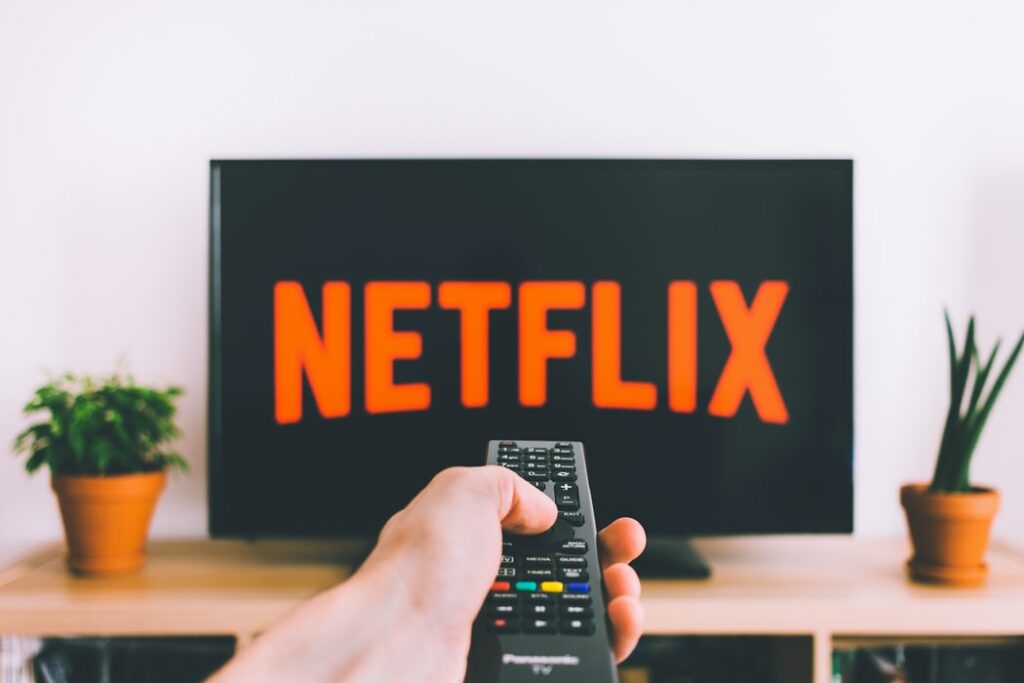 Apple TV 4K
If you're brand loyal and already have other Apple devices, the Apple TV 4K is the perfect option. It also happens to be the most expensive TV box we reviewed, costing twice as much as any of the other options. Check your budget! The Apple TV 4K is a 4th Generation device and boasts a massive 64GB of storage space. Setting it up is easy, and you can download the Remote App to your iPhone or iPad for integrated ease of use. Once the setup is complete, it's very straightforward – access the App Store for all your favourite channels including Netflix and Showmax.
Hopefully this mini-review will help you choose the perfect TV box for your home. As always, start by determining your budget and then work around that. You'll need to decide if you want to purchase a TV box with an Android or iOS operating system – this will depend on how you plan to integrate your existing devices with your shiny new TV box.