Pictures sell products!
When it comes to being a successful ecommerce seller, it's vital that your product images are on point. Buyers like to see exactly what they're getting, and unlike in traditional shops, they can't get up close and personal with your products.
High-quality, accurate images are especially important when it comes to antique or second-hand items, where condition is everything! But they also matter a great deal with new products. Our research has shown that high-res images can make a real difference to the number of products people sell. A clear image on a plain white background is perhaps your best bet when it comes to shifting product!
But what if the only images you have aren't that great? Help is at hand thanks to free photo editors and editing software that can transform meh pictures into powerful selling tools. Here's our guide to five of the best free photo editors, and what makes them awesome.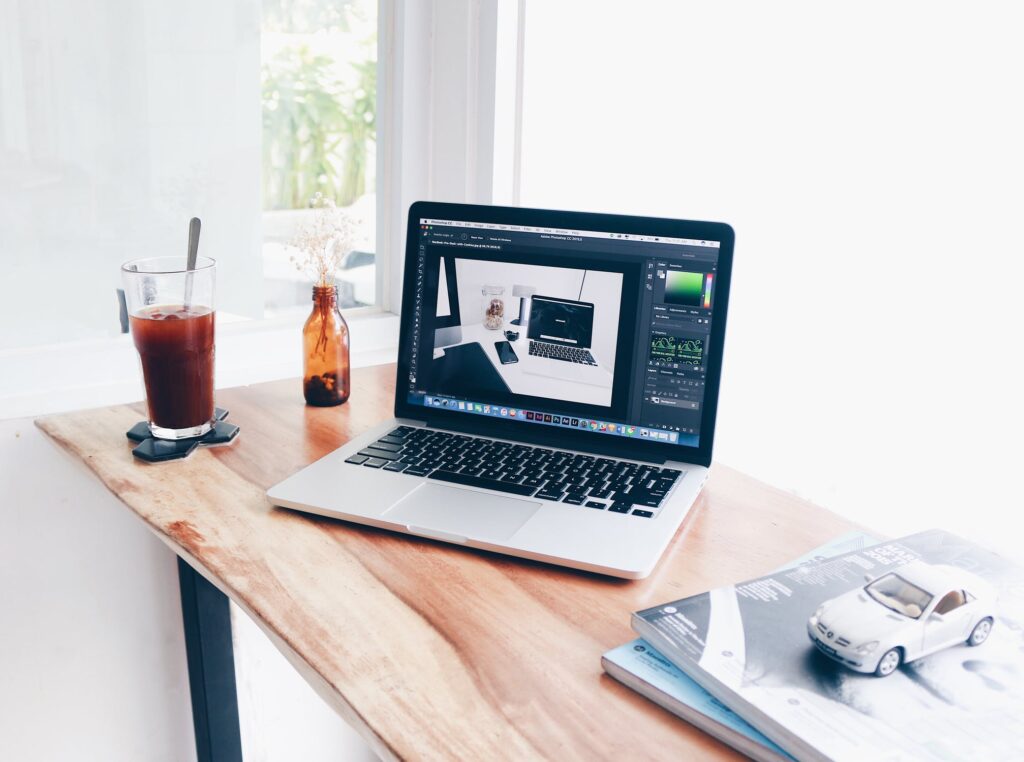 Canva
Canva is a great free online photo editor. It couldn't be easier to use – just go to the website and get editing. There's no need to download any software; simply drag your image into the editor and use the convenient tools to make it better. Add or remove filters for effect and resize your images – all for free. If you're not happy with the contrast, brightness or saturation (how intense the colours are), those are easily fixed. You can also crop out unwanted elements, and then download your new improved image.
Photoshop Express
From Adobe, the people who gave the world the best-selling Photoshop software. This is their free, mobile-friendly version – it has all the most important features but is much easier to use than the paid-for version. Photoshop Express gives you professional-looking results, and you can always go back to your original image if you change your mind. With this great software, there's no danger of the dreaded "Photoshop fail". You can even share pictures directly from social media or your online drive.
GIMP
If you're already comfortable with using photo editing software, GIMP may well appeal to you as it's perhaps the most advanced free photo editor. GIMP lets you achieve amazing effects with even ordinary-looking images and includes virtual brushes, curves and even the ability to swap faces. Of course, you probably won't need to use all those features for your product images, but even beginners can quickly and easily create stunningly clear pictures using GIMP.
Another one of our favourites, this HTML-compatible free photo editor also doesn't require any downloads. You can edit with a single click, and the editing interface is easy to use. Like many of these software packages, there's also a paid-for version with more powerful tools, but this basic edition has everything you need to make your product pictures pop on your bidorbuy store!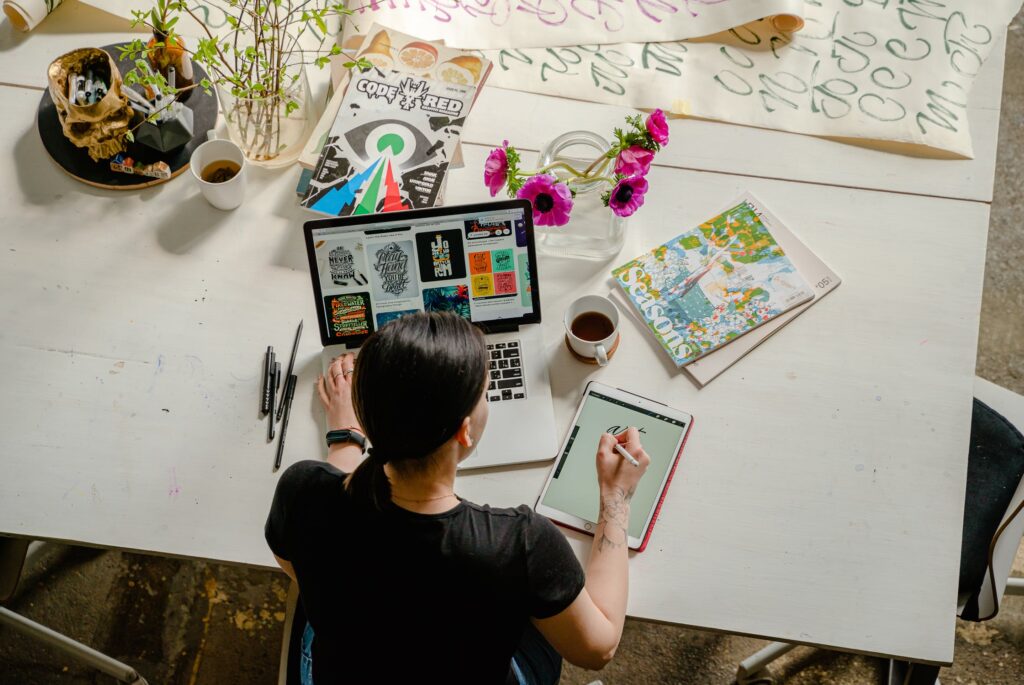 Fotor
Fotor is quite a basic photo editor, but then again, that's the beauty of it. It lets you quickly and easily enhance your images, which can of course lead to increased sales! When you've finished editing your product shots, you can also change how you look in your social media posts. If you want to lose a wrinkle or two, or have even whiter teeth, Fotor does the trick!