We're on a mission to find the best smartwatches for kids. If your children have been asking you for one, this blog might just make you say yes! The benefits of smartwatches for your kids are endless: they're convenient, they motivate kids to do more exercise, they encourage them to take more responsibility, and some even come with fun, built-in apps.
Our top four recommendations: best smartwatches for kids
Kurio Watch 2.0
The Kurio Watch 2.0 is all about connectivity and includes a number of apps, a video/stills camera and even a messaging system. Additional features include an activity tracker and a media player. The Kurio Watch doesn't however include a GPS system, and it's worth noting that it's not water-resistant. Overall, this smartwatch offers great features for staying connected but wouldn't perhaps be ideal for a very sporty or active child. At just R700 including two interchangeable straps, the Kurio Watch 2.0 is also very well-priced.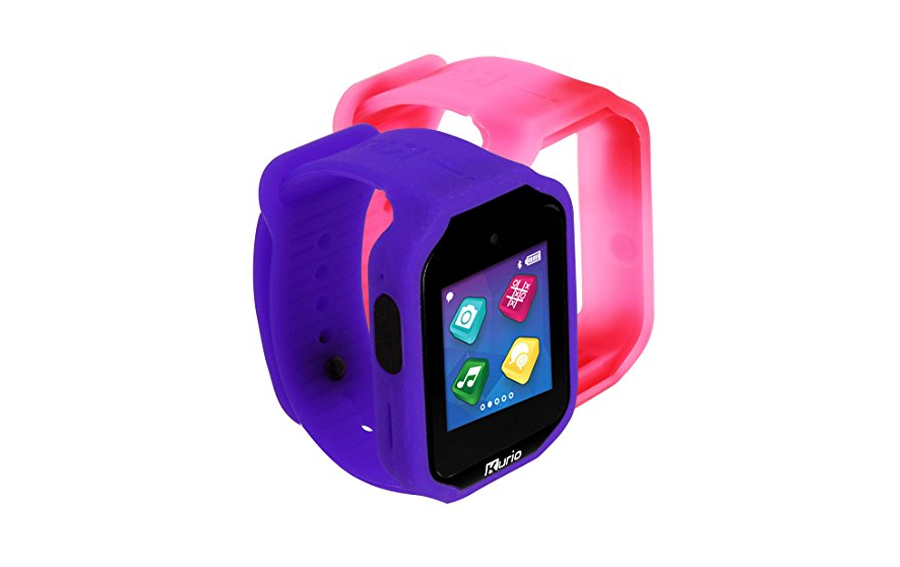 VTech Kidizoom Smartwatch
This smartwatch is known for being fun but functional. It has a great battery life (up to two weeks) and comes with an excellent range of enjoyable games and apps. Then there's the motion sensor to detect and track activity and over 50 different 3D clock faces to choose from. Unfortunately, it doesn't have a built-in GPS and it's not water-resistant. The VTech Kidizoom smartwatch sells for between R1 420 and R2 510.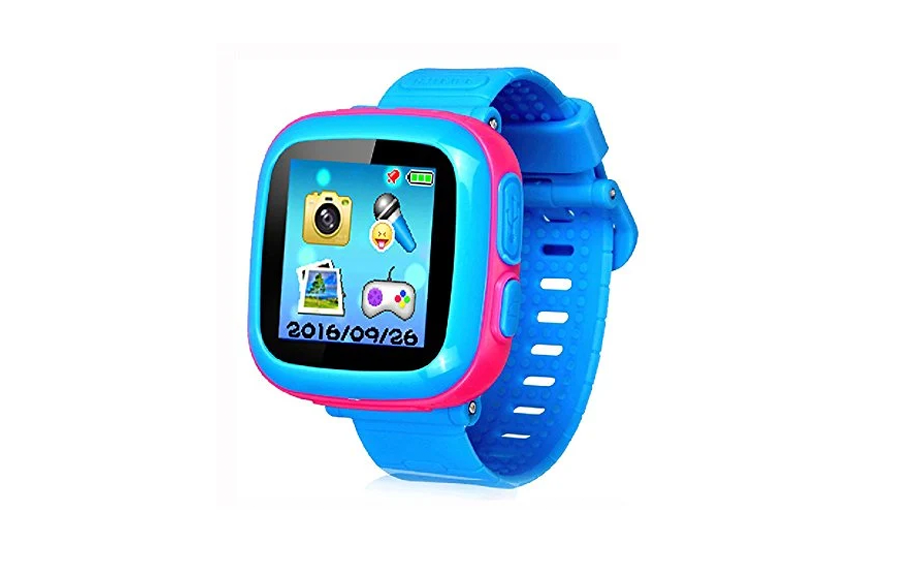 Garmin vívofit jr. 2
You can't go wrong with a Disney-themed smartwatch, especially when it's durable and affordable, too. The Disney designs naturally appeal to kids; as a parent, you'll be glad to know that the Garmin vívofit jr. 2 includes a feature that allows you to monitor the smartwatch via your smartphone. Still need persuading? What if we told you that this smartwatch also comes with a ton of functions, an incredible battery life of up to one year, and is water-resistant? It even lets you award points to your kids for completing chores around the house. The price is not too bad either – the Garmin vivofit jr. 2 retails for around R1 423.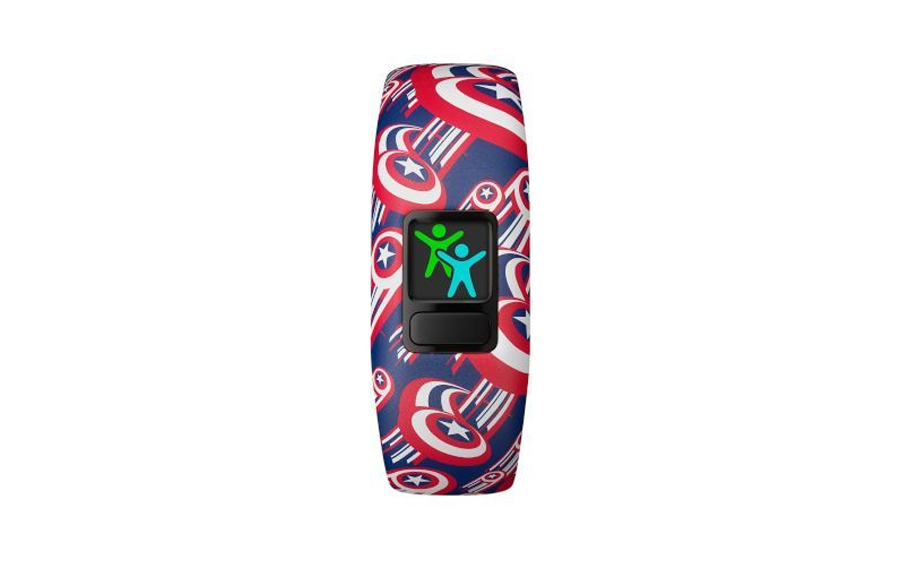 GPS smartwatch option for older kids
Huami Amazfit Bip
This next smartwatch is more suited to the teenagers in your life, thanks to its built-in GPS system, activity tracker (for both exercise and sleep)and a heart rate monitor. This smartwatch can also receive emails, text messages and calls, while its sleek design, full-colour touch display and seamless straps will appeal to image-conscious teens. This is the perfect choice for more sporty youngsters, too: it provides accurate stats and GPS tracking of indoor or outdoor runs, cycling and other sports. The Huami Amazfit Bip costs from R1 695 to R2 095, with extra straps in different colours and materials sold separately.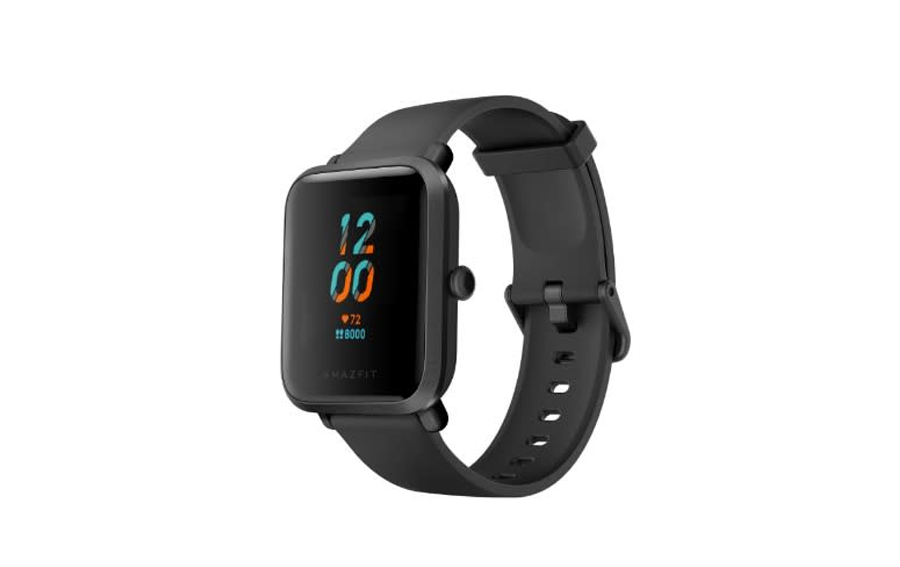 With all this knowledge at your fingertips, you can now make an informed decision on which smartwatch will be best suited to your child's needs. We sell a large variety of kids' smartwatches on bidorbuy, so if you're looking for something specific that we haven't mentioned above, check out our selection here.