Considering the short life cycle of technology – and the cost of new devices – it's definitely worth considering a secondhand laptop. Buying a used laptop is a smart way to save a little cash and still get a great device for working or studying. As long as you know what to look for, you'll easily find a great deal on bidorbuy.
Laptops to look out for
When purchasing a secondhand laptop it's vital to consider overall build quality and battery life – laptop batteries tend to lose their ability to hold a charge over time. Here are our recommendations for some of the best pre-loved laptops.
The Lenovo thinkpad T480 was engineered for military use, so it can withstand extreme temperatures and significant amounts of dust. It also boasts an impressive 17-hour battery life. The high durability of this laptop makes it a great option as it's less likely to get damaged, no matter how much wear and tear it's subjected to.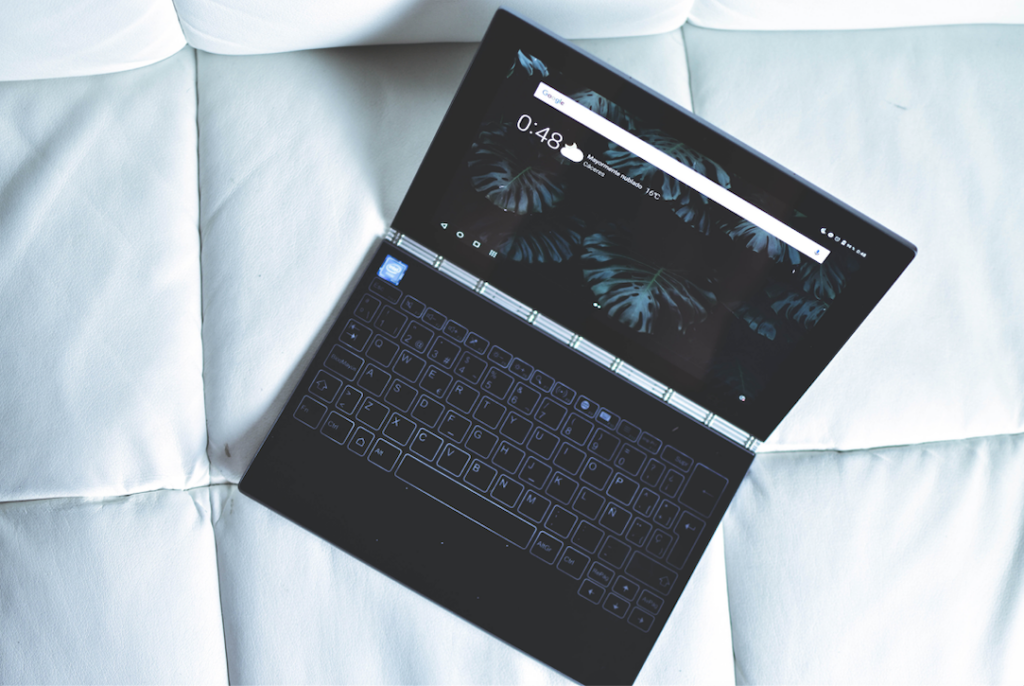 The MacBook Pro might be thin but don't let that fool you – Apple spares no expense when designing and building their laptops. Another plus is that they don't update their laptops too often, so they age well. The MacBook Pro uses a solid-state drive that's more durable than a standard hard disk drive, which limits mechanical damage. The MacBook Pro also has a very respectable 10-hour battery life.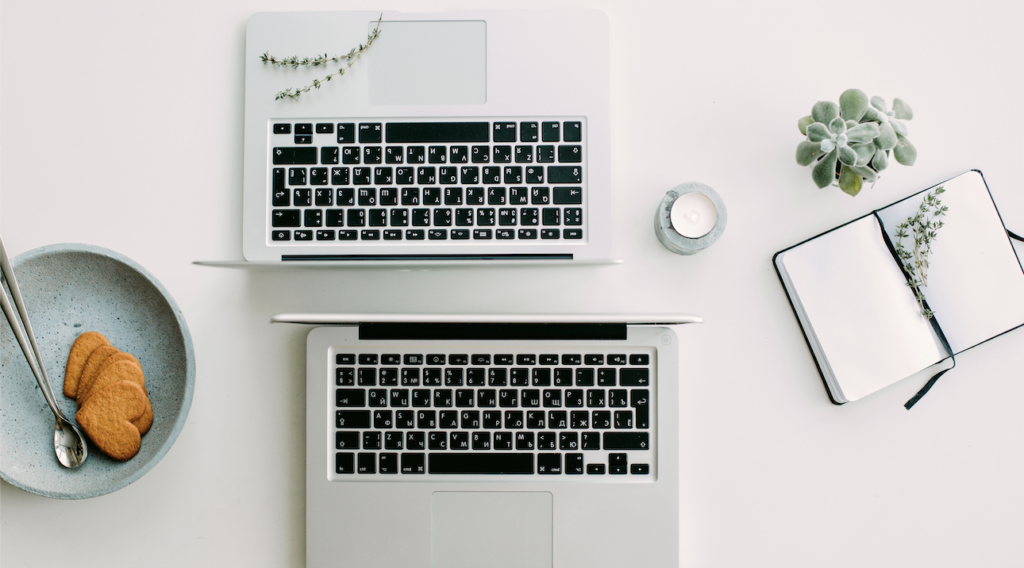 The Dell XPS has long been a favourite with university students everywhere. That's because this machine is built well, has a gorgeous display, and weighs in at just under 1.7kg. Make sure you check the model year as performance, battery life and Wi-Fi connectivity all improved significantly in the current-generation Dell XPS 13.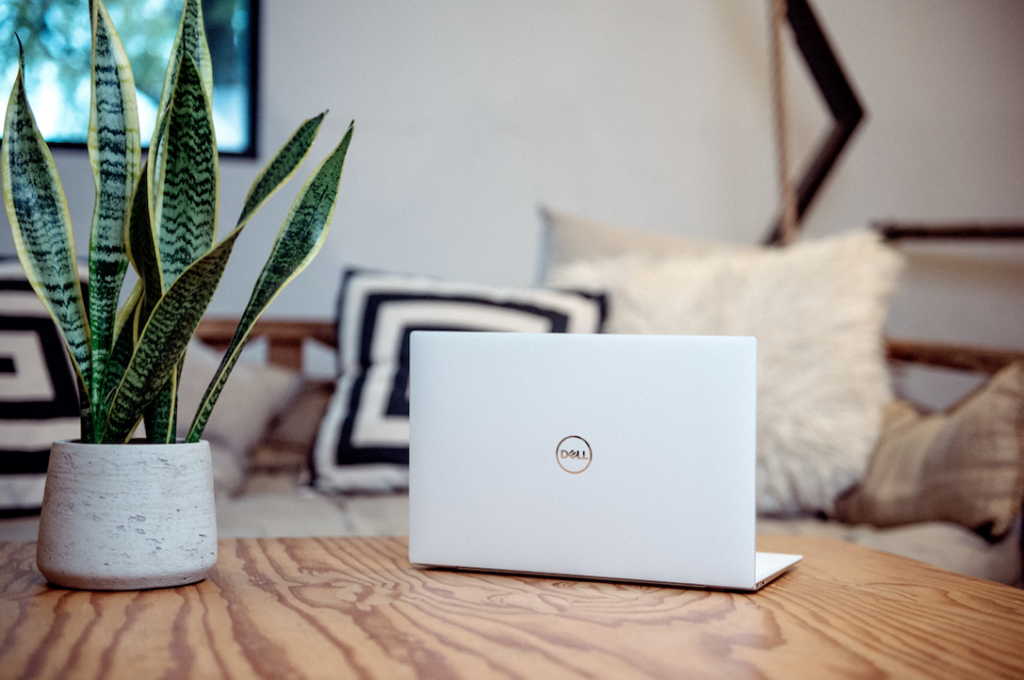 Buy from a reputable source
There is always a degree of risk when purchasing a secondhand laptop. These risks can however be diminished if you buy from a reputable site like bidorbuy that offers buyer protection – not something you'll find in the classified ads in your local newspaper or on many other online marketplaces. Be sure to check each seller's ratings and message the seller with any questions you may have, or to request more information or additional pictures. It's worth the extra effort to be sure you're making a fully informed purchase.
Know your needs
Since buying something secondhand is mostly about being easy on your pocket, make sure you don't end up splashing out on a super-powerful laptop that you're only going to use for the occasional PowerPoint. It's vital to understand what you'll be using the laptop for prior to committing. Think about the kind of apps you'll need, the battery life you'll require, and how much RAM and memory you might want.
Check the hardware and the software
Before buying a secondhand laptop, there are a few other things you should consider. Inspect the images to check if there is any visible damage to the laptop – not only can it take away from the sleek looks of the laptop, but external damage can also signify a laptop that won't work so well. Ask the seller to confirm that the USB and any other optical drives work, plus the webcam and speakers (essential for all those Zoom calls). Confirm that the Wi-Fi and ethernet functions are working – you'll want to be connected to the rest of the world!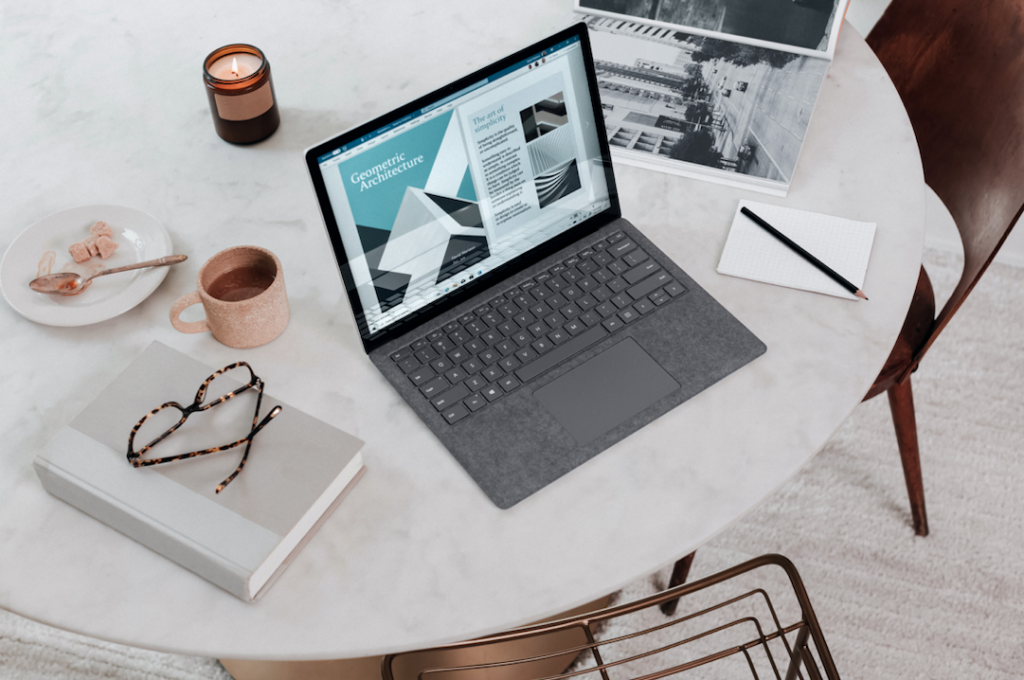 bidorbuy offers everything from new to refurbished and secondhand laptops, all just waiting to be lapped up!