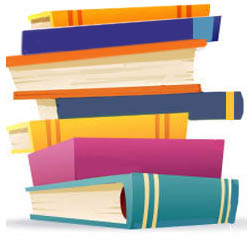 Not books, for sure. And yet, books are directly responsible for feeding children – the books sold on bidorbuy by the seller who goes under the username Books Etc, to be precise.
Selling books on bidorbuy is only one of numerous fund-raising drives that Children's Feeding Trust regularly undertakes. This organisation currently provides the funds for feeding about four thousand children in the Port Elizabeth region. The Trust receives applications from various organisations for support. Funds are then transferred to the approved beneficiaries, and trustees and volunteers visit them regularly to ensure that the funds are used effectively in feeding children.
Here is a sample of the books you can buy from Books Etc on bidorbuy and help feed a child:
You may also support this worthy cause by giving a direct donation. Visit the Children's Feeding Trust website for details.