Whether you're a buyer or a seller, it's always interesting to know which are the best selling products on bidorbuy. In this blog, we'll take a look at 5 of the top-selling items of 2021, and look at why they performed so well.
Ice cream machine
I scream, you scream, we all scream for an ice cream machine! Most people love ice cream and nothing can compare to the quality of homemade frozen goods. With an ice cream machine, you get to choose your own flavours and use healthier and fresher ingredients, ultimately leading to a much tastier (and guilt-free) treat. You can also use it to whip up sorbets, slushies and frozen Margaritas… just use your imagination and get creative! If you happen to be lactose intolerant, or if dairy simply doesn't sit well with you, there are plenty of dairy-free ice cream recipes online.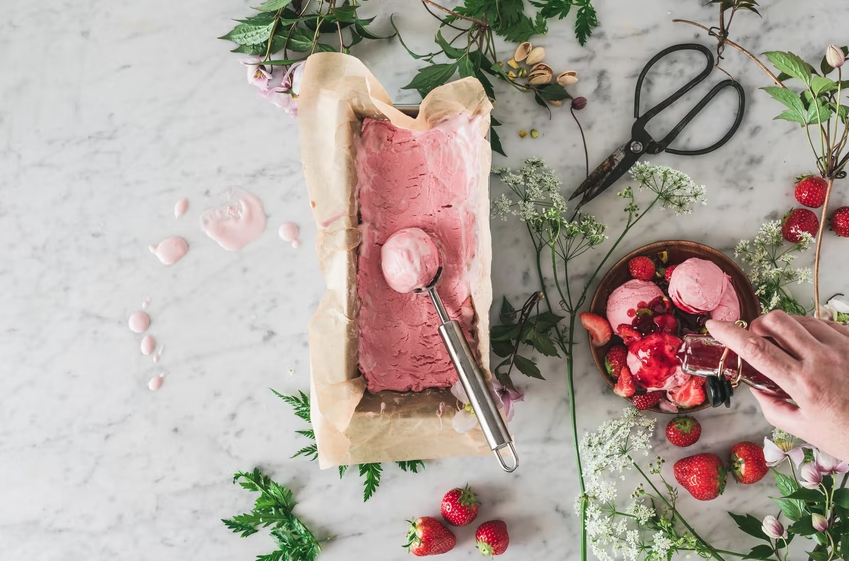 Apple iPhone 12
The iPhone 12 and iPhone 12 mini are part of Apple's 2020 generation of smartphones. They were upgraded to offer an OLED display, an A14 chip, better camera quality, 5G connectivity and Magsafe ll, all in a compact and squared-off design. Released in October 2020, the fact that these iPhones were hot-selling items throughout 2021 shows just how in-demand they were, and for how long.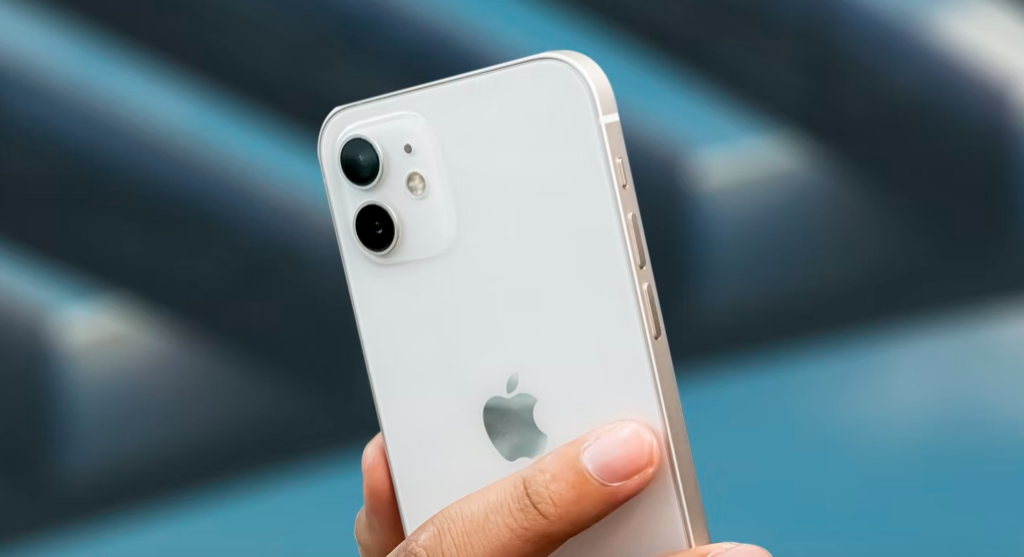 Oculus Quest 2
The Oculus Quest 2 is the ideal virtual reality headset for gamers who are looking for a more immersive experience. As a standalone headset, it's more accessible and there's no need to have it tethered to a PC or to dock your phone. The Oculus Quest 2 might seem pricey, but according to the experts, it represents great value for money. It has an impressive games library and intuitive controllers, plus a sleek design and quality built-in audio functions.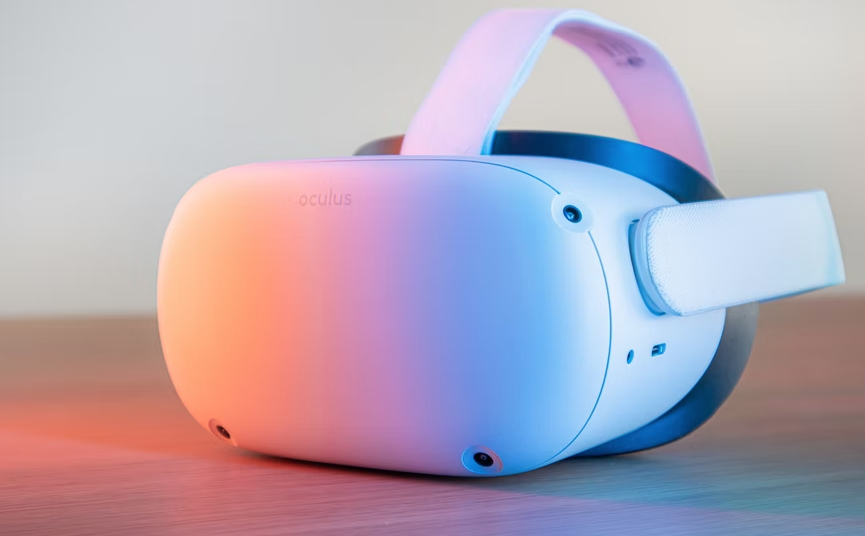 Playstation 5 console disk edition
The PS5 is the latest games console from Sony and just happens to be one of the best gaming consoles you can get your hands on. In this regard, it shares the top spot with Microsoft's Xbox Series X. The upgrade from the Playstation 4 pro makes gameplay much smoother and takes full advantage of the enhanced capabilities of higher resolution monitors. The PS5 offers gorgeous 4K visuals and a more streamlined UI. The DualSense controller combines haptics and audio for a truly unique sensory experience that feels as though you're part of the action.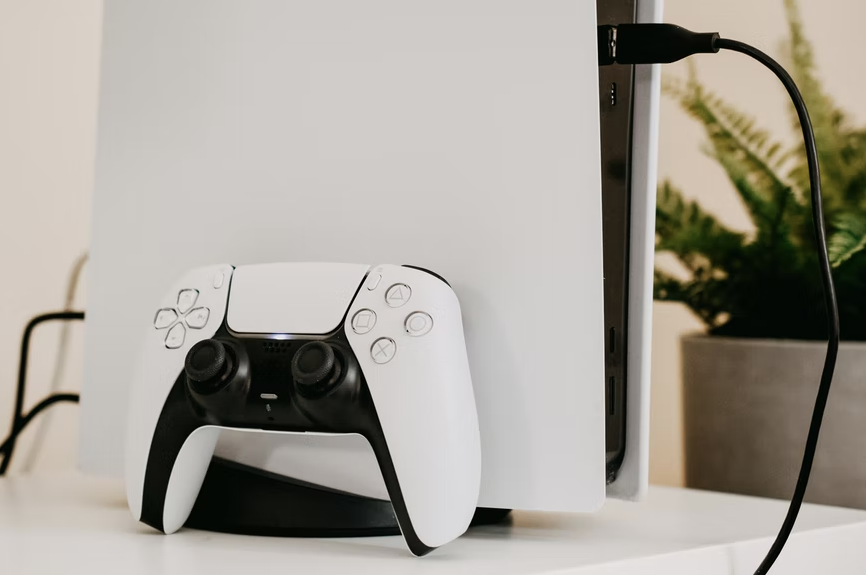 Samsung Galaxy S21
The Samsung Galaxy S21 5G is the smallest and most affordable of Samsung's latest trio of flagship smartphones, but still offers a range of great features for the price. It has a brand-new look, a longer-lasting battery and comes with most of Samsung's best software. At this price point, you'll have a hard time finding a better Android smartphone.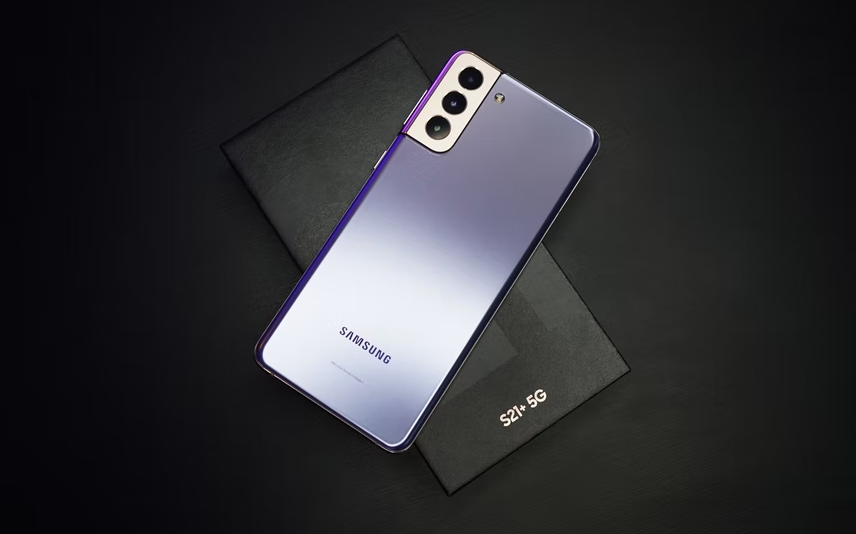 It's time to take bets on what you think the top-selling products of 2022 will be! In the meantime, shop on bidorbuy for all the latest and trending products. You can even sort categories by "hot-selling" to see which are the most popular items. It's a quick and easy way to stay on-trend as a buyer and keep your finger on the eCommerce pulse if you're a seller.