Whether you're trying to get fit, improve your general health, or scrutinize your athletic performance, there is a fitness tracker out there for you. Finding the right device can be quite tedious however, especially if you are not well-versed in the world of fitness technology. Fortunately, we are here to help you find your fit!

With so many great options available, it's easy to become overwhelmed when deciding which fitness tracker is best for you. If you're battling analysis paralysis when deciding which fitness tracker to run with, then look no further than our definitive fitness tracker guide to help you make the decision.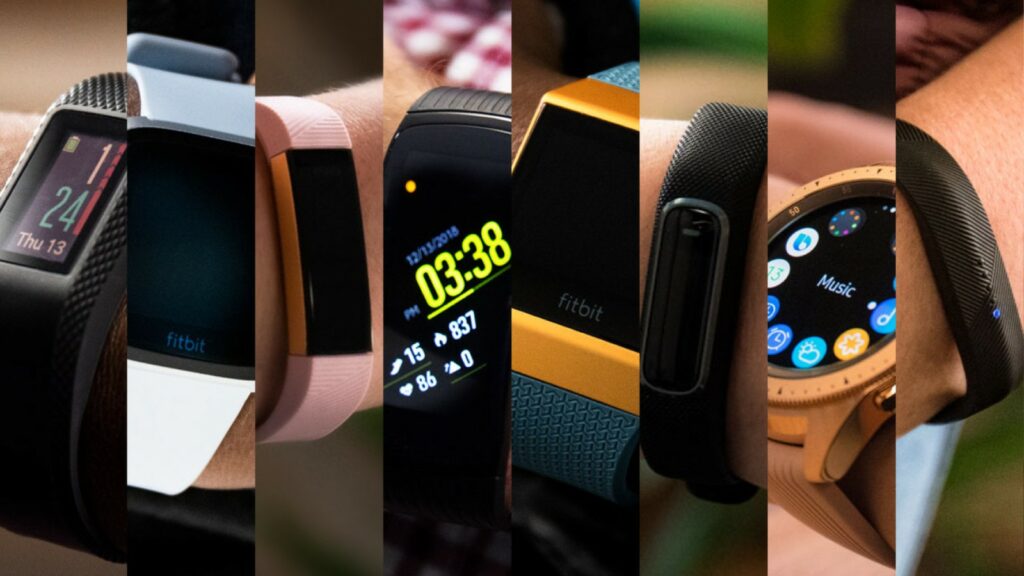 One of the most common uses for fitness trackers is to monitor running performance. Both casual and experienced runners can improve their performance and monitor their progress with Fitbit bracelets such as the Versa 2 or Charge 3. Garmin remains king when it comes to running, as its high-end watches, such as the Fenix 5 Plus, feature in-depth performance metrics and GPS capabilities. For a more affordable option, look to the Vivosmart 4, which not only tracks activity, but can also track sleep quality and detect sleep disturbances.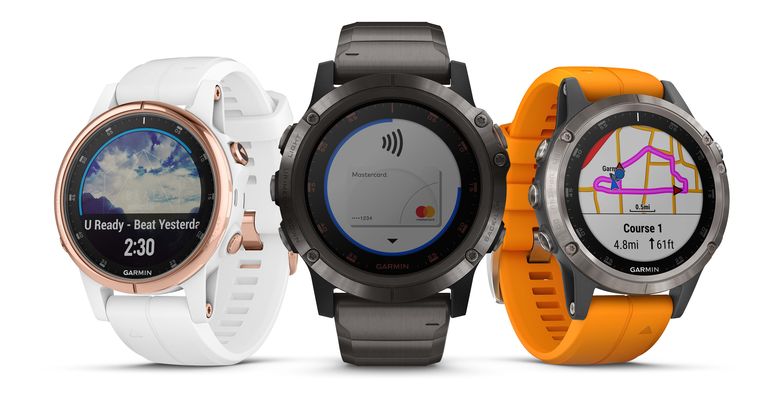 Like Fitbit and Garmin, Polar and Suunto are also brands which have become paragons of the fitness watch industry, and for good reason. Polar watches, renowned for their multisport GPS watches, give you all the data you need to improve your performance. Designed with "the latest scientifically developed sports technology", Polar watches are extremely popular among triathlon competitors. Suunto offers a range of sports watches which have applications in many different sports, from running and diving to cycling and golfing. Their flagship model, the Suunto 9 Baro, comes with all the nifty features you need in a multisport watch.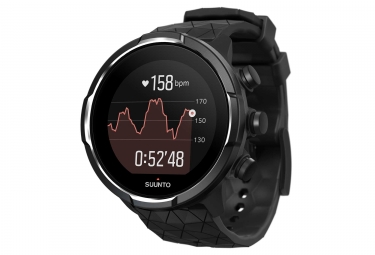 For those of us who have a knack for fitness but don't have the budget to purchase from the premier brands listed above, there are more affordable options as well. The Xiaomi Mi Band 4 and the Huawei Band 3 are both great value-for-money options which you can purchase for under R1000 on bidorbuy.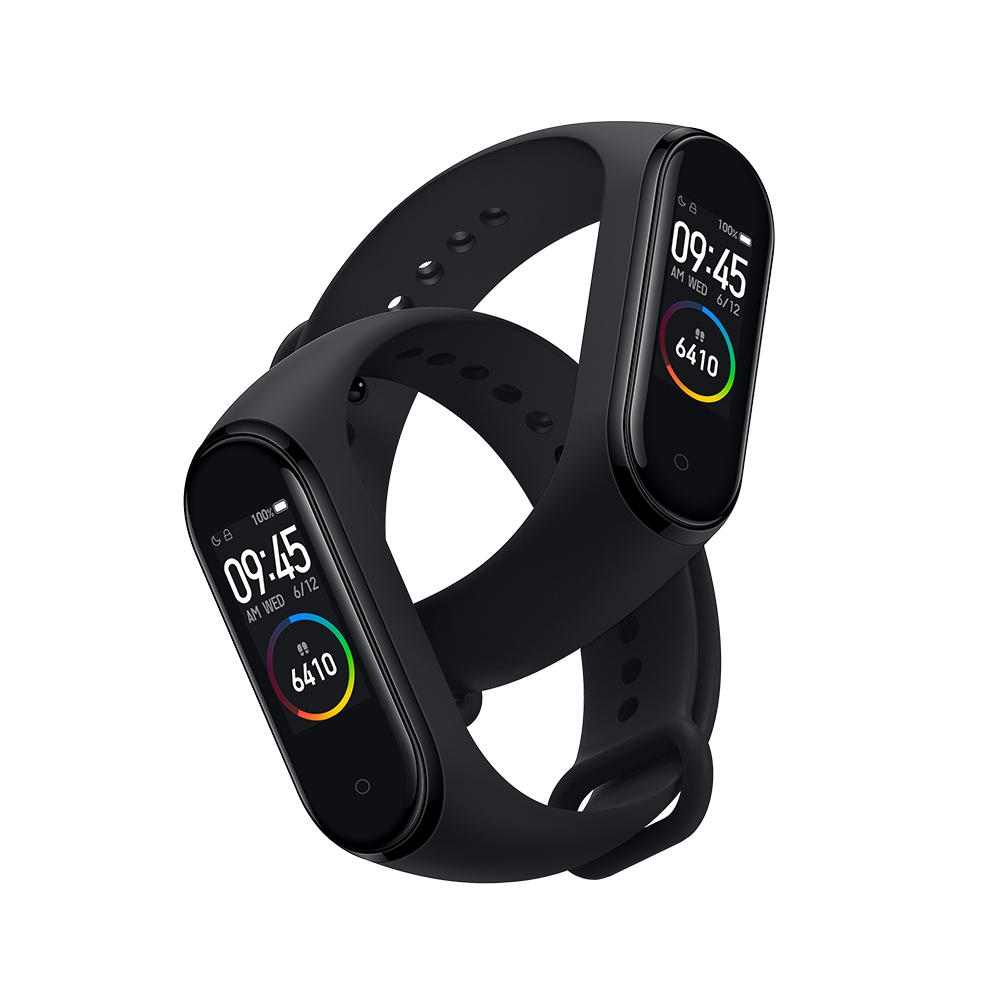 Head over to the new Activity, HR & GPS Watches category on bidorbuy to explore all of the different options. Once you've taken the time to consider which fitness tracker best suits your needs and your budget, you will be well-equipped to smash those fitness goals!