Have you heard of the 27 club? It is the unofficial name given to artists (musicians, actors, painters) who tragically died at the young age of 27. It is a very sad thing, especially considering the amount of extraordinary talent lost at such a young age. There isn't a particular statistic that shows people are more likely to die at that age; on the contrary! Moreover, 27 is a very specific number, which makes the fact that so many influential people passed away at that age quite mystifying.
You must be wondering if all the members of the 27 club died of the same thing? To answer your question, no. So who forms part of this mysterious group and how did they die? Read on to find out.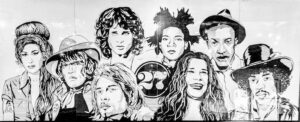 Jim Morrison 1943 – 1971
Morrison was the lead singer of The Doors. The American rock singer and songwriter was well known for his crazy stage behaviour, as well as for drinking and drug use. In 1971, he left The Doors to write poetry in Paris. It is believed that Morrison died due to heart failure.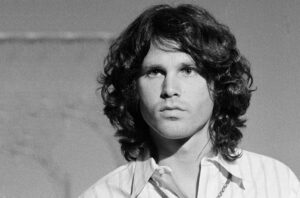 Kurt Cobain 1967 – 1994
Cobain was the co-founder and frontman of the rock band Nirvana. He started the band in 1988 and signed a major label in 1991. This was also around the time that he started using heroin. Cobain committed suicide in Seattle in 1994.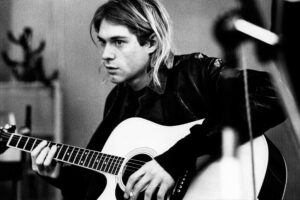 Jimi Hendrix 1942 – 1970
Jimi Hendrix was an experimental guitarist who had incredible guitar playing skills. Hendrix wowed audiences with his musical creativity. He took the rock world by storm during a brief, four year career. One of his most memorable performances was at Woodstock in 1969. He died the very next year due to drug related complications.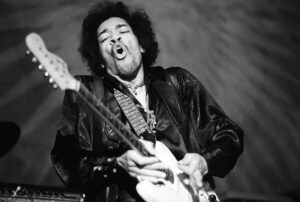 Janis Joplin 1943 – 1970
Joplin joined the band Big Brother and the Holding Company in 1966. Problems developed between Joplin and her band members so she decided to go her own way and release her first solo. She passed away in 1970 due to an accidental drug overdose.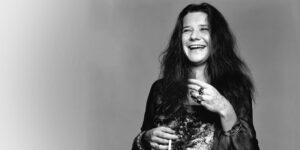 Brian Jones 1942 – 1969
Jones was the guitarist for the famous rock band the Rolling Stones. Originally he was the leader of the Rolling Stones, however this changed when Mick Jagger and Keith Richards took the reins and became the new leaders of the band. By the mid 1960s, Jones was feeling more and more alienated from the band and become dependant on drugs and alcohol. In 1969, Jones was asked to leave the band.A month later he was found dead at the bottom of his swimming pool. The cause of death was ruled an accident.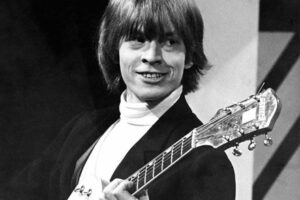 Jean-Michel Basquiat 1960 – 1988
Basquiat was a painter known for his primitive style as well as his collaboration with Andy Warhol. Before he became well known as a neo-expressionist painter, he sold hoodies and postcards that featured images of his paintings. Basquiat died in 1988 due to a drug overdose.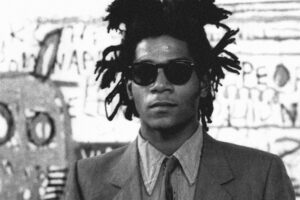 Amy Winehouse 1983 – 2011
Winehouse won five Grammy Awards for her album Back to Black. She signed her first record deal as a jazz vocalist, but her music later developed into jazz, pop, soul and R&B. Winehouse passed away in 2011 due to accidental alcohol poisoning.
The list doesn't end there. Actor Jonathan Brandis, musician Richey Edwards and actor Anton Yelchin are some of the other famous names that died aged 27. These talented people are forever missed and will be remembered for years to come. A tribute to those who are part of the 27 club!