Plug in and warm up
If you still don't have an electric blanket, you must have been living in a cave – or at least, it must feel like you are. All you have to do is remember to turn it on a little while before you want to go to bed, and you can enjoy toasty toes from the moment you climb under the covers. At bidorbuy, we're big fans of electric blankets – and we stock a wide range, suitable for every size of bed. With adjustable controls, you can choose the temperature that works best for you. Some designs even let you and your sleeping companion each select your ideal temp.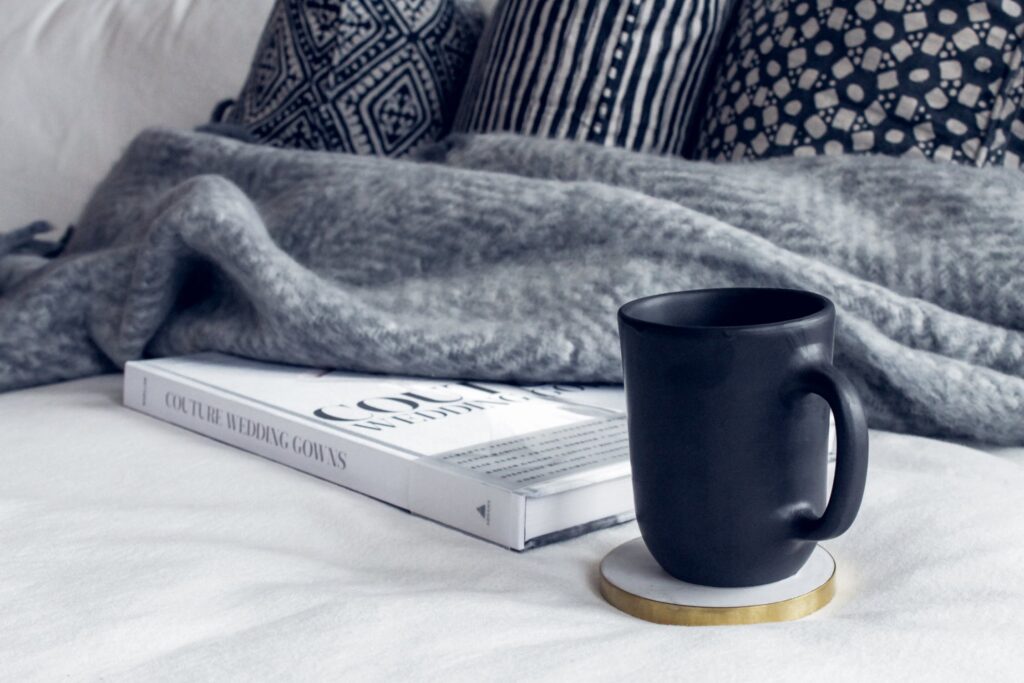 Not just hot air
When you absolutely, positively have to thrill everyone in the room, get a gas heater. They're an economical way to warm up your house. And because they have wheels and don't need to be plugged in, you can position them wherever you most need the heat. Of course, once you've got one in your lounge, you'll want one in every room – and we wouldn't blame you! If space is an issue, you can choose one of the smaller heating units that connect directly to your gas cylinder. There's no quicker or cheaper way to warm up your space.
If you want to count sheep…
You'll need a fleece – a fleece blanket, to be precise. What's not to love – warm, soft and cosy, they're the perfect addition to any bed. We have loads of designs available, from cartoon characters and superheroes for your kids to stylish single-colour designs that won't look out of place in even the most modern, minimalist bedroom setting. You won't be surprised to learn that fleece blankets are one of our biggest sellers at this time of year. It makes us feel all warm inside when we think about how many toes we've warmed each winter.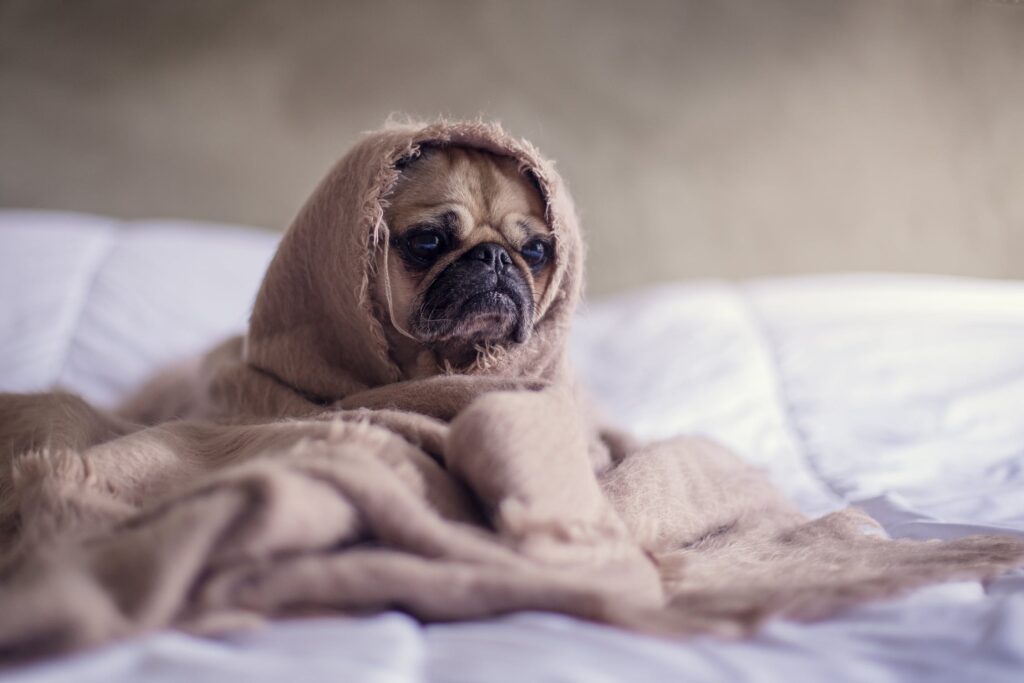 The joy of socks
Invisible socks are all well and good in summer, but in winter you want a pair that make you think of hiking or rugby. We're talking thick, long and fluffy – and even better, some of them have cool patterns, too. One of our favourite discoveries this year is electric heated socks – now you really can have canned heat in your heels (and toes). If you're a sock connoisseur, you may even be rocking a couple of pairs as you read this. You know it's winter in SA when you have to double up!
Pullovers for puppies
Our furry friends may have an extra layer of fluff, but that doesn't mean that they don't feel the cold just like we do. Luckily, we have a solution: pet jerseys to the rescue! No more Jack Frost for your Jack Russell, or icicles for Tiddles. Specially designed for every size of dog and cat, pet jerseys are what all the best-dressed (and warmest) fur babies will be wearing this winter – so don't let your companion animal leave home without one. With dozens of styles and colours available on bidorbuy, now your best friend can quiver with delight rather than shiver all night.