Ready to glam up your eyelashes and brows? At bidorbuy, we have all the gadgets and tools you need for lovely lashes and excellent eyebrows. Get the look you want from the comfort of your home, in your own time and without the cost of going to a salon.
Eyebrows speak louder than words
Let's start with your brows – not only do they shape your entire face, but they also determine how your makeup will look on you. Try to resist the temptation to just start plucking without a plan in mind – a better idea is to use a brow pencil to keep track of your alignment. Once your template is in place, it's time for the tweezers. Here are our top tips for general eyebrow maintenance and brow shaping:
Always work on your eyebrows in good light so that you don't miss any thin or fair hairs. Plucking in dim light can also lead to mistakes that you'll have to live with until your eyebrows grow back!
Always tweeze in the direction of your hair growth to avoid leaving part of the hair follicle behind – this will show up as a darker spot on your skin, which is not what you want. 
Tweeze your eyebrows after you shower – warm water softens the hair follicles and makes plucking less painful. 
Once you have your perfect shape, use a small pair of scissors or a nose trimmer to trim those tiny hairs at the front part of your eyebrows, giving you a fresh, clean look.
Of course, after the grooming comes the glamour! Choose your favorite eyebrow pencil, gel or powder to add a deeper colour and more definition to your eyebrows – each of these options does the same job, it just depends on preference. An eyebrow kit can help you achieve a fuller look if you have a few missing hairs.
Ready for some eye drama?
Luscious brows and full, long lashes make the perfect pair so let's chat all things lashes. The options are endless: opt for lash extensions AKA fake lashes or invest in a lash lift kit and DIY at home. Lash extensions are a great option when you need a quick solution to dull and limp lashes – they take just a few seconds to stick on and you're good to go. They come in a range of styles and sizes, so take your pick from subtle to spectacular.
For a more natural look, lash lifts are all the rage at the moment. They're longer-lasting and there's no need for mascara, saving you time when you're rushing to get ready. Many salons offer lash lifts, but you can get the looks for fewer bucks at home.
If you prefer to keep your lashes the way Nature intended, all you need is a good quality mascara and eyelash curler for beautiful, luscious looks! Just make sure you select the right mascara for you, whether it's lengthening, volumizing, lash-defining or non-clumping.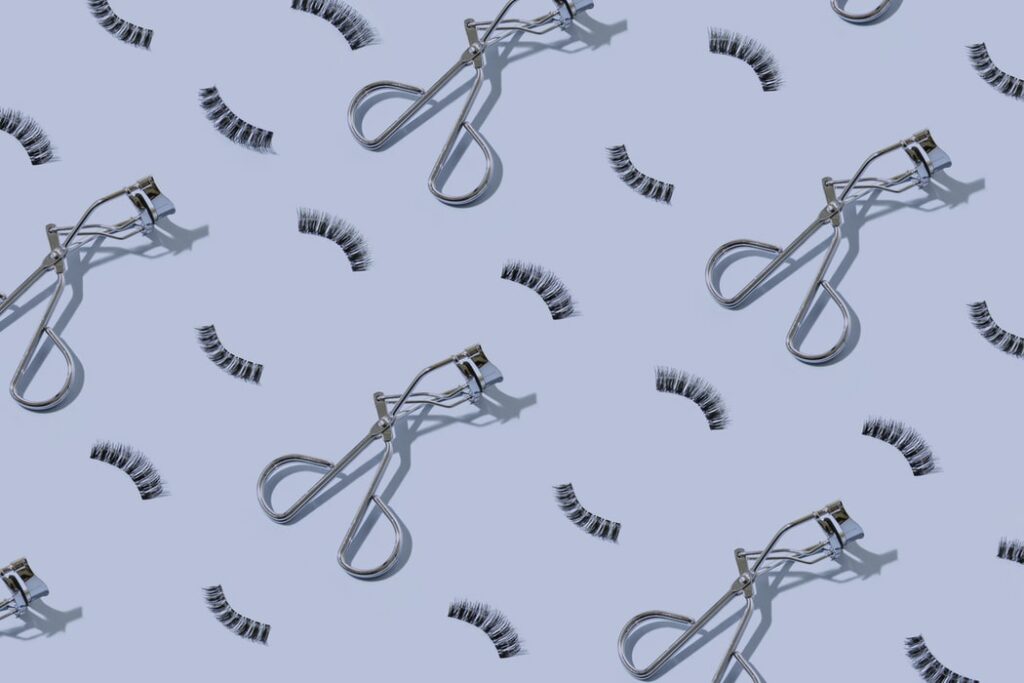 Follow these tips and you'll be turning heads and raising eyebrows wherever you go!