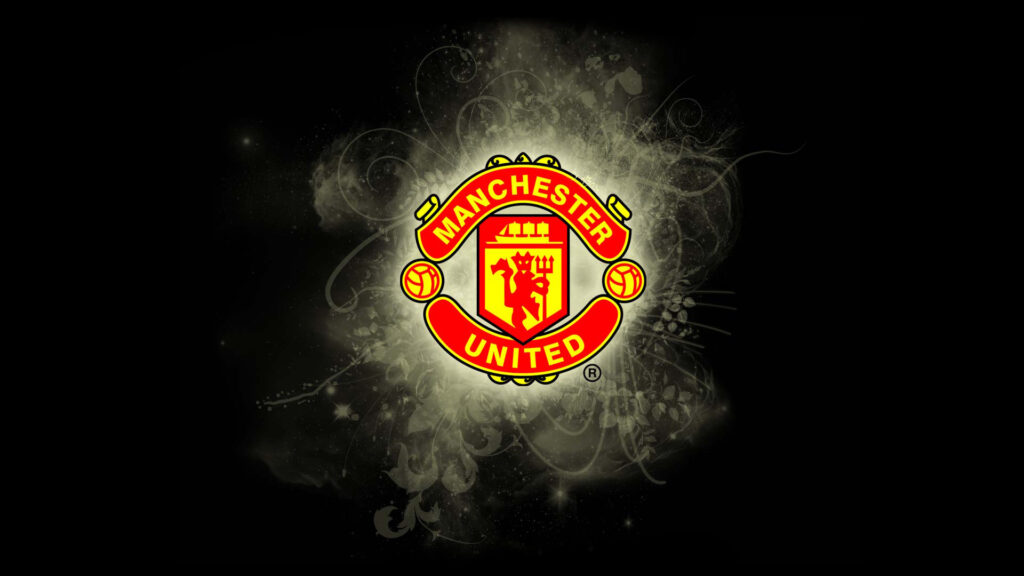 The football fans among us, particularly fans of arguably the most supported club in the world, Manchester United FC would have been taken slightly by surprise yesterday after Manchester United's manager of the last 23 years announced his retirement.
Alex Ferguson was born in 1941 in Glasgow, Scotland. The son of a shipbuilder, Fergusons early days can be characterised by financial struggle and economic down turn, which has plagued the Govan area of Glasgow where he lived since the beginning of World War II. Alex attended Broomloan Road Primary and Govan High Schools, and interestingly, was not a Manchester United supporter. Rather, he supported Rangers F.C.
Alex Ferguson made his professional footballing debut in the 1965 – 1966 season, after he was signed by Rangers F.C. After playing for Rangers for some time he eventually transferred to Ayr United before ending his professional footballing career in 1974.
In the same year Sir Alex launched his managerial career, starting East Stirlingshire in 1974 for a brief time before moving to manage St. Mirren, a much larger more prominent club than East Stirlingshire. During the same year, 1974, Manchester United performed so poorly that they were relegated.
At St. Mirren Sir Alex made the monumental achievement of leading the small and relatively unheard-of club to winning the First Division League Title in the 1976-1977 season. This represents the beginning of a long and prosperous career in managing football teams.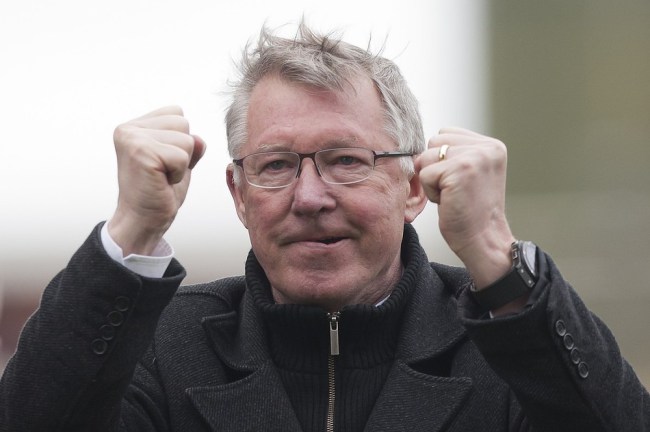 It was 10 years later, in 1986, when Ron Atkinson was fired as manager for Manchester United after he failed to bring the club back from relegation. For 6 years, Sir Alex had the unenviable task of trying to rebuild and restructure the ailing Manchester United. In the 1987-1988 season Ferguson managed to achieve a second place finish for Manchester United. Unbelievably, during this same season there were mounting calls from Manchester United supporters to fire Sir Alex and find a more suitable replacement. The turning point of Sir Alex's career came in an FA Cup match against Nottingham Forest. Prior to the game the rumour-mill was working over time, and the widely held belief was that if Manchester United did not win the match, Sir Alex would be fired. Thankfully for Ferguson, the match was won in a 1-0 victory. The sole goal was famously scored by Mark Robins.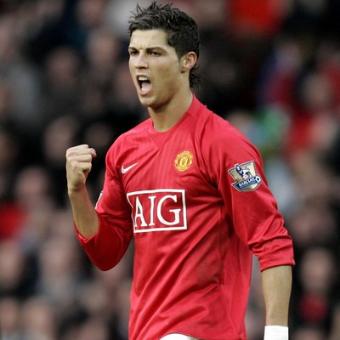 Ferguson's dream on transforming Manchester United was finally realised in the 1993-1994 season when United managed to win The Double; the Premier League Title and the FA Cup. He managed to surpass this already monumental achievement in the 1999-2000 season, where he guided Manchester United to winning the treble; the Premier League, The FA Cup and The European Cup in the same season. It was this achievement that earned Sir Alex Ferguson his knighthood that same year.
In 2008 Manchester United once again won the Champions League by managing to defeat Chelsea. Interestingly this was also the final game for Cristiano Ronaldo, before moving to Real Madrid in the next season.
Sir Alex Ferguson was clearly one of the greatest managers the sport of football has ever manage to accomplish. His strict, almost disciplinarian approach that he took with some the world's most valuable and highly paid athletes has often been cited as one of the driving reasons behind his success. By maintaining and commanding respect from his players Sir Alex was able to achieve what most footballers and managers only dream of achieving.