Whether you've mastered the art of sewing, have a moderate amount of skill or you're still a beginner – there's a sewing machine out there for you. When purchasing a new sewing machine or deciding to upgrade, it's important to take into account your level of skill and the type of sewing you enjoy.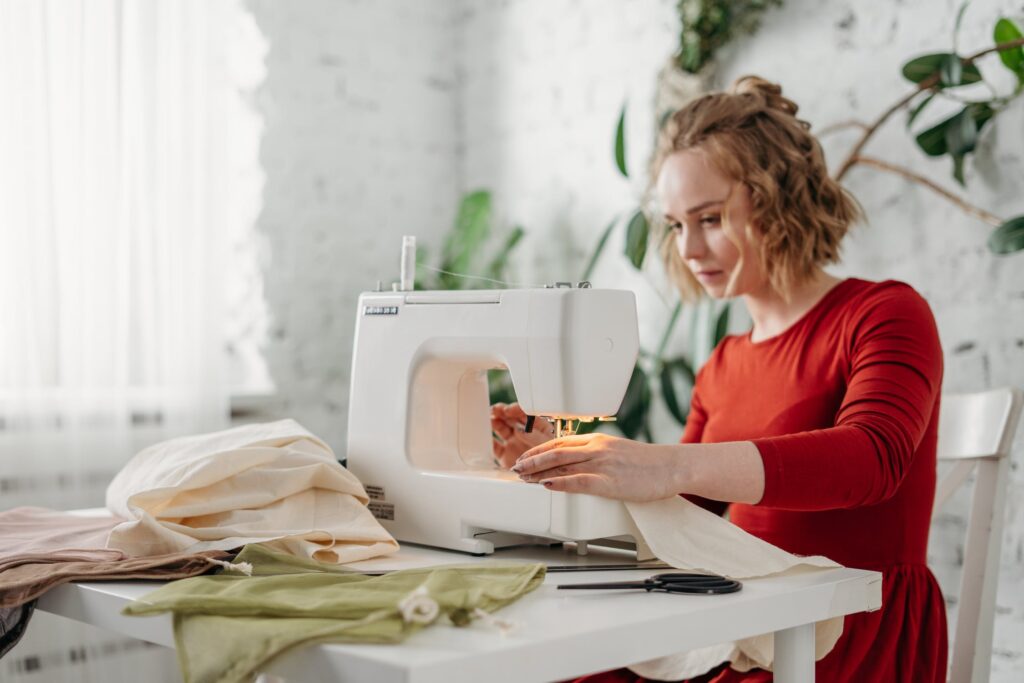 Some machines are great all-rounders while other models are more suited to making clothes, embroidery or even quilting. First, decide what you plan to use the sewing machine for so that you purchase one that meets your needs. A little bit of research can save you from buying one that's loaded with expensive features that you'll never use.
Best value sewing machine for beginners
The Silver 12-Stitch Mini is cute, compact and really easy to use, making it perfect for beginners or anyone who's not used a sewing machine in a while. It comes with two speed settings, 12 stitch options and an automatic four step buttonhole function. Even though this machine is better suited to lightweight materials, it's still a great option for anyone who's just starting out. It even has extras including a thread spool, needle threader and bobbins.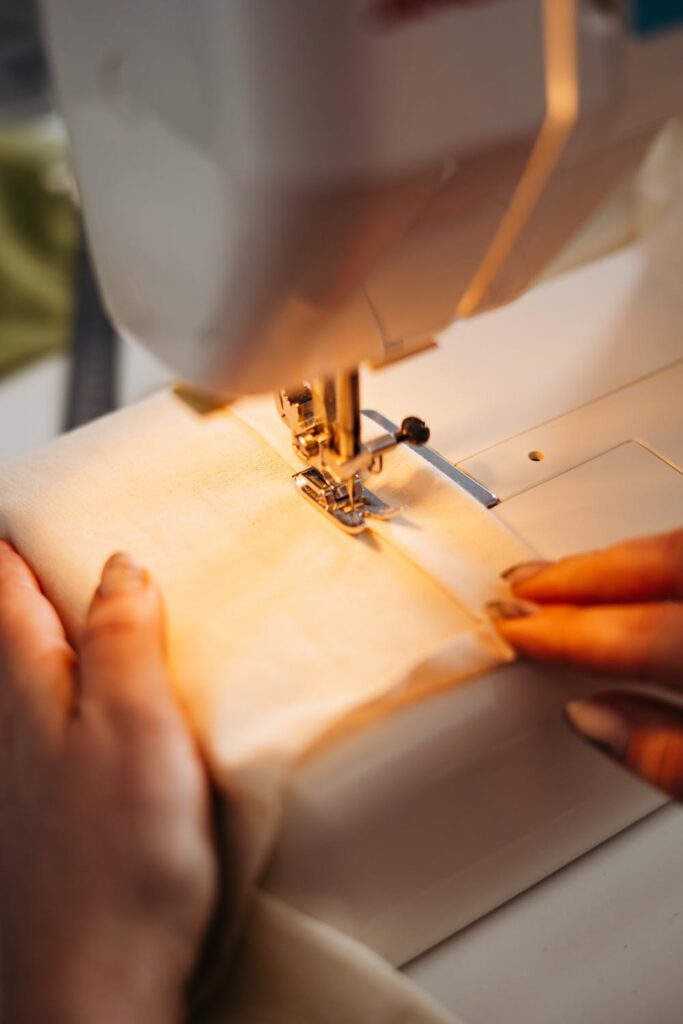 A sewing machine that's child's play
This is the best choice for youngsters who are keen to tackle their first sewing project. If you don't want to invest too much in a sewing machine just yet, this Portable Mini sewing machine is ideal. It's extremely lightweight and portable – you can even take it on holiday with you! There are two speed settings, a tension adjuster and an automatic bobbin winder. It also comes with a foot pedal for easy control. The Portable Mini sewing machine is a great option if you're looking to do small and simple sewing projects.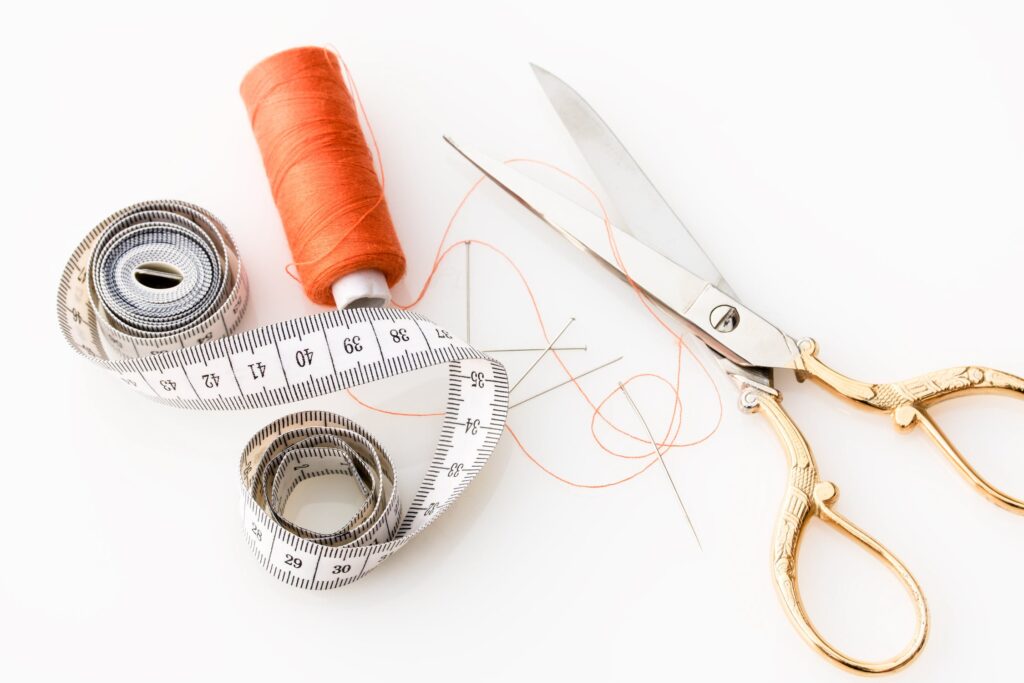 Best overall sewing machine
The Brother Innov-is NS80E sewing machine ticks a lot of boxes – despite some interesting and exciting features, it's still very easy to use. The large LCD screen makes it quick and easy to adjust the settings – and we all know that a stitch in time saves nine! Personalisation is made easy thanks to the 80 pre-programmed stitches and best of all, this sewing machine is fast – it allows you to stitch up to 850 stitches per minute. Considering all the great features this machine has, it's actually very reasonably priced.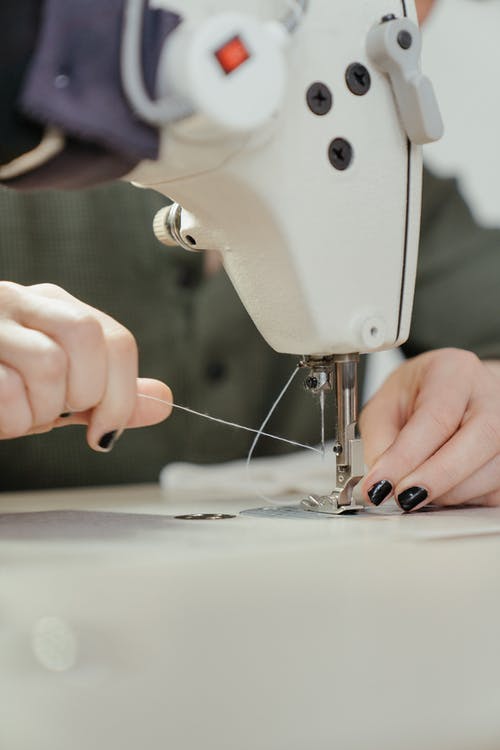 Brand loyal?
If you know what you're looking for and have a favourite brand in mind, you'll find the best of the best amongst these brands. Brother sewing machines are known for their excellent quality and they have spectacular features. You can simply pick the perfect one depending on your level of skill, budget and sewing goals. Singer sewing machines are also great quality and are very affordable considering all the included features. If a high-end, top of the range brand is what you're after, then BabyLock is the brand for you. They are best suited to more advanced sewers, and have price tags to match. Bernina may not be rated the best sewing machine overall but this brand is still very popular.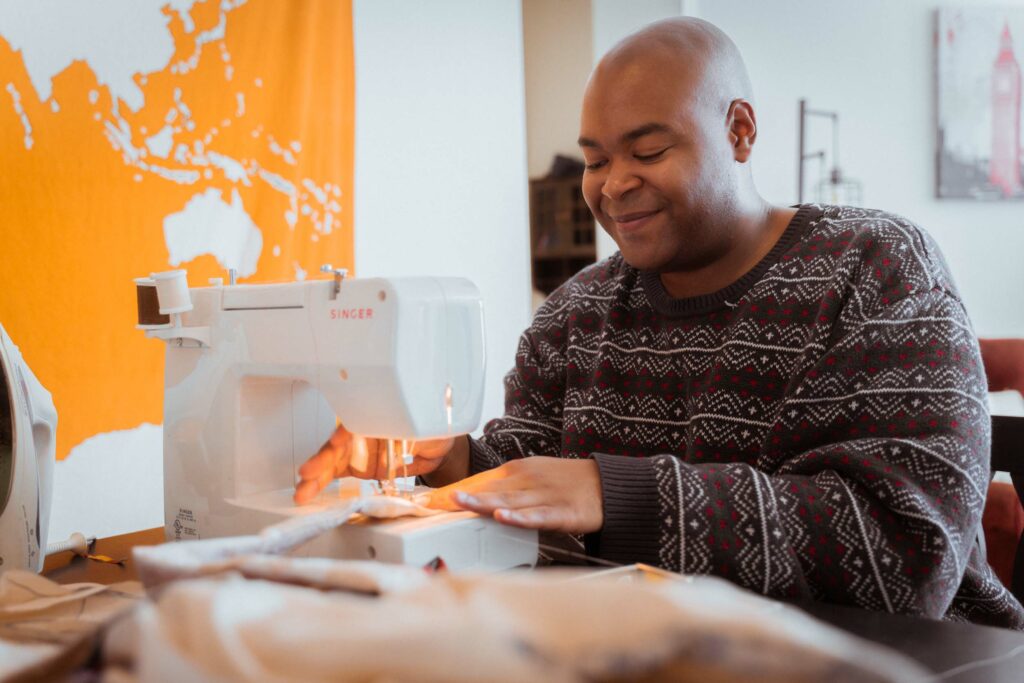 If you're in the market for a new sewing machine or you're ready to start a new hobby, hopefully this blog has shed some light on your options. Happy sewing!