Don't get left on the shelf
If you lived through the pasta pandemic of 2020, you might want to know that rather than yet another fruitless trip to your local supermarket, you can now order your groceries on bidorbuy. Our food and beverage category is the place to find all your top pantry picks and keep stocked up on kitchen essentials and accessories.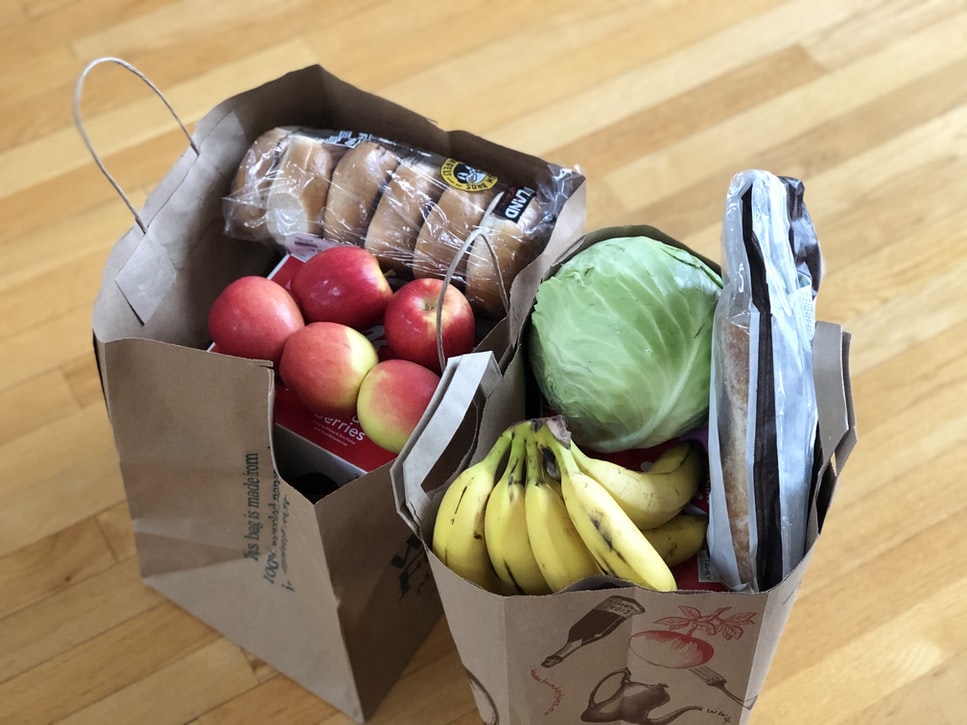 If it comes in a tin, box or packet, you'll find it on bidorbuy – thanks to our grocery sellers. From chips to eat while you wait for the braai, to a glass bowl to serve the salad in, it's all here.
Now you never need to run out of staples like stock cubes, packets of soup or breakfast cereals. There's something reassuring about having plenty of choices on the shelves at home – after all, you never know when the next round of shelf-stripping may strike.
Plus, there's nothing more frustrating than having to go to the shops for a missing ingredient. With a full pantry, that shouldn't ever be an issue.
By planning your grocery shopping in advance, you'll find it easier to stick to your groceries budget. Neither you nor your kids will have to run the gauntlet of that oh-so-tempting aisle leading to the tills.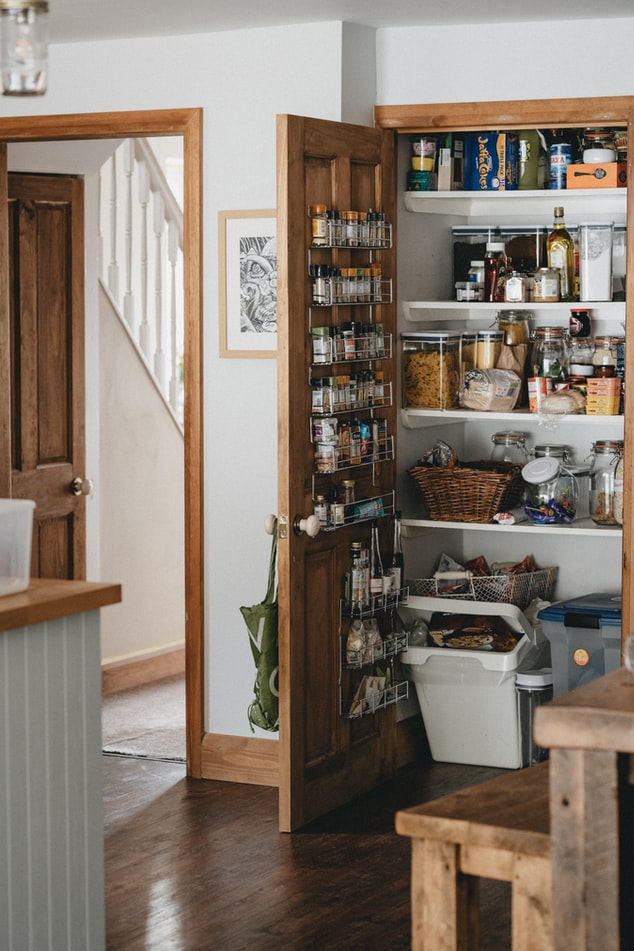 On bidorbuy, you'll find more than just dry goods to whet your appetite. While you're scrolling the site (so much easier than pushing a trolley up and down), why not relax with a glass of iced tea or a cup of fruit rooibos – you'll find those on bidorbuy, too.
Of course, the kitchen isn't the only room in your house that needs restocking from time to time. Our range of great deals on bathroom cleaning products will come as a breath of fresh air – now you can clean up your shopping list without leaving the house.
Unfortunately, we don't offer fresh fruit and vegetables, but we do have something even better – order a home vegetable garden kit and with a bit of rain and sunshine, you may never need to buy those ever again!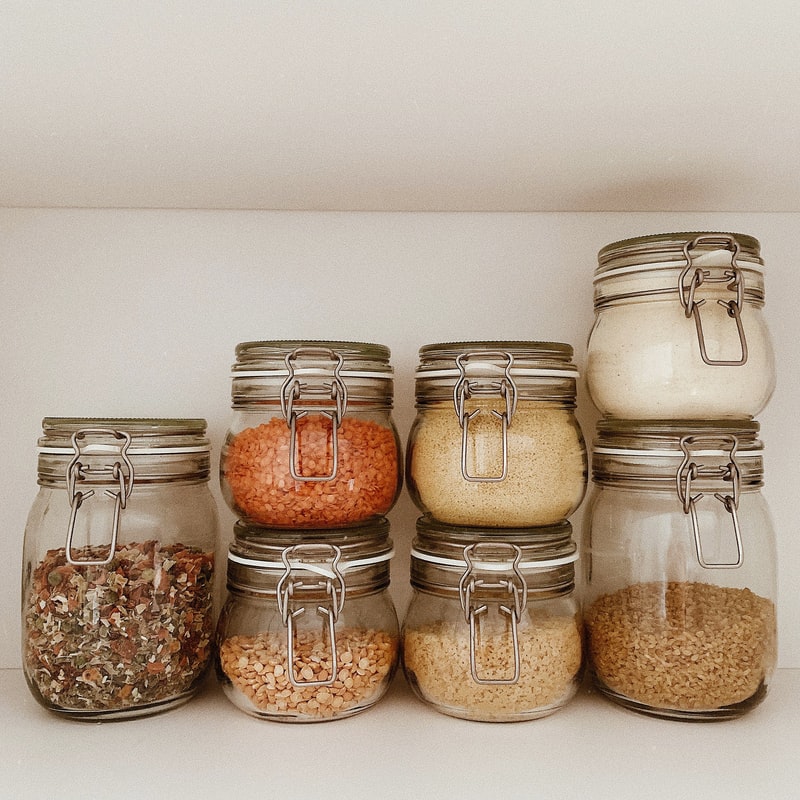 Be inspired
With more interesting items in your kitchen cupboards, you could find that you're more inspired to cook, and your family will be delighted to try something new rather than a bowl of the same-old, same-old.
Kids going back to school? Fill their Finding Nemo or Ben Ten lunch boxes with health snacks in perfect portion sizes. Dried fruit and nuts are ideal for those moments between meals or between lessons.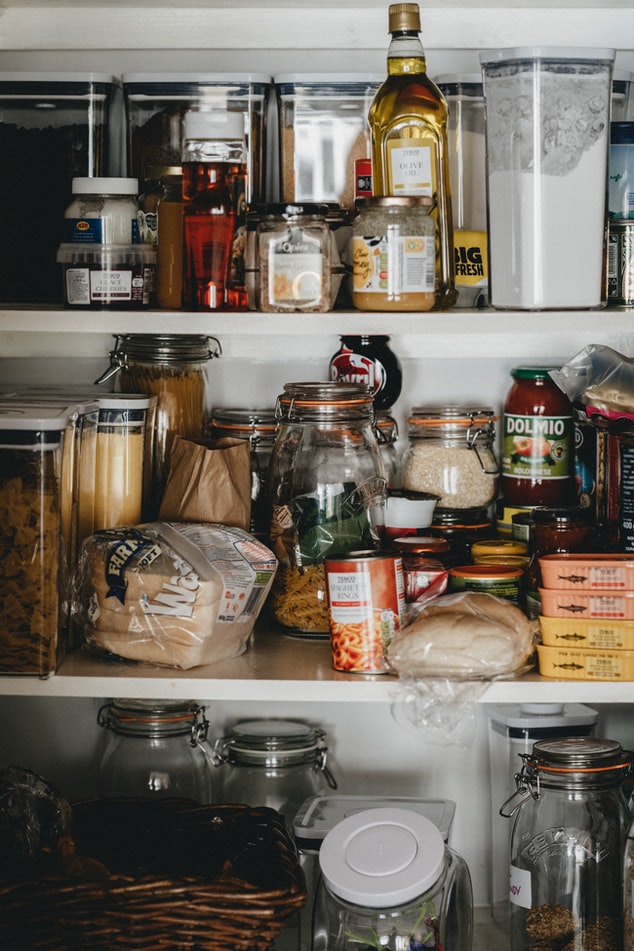 Better still, you can stretch your pay packet by saving on shipping when you buy everything you need from a single seller. That way, you only pay one courier fee. Sellers like Smollan carry a great range of food and beverage items, so you can fill your cart without emptying your purse.
If you already rely on bidorbuy as your online marketplace, now you can use us as your online supermarket, too.