Seller: Redchillideals
Name: Saied Mohamed

Redchillideals sells a wide variety of items on bidorbuy, ranging from automotive goods to health and beauty items. With over a thousand items listed, you are sure to have a great selection to choose from and are likely to find what you are looking for. Saied Mohamed is the man behind it all and has been selling on bidorbuy since 2013. He has agreed to share the secrets of his success with you.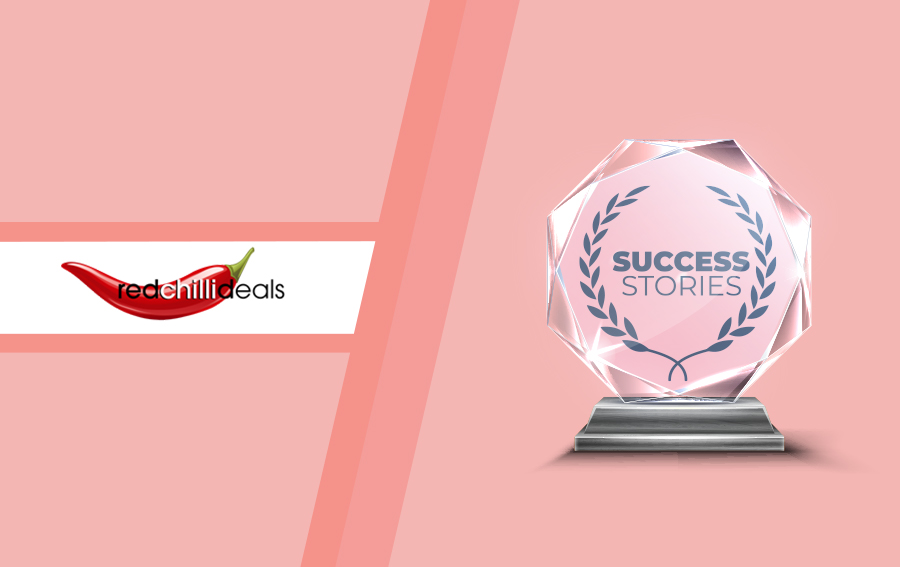 1. What do you sell on bidorbuy?

We sell almost everything, anything that we can lay our hands on. Our items span across twenty categories on bidorbuy.

2. How does selling on bidorbuy fit into your overall business scheme?

bidorbuy helps reduce our stock levels and gives us the ability to buy bigger quantities. Overall, selling on bidorbuy also assists with building our reputation.

3. When did you start selling on bidorbuy and why?

I opened my personal account on bidorbuy in 2000 and registered redchillideals in 2013. The main reason for using bidorbuy was and still is, to give my business better exposure.

4. What has your bidorbuy experience taught you?

The most important thing my bidorbuy experience has taught me and the biggest lesson I have learnt selling online is that your products and pricing are king.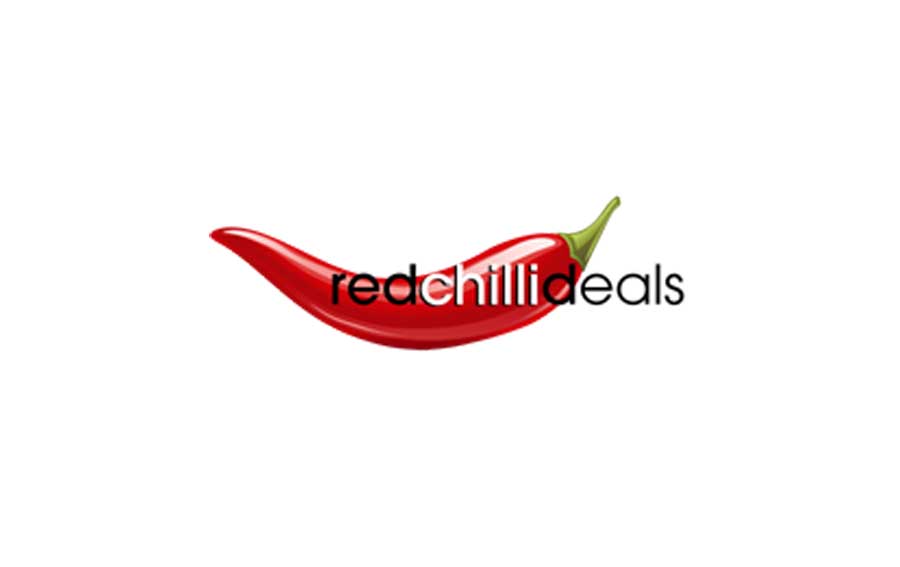 5. How do you promote your products on the bidorbuy platform?

We use two advertising elements, especially on bigger stock items – those include making use of enhancements and we also place our items on Deal of the Week.

6. What sets your company or products apart from the rest?

What sets us and our products apart from the rest is all due to timing, we get products weeks ahead of our competitors.

We wish redchillideals many more years of success on bidorbuy!