Win your share of R6000 this week!
Can you think of great love songs off the top of your head? There are many popular love songs released through the years, Shape of you, Crazy in love, We found love, just to name a few. Since February is the month of love, we have decided to change things up and celebrate love through song! Many love songs, old or new often become the theme (or leitmotif) of a relationship. We would love to know which love song reminds you of your significant other, as well as the story behind it.
And for all your hard work, you could win your share of R6000 in prizes.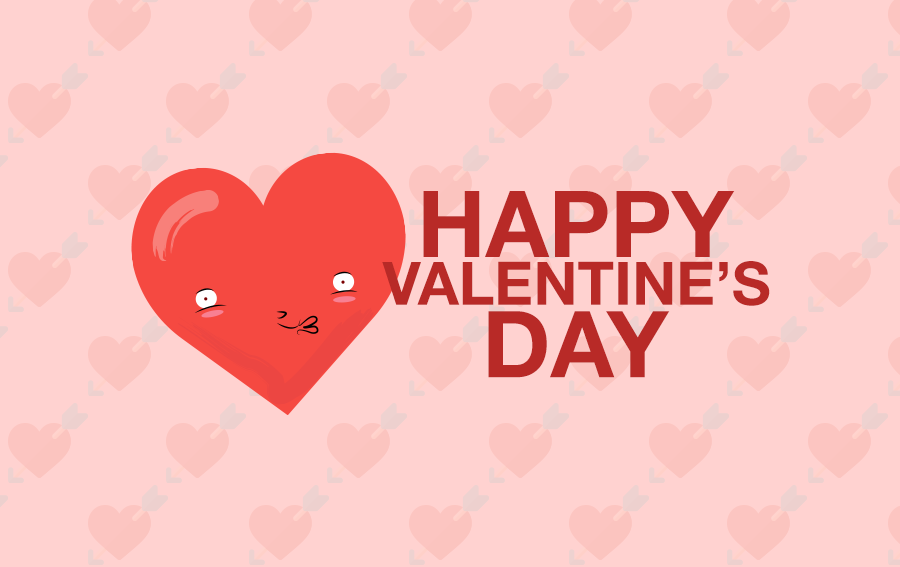 How does the competition work?
Tell us which love song reminds you of your significant other and why. We will release a post every day on our Facebook, Twitter and Instagram platforms. All you have to do is share your story in the comments section. Feel free to enter on any of our three social media platforms. There will be one winner for each social media platform, and each winner walks away with a R2000 bobBucks voucher.
Competition details:
The bidorbuy #LetThereBeLove competition starts on 8 February 2019 and ends on 13 February 2019.
To enter, simply tell us in the comments which love song reminds you of your significant other and why. Remember to mention bidorbuy in the post so that we can easily find it and to include the hashtag #LetThereBeLove. The more creative your post is – the better.
There will be one randomly chosen winner for each platform. Winners will be announced on 14 February 2019.
Each winner will receive a R2000 bobBucks voucher.
The judges' decision is final and no correspondence will be entered into.
The bobBucks vouchers can only be used on bidorbuy. These vouchers are not transferable and cannot be exchanged for cash.
The bidorbuy general competition rules and T&Cs apply.
Spread the love this Valentine's Day and share your music inspired love story with us… Good luck!