Top toy gift ideas this Black Friday
Take advantage of Black Friday deals to buy the toys your kids most want this festive season. Our category managers have compiled the ultimate list to 2020 festive season favourites: take a look!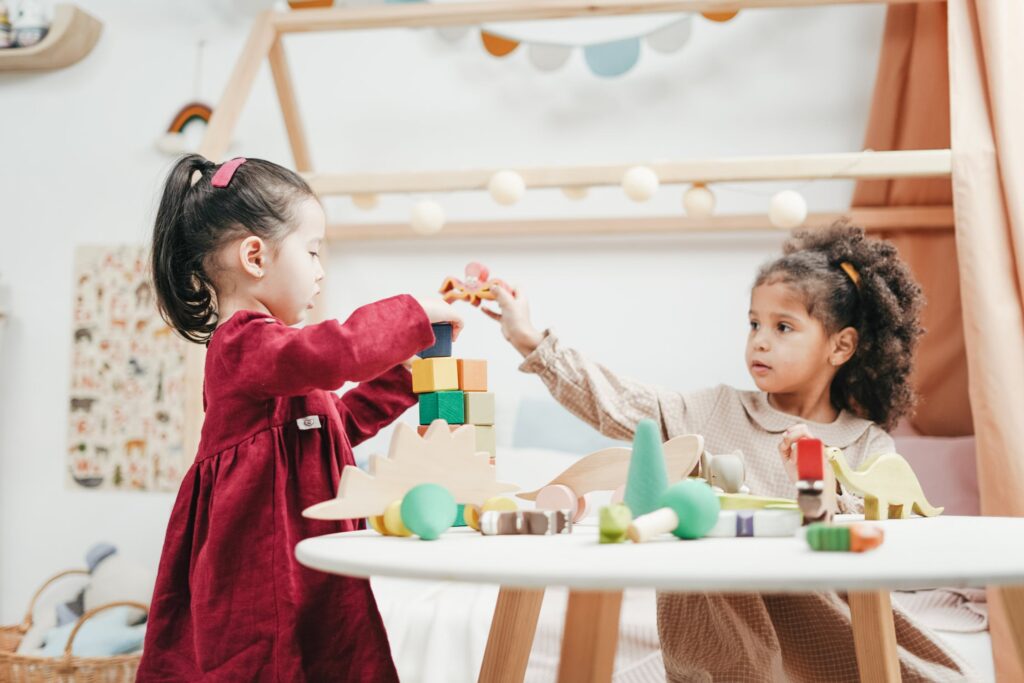 Mastering a hoverboard is the ultimate thrill for kids – it can help them improve their balance and get wherever they're going that bit faster. Many models now feature LED lights and even Bluetooth speakers, so they can make a real impression wherever they go.
Battery Operated or Electric Ride-on Toys
From retro scooters to bikes and realistic ride-on cars and SUVs just like the ones in the drive, our selection of ride-on toys will keep your kids happy and active. Whether they want to be a racing driver or a highway patrol officer when they grow up, these great gifts will meet their need for speed!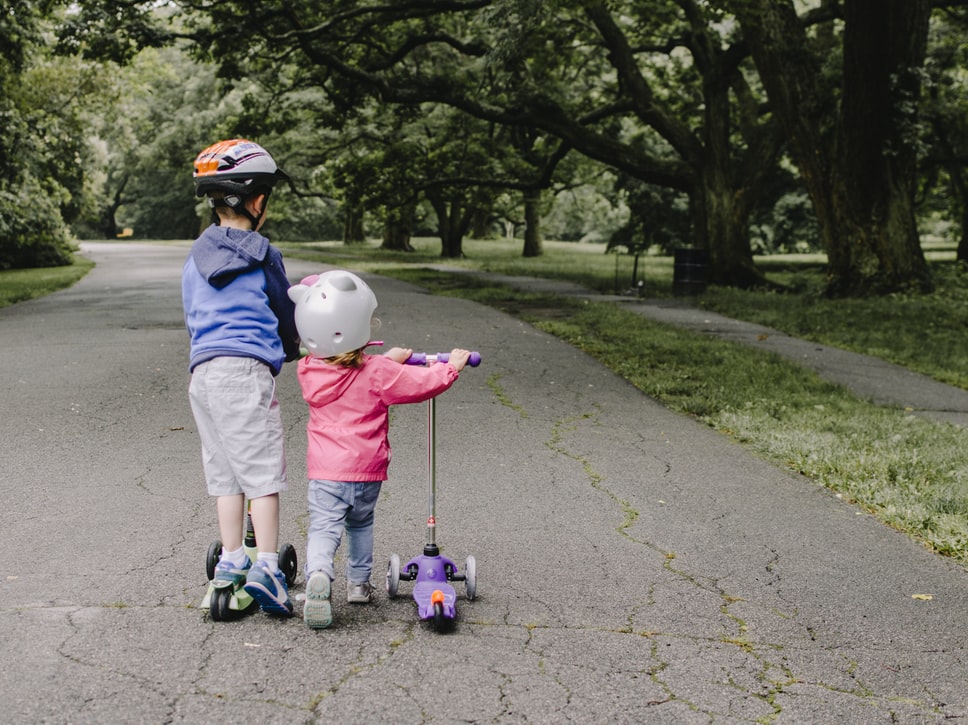 Welcome to Wonderwood Village in Everwilde. It's time to meet your new BFFs – the Enchantimals and their companion animals. These curious creatures have animal characteristics including ears and tails, and special abilities. These can include hopping or flying, depending on the animals that they represent. Rumour has it that they also have magic powers!
These super-realistic and very cute babies will bring out anyone's caring side. Look after baby as he or she enjoys all those important bonding moments, from bath time to potty training! Accessories include nappies, bottles and dummies, so kids can learn how to look after baby and have fun at the same time.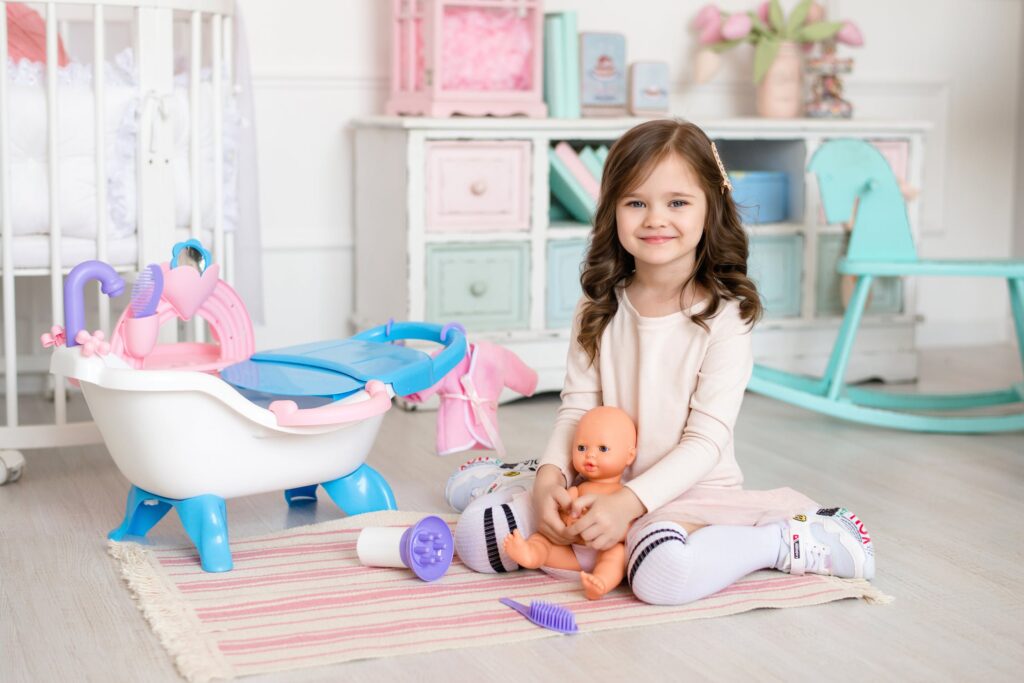 Yay let's play! The latest addition to the Shopkins range features favourite Shoppies characters as toddlers. With big eyes and brightly coloured hair, they've become firm favourites with kids who can act out imaginary shopping adventures with their favourite characters.
The all-time classic. With a box of LEGO bricks or one of the themed sets (everything from Star Wars to Ninjago), kids of all ages can build anything they can imagine – then take it apart and build something new. If you're looking to have a quiet and peaceful festive season, this is a top toy choice to keep kids absorbed for hours. Just don't stand on it!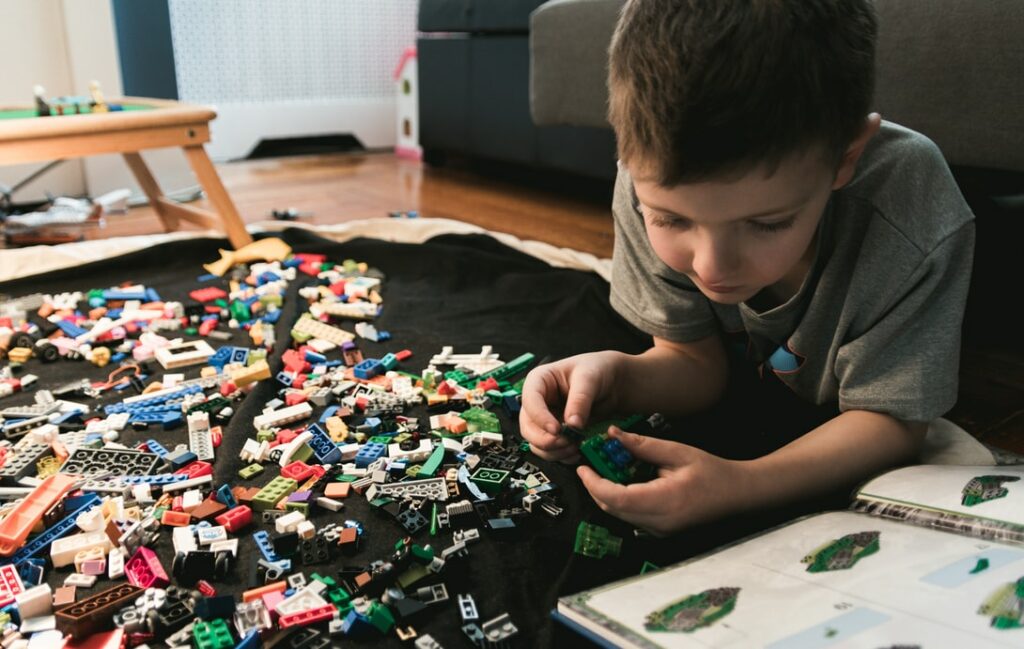 From mini drones that your kids can fly around the garden to professional models with serious 4K video cameras, our range of drones covers all bases. Perhaps best to start them with one of the smaller, simpler models until they've got the hang of it.
Radio Control Cars & Helicopters
It may be a few years until your kids get their licenses, but in the meantime you can drive them wild with delight by giving them a remote-controlled vehicle this festive season. From earth movers to monster trucks, you're bound to find the perfect set of wheels. Or, take things up a level with one of our remote control helicopters.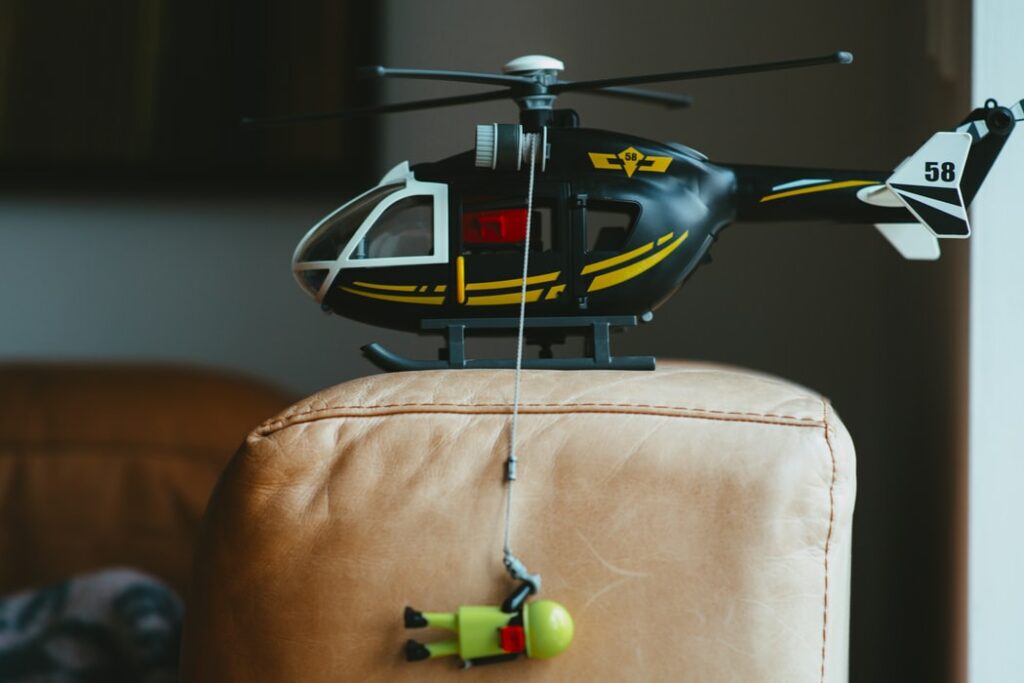 At last – a toy that unboxes itself! These cute critters were a massive hit back in 2016, and are still popular today. By caring for their egg, kids can encourage it to hatch, revealing one of several unique creatures that resemble more familiar animals, but are endearingly different. Also look out for the smaller versions, known (of course) as Colleggtibles.
Another one of the all-time great toys, Playmobil features immediately recognisable minifigures that kids can use to act out scenes from everyday life (anything from a visit to the farm to a bank robbery!) or really use their imaginations and travel back in time to the days of knights and castles, or into space.