Black Friday savings for her and for him
You know the feeling – the festive season is fast approaching, and you need to buy a gift for someone special: the man or woman in your life. But what do you buy for him (the man who says he doesn't want anything) or for her (the lady who already has too many pairs of shoes)?
Yes, we know, those are stereotypes – and they could be just as true the other way around. But still, it's an important question – plus, there's the added pressure of wanting to save money. Our guide to Black Friday deals for her and for him is a great place to start.
If you happen to be single, then why not buy one of these great products for yourself? Oh, and don't forget you can practice your online shopping skills on Singles Day (November 11).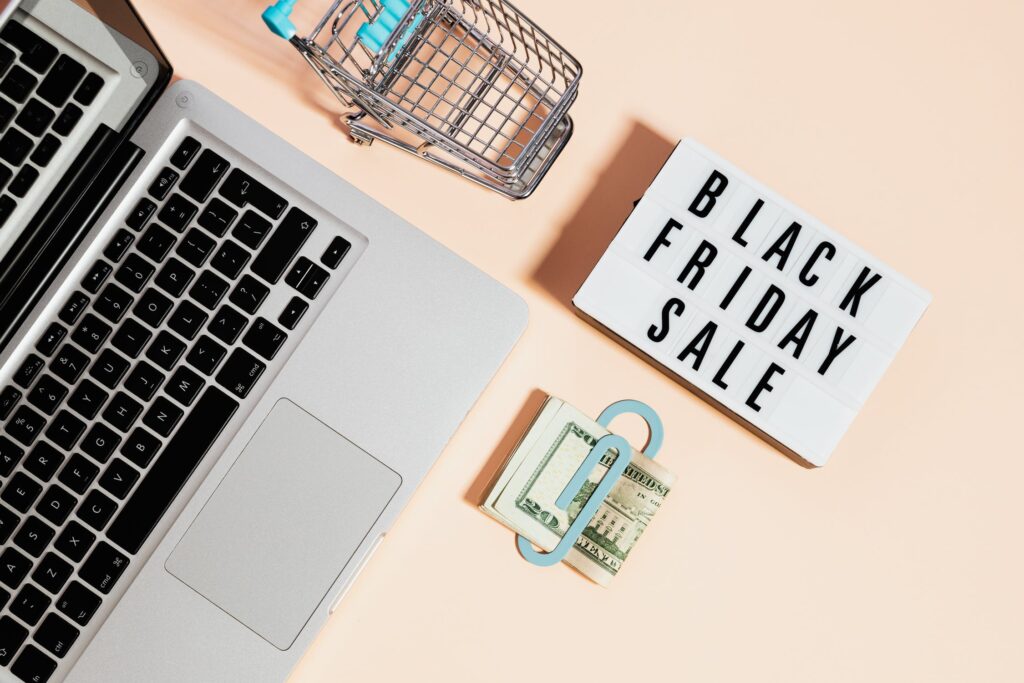 Heaven Scent
Bvlgari Mon Jasmin Noir L'Eau is a fragrance that smells every bit as good as it sounds. Billed as 'dark and mysterious', this is the perfume for women who can keep a secret. It's a predominantly floral fragrance to remind you of summer evenings. This Bvlgari scent was created almost a decade ago and is well on the way to becoming a modern classic. As a gift, it's sure to be appreciated; as a gift to yourself, it's no more than you deserve.
Make it even more personal
Personalisation is a huge trend – it's a way of standing out from the crowd and expressing who you are, and what's important to you. Personalised jewellery is especially on point; in 2020, we haven't been able to spend as much time as usual with our loved ones, so reminders of them are even more precious. Delight your wife or girlfriend with a pendant or bracelet engraved with the names of your children, or a secret message from you to her.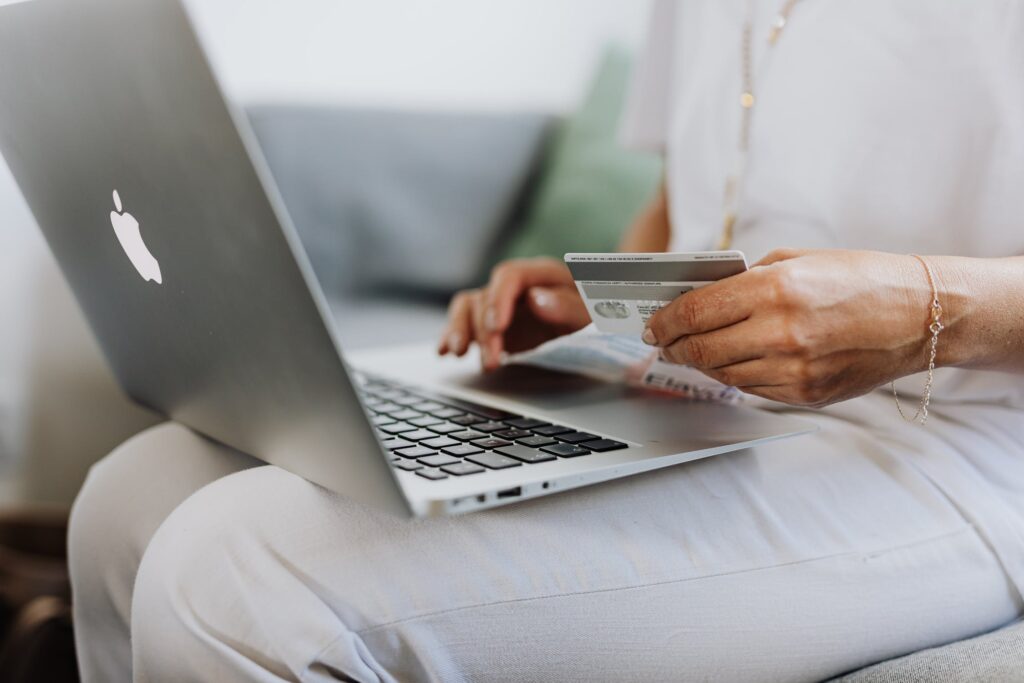 Fit for a lady
Adidas is one sportswear brand that really understands the needs of female athletes, and these Original Women's adidas ALPHABOUNCE BEYOND in Raw Grey/Orchid Tint prove the point. Perfectly designed to cushion and protect your feet, the Continental tread will give you a more confident grip on the road or the treadmill, while the breathable uppers will keep your feet cool for your entire workout. These ALPHABOUNCE BEYOND sneakers will put a real spring in your step.
When the chips are down
If the man in your life has passed 40, he might be getting anxious about his 'dad bod'. Well, here's a great Black Friday for him idea: an AirFryer. A quick and easy way to create healthy meals using only a tiny amount of oil, an AirFryer can help flatten those manly curves and encourage hubby to flex his kitchen muscles.
A deal of note
Going out with Inspector Gadget? If you're looking for a gift for a man who likes to have the latest devices in his hand, this could be just what you've both been looking for. The Samsung Galaxy Note 20 Ultra is a serious smartphone – and will let him know that you're serious about him. With its awesome 6.9" Infinity-O AMOLED QHD Display, every picture you send him will definitely catch his eye, while the awesome built-in cameras are perfect for taking couple selfies.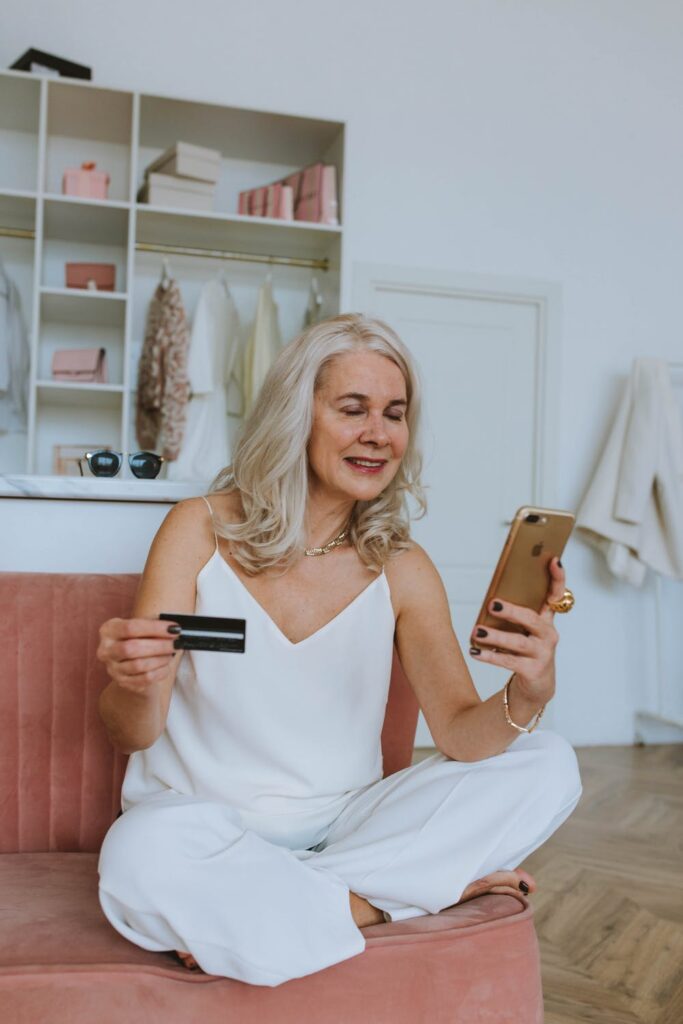 A laptop with attitude
Having your partner work from home means the two of you finally get to see what each other's jobs involve. At least if you buy him this awesome Dell Latitude 5400 Intel Core i5-8365U 8GB RAM 1TB HDD 4G LTE 14″ Notebook (or if he splashes out on one for himself) he'll have everything he needs to get his day's work finished faster, which could mean more quality time together. Sleek and compact, this notebook packs a big processing punch thanks to its Intel Core-i5 chip.