On 12 September 2017, Apple unveiled  a host of new and exciting products in  their brand new headquarters in Cupertino, California, called Apple Park. The event took place in the stunning new Steve Jobs theatre.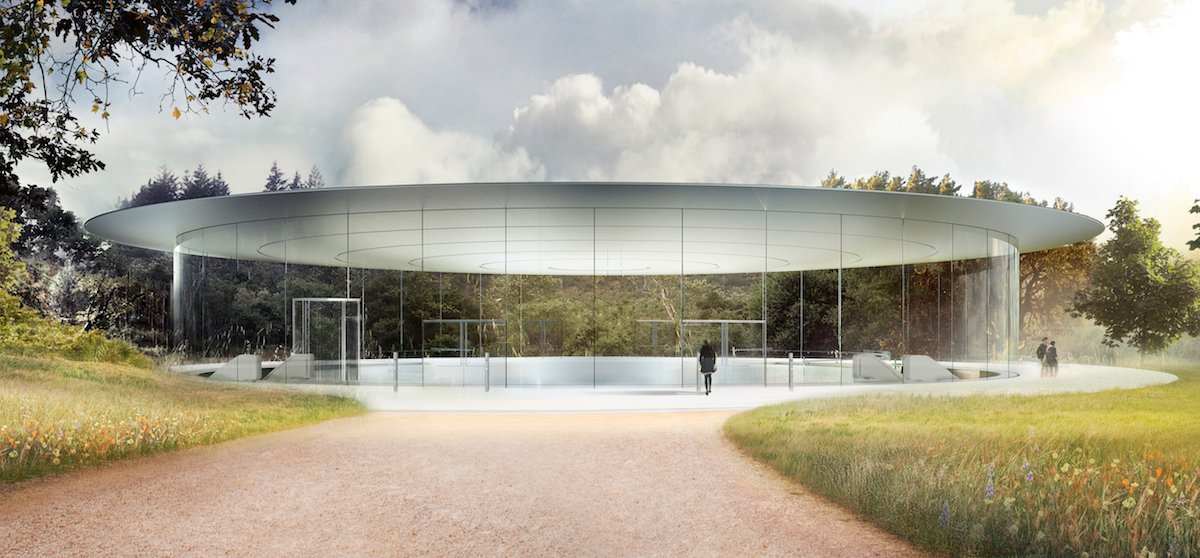 One of the products unveiled by Apple was the iPhone 8.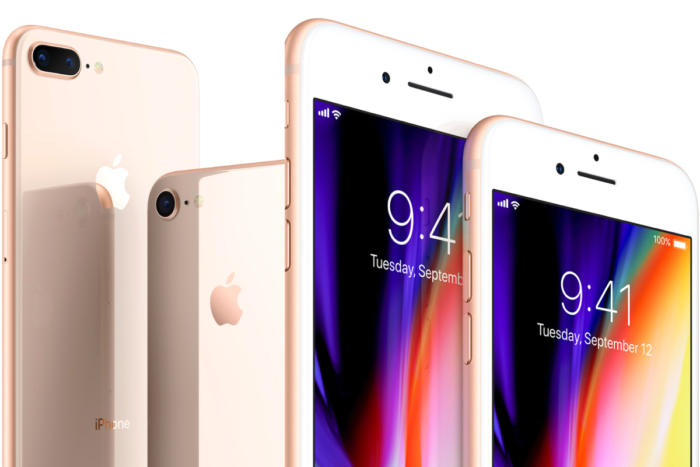 An upgrade from the iPhone 7 and 7 Plus, the iPhone 8 adds many improvements and upgrades to one of the world's most loved smartphones.
Let's take a look at this device's new features!
All glass design
The front and back feature custom glass with a 50% deeper strengthening layer.
The new all glass design adds some notable weight to the device, making it feel more premium  than older iPhones.  
Apple claims this is the most rugged glass they have made so far; we will have to see how well it actually works in practice. Some early reviewers have already noted a few scratches on their iPhone 8.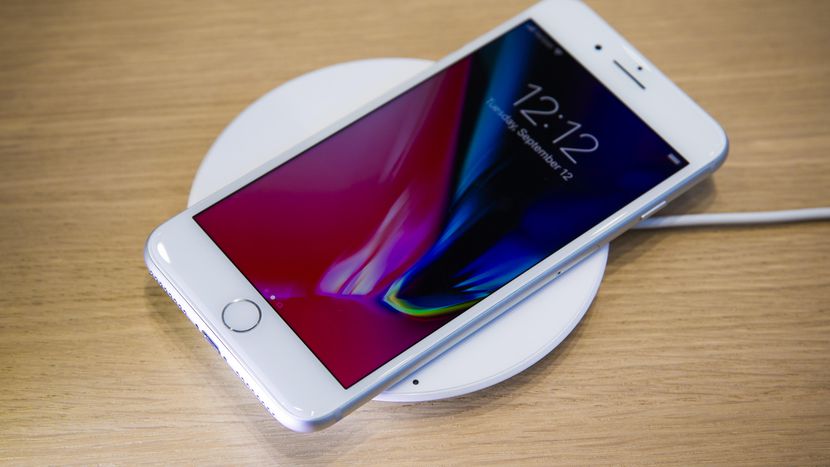 Wireless charging
The new glass back allows for wireless charging. This is a welcome addition that devoted Apple users have been expecting for years. No more fussing with cables! Simply place your new iPhone 8 anywhere on the Airpower mat to start charging.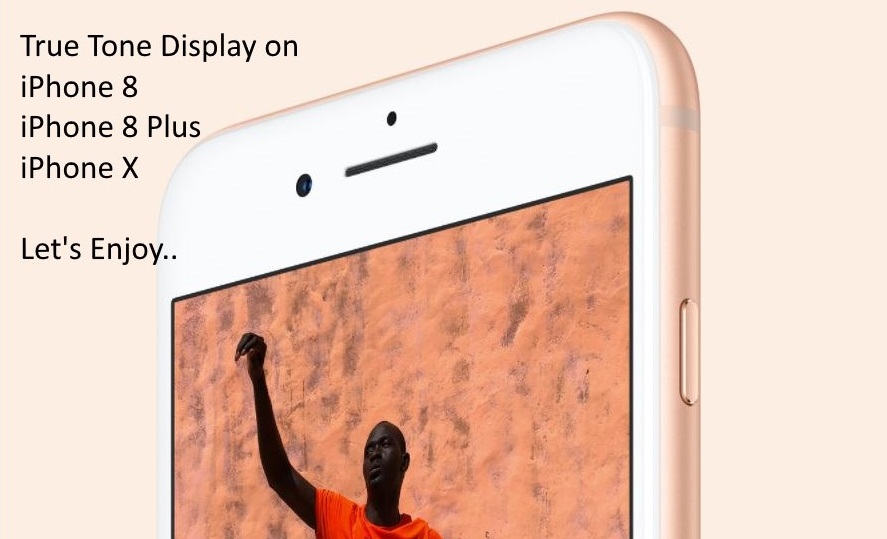 New display
A feature called true tone automatically adjusts white balance to match the light around you, for a better viewing experience in any environments.
Dual‑domain pixels give you a great view of the screen from almost any angle.
New speakers
The improved speakers in the iPhone 8 are noticeably louder than the iPhone 7 (25% according to Apple).  Reviewers have praised the sound quality, claiming it is some of the best sound they have experienced from smartphone speakers.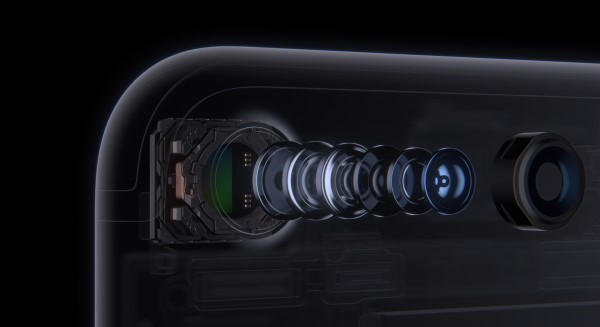 Enhanced cameras with new features
The iPhone 8 and 8 Plus both feature an ƒ/1.8 six‑element lens, optical image stabilisation, and a larger, faster 12MP sensor.
The iPhone 8 Plus also comes with a powerful ƒ/2.8 telephoto camera. Together, these two cameras enable optical zoom, portrait mode and portrait lighting.
An improvement to the iPhone 7 Feature. Portrait mode makes the subject of a photo clearer and blurs out the background for a stunning looking photo  without having to do any editing. (Only available on iPhone 8 Plus)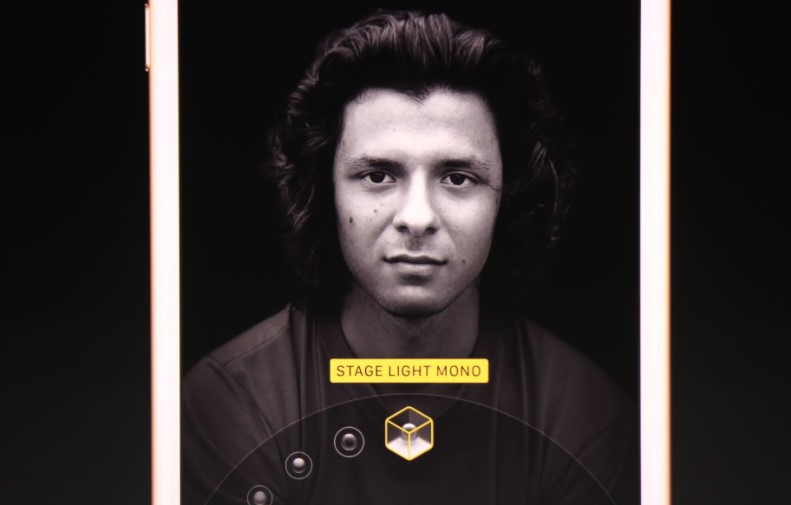 Portrait lighting is new a feature that uses facial detection and depth maps to capture portraits with striking shadows, spotlight effects, and more. (Only available on iPhone 8 Plus)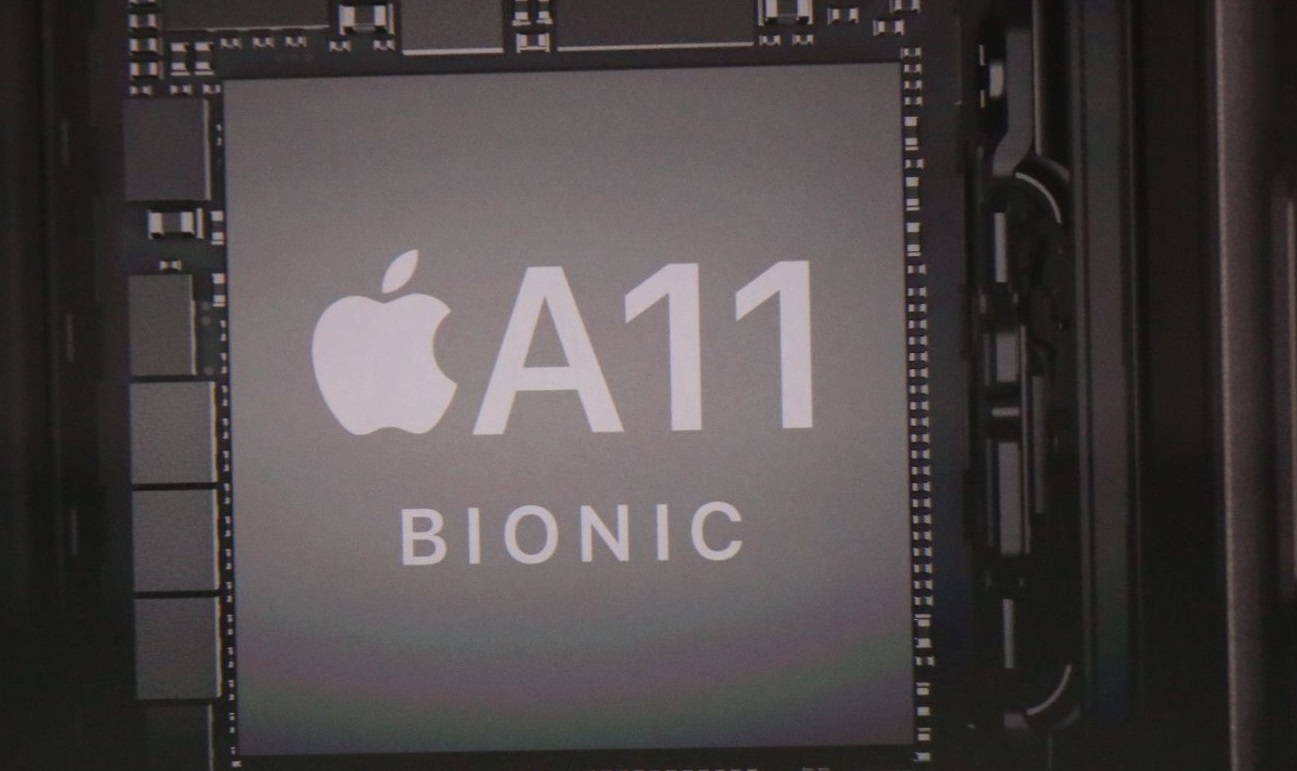 New CPU
The new CPU chip is called A11 Bionic. Do not fall for the "Bionic" hype, it's just added to create more buzz. Having said that, the new chip is certainly an improvement to the A10 chip. It considerably boosts performance and is much more energy efficient. This. however, will only really become relevant in the future, when apps are created to make full use of the new chip.
Models available
iPhone 8: 64GB and 256GB
iPhone 8 Plus: 64GB and 256GB
Take a look at our iPhones 2017 landing page for more details on model differences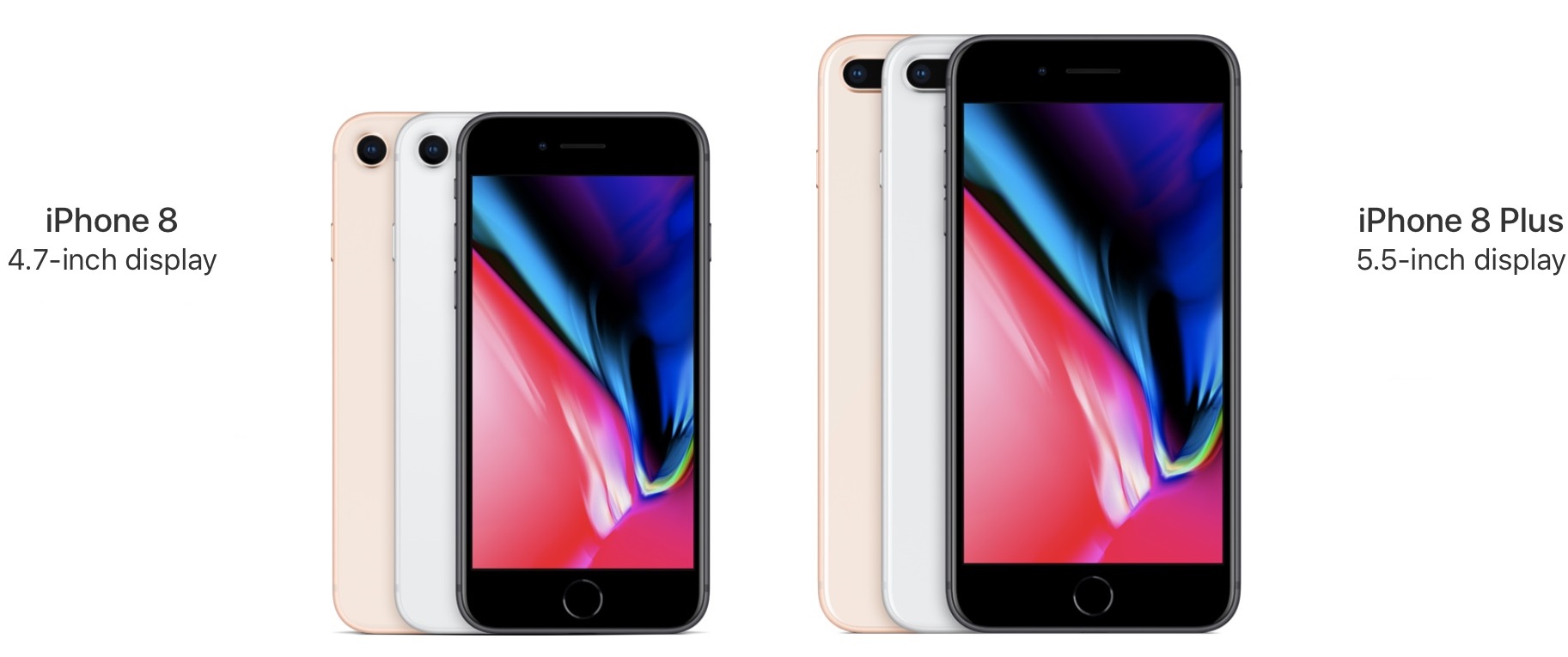 Colours available
Gold
Silver
Space gray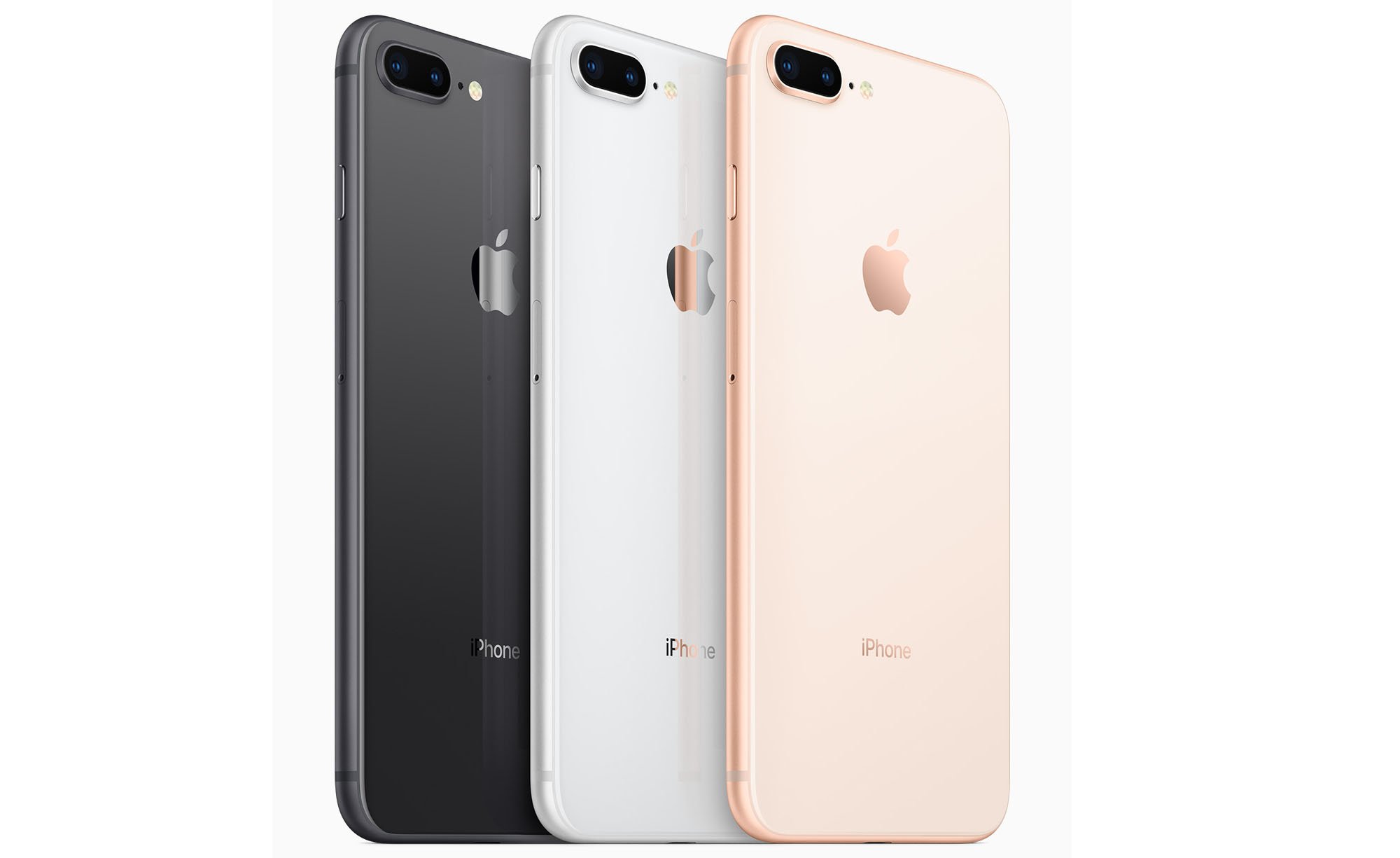 Release date and price:
The iPhone 8 was released in the U.S.A. on 22 September 2017 with a price of $699 for the 64GB iPhone 8 and $799 for the 64GB iPhone 8 Plus; the 256GB capacity devices are priced at $849 and $949 respectively.
South Africa has no official release date and price yet. As for bidorbuy, the first iPhone 8 and iPhone 8 Plus are featured on our popular Deal of the Week from 25 October 2017. Don't miss this debut and keep an eye out for some amazing future iPhone 8 and iPhone 8 Plus deals!