With school holidays in full swing, keeping kids entertained for hours can be quite a challenge. Besides playing outside to catch some vitamin D, creating crafts can be another way to stimulate a child's brain and keep them busy for hours! There are so many great origami ideas, from dogs and cats to a beautiful paper swan. However, since Easter is around the corner, it only seemed right to choose a rabbit as our origimani project.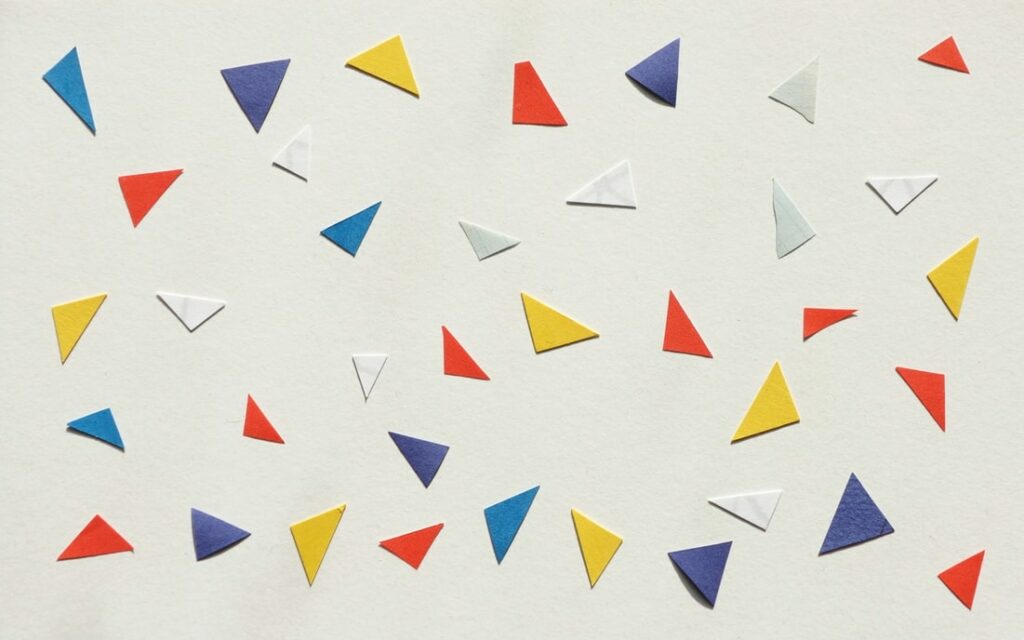 Before we get stuck in, let's chat about the items you will need to get started. The great thing about origami paper crafts is that you most likely have everything at home, no need to leave the house. Paper and coloured pens or pencils are all you need, decorative items such as craft eyes and pom-poms are optional.

Step 1: Use a square piece of paper, if you only have A4 paper lying around, adjust and cut the paper so that all sides are equal. If you are using coloured paper, ensure that the white side is facing upwards.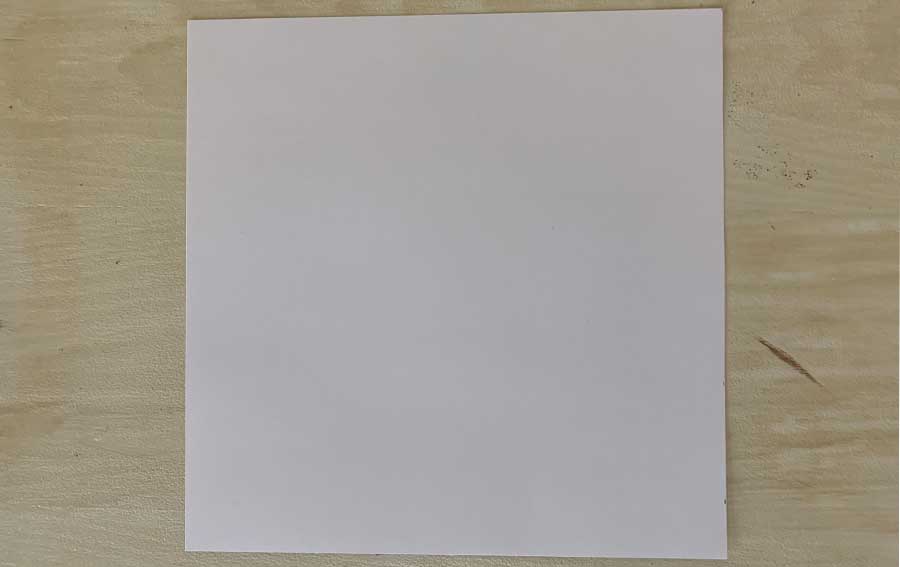 Step 2: Fold the paper in half so that the top corner meets the bottom corner, it should look like a triangle once folded, now unfold it.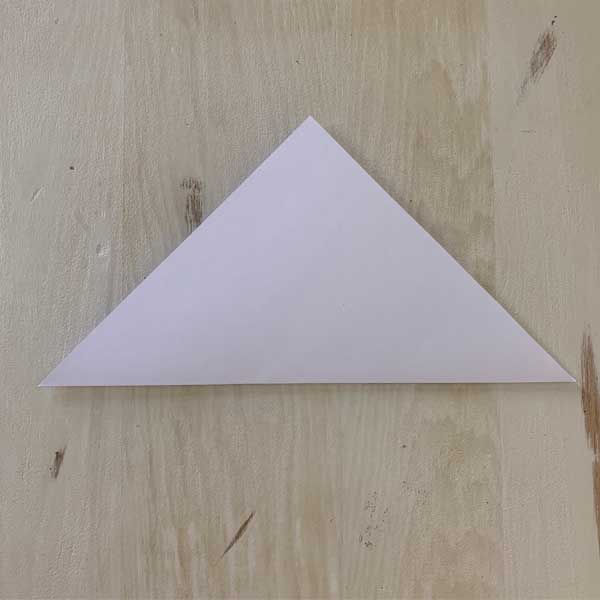 Step 3: Fold the left corner to the right corner and then unfold it.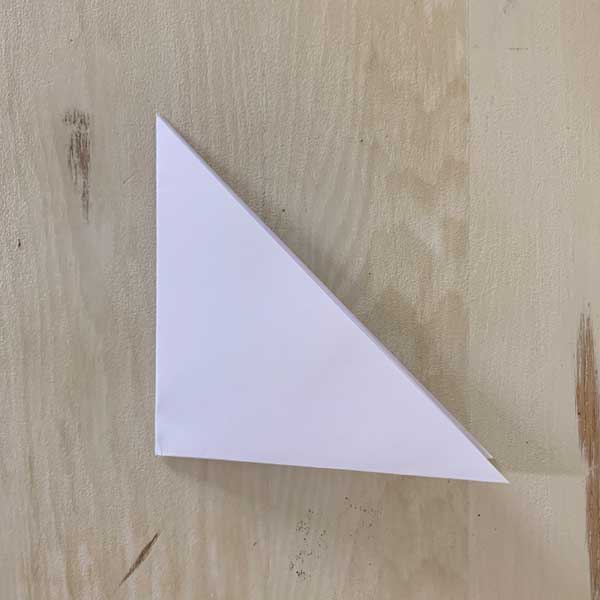 Step 4: Ensure that your origami paper looks like a triangle at this stage, with the pointy part facing upwards. Now you need to fold about one centimetre of the paper at the bottom (upwards) so that it looks like a hat.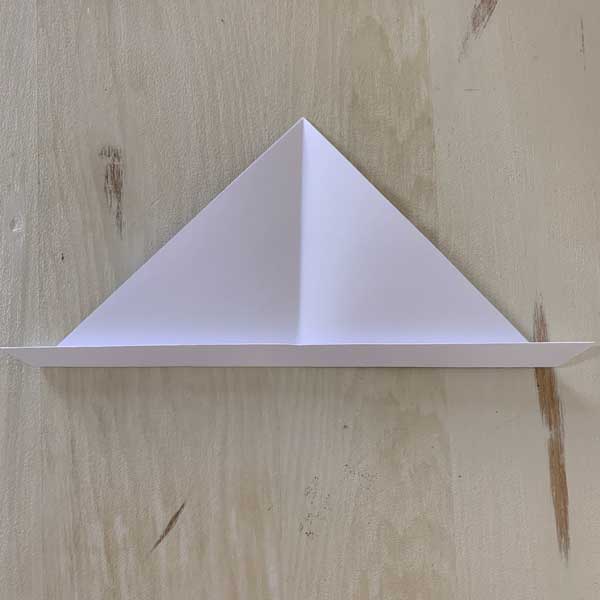 Step 5: Fold the left and right edges towards the centre. When you lift each edge, you should have a square shape in the middle, with the pointy side of the square at the top.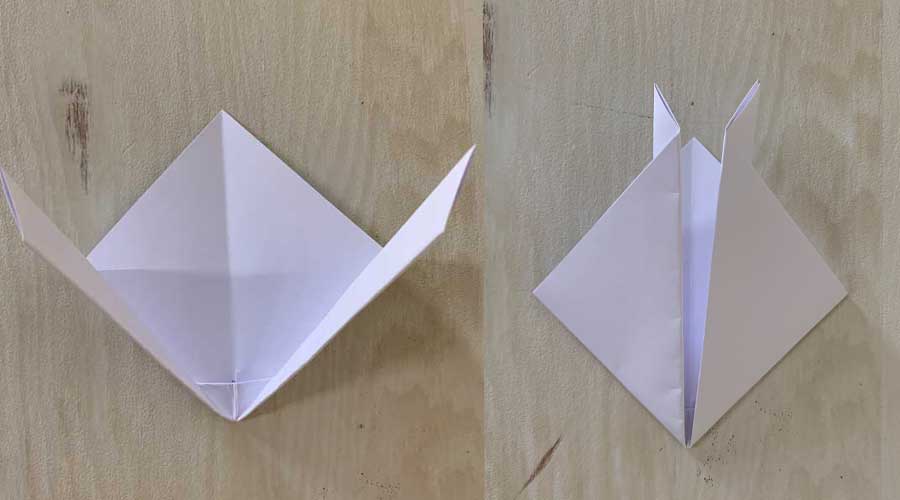 Step 6: Now you need to turn your origami paper so that it is facing downwards. Fold the pointy bit at the top downwards and tuck it inside.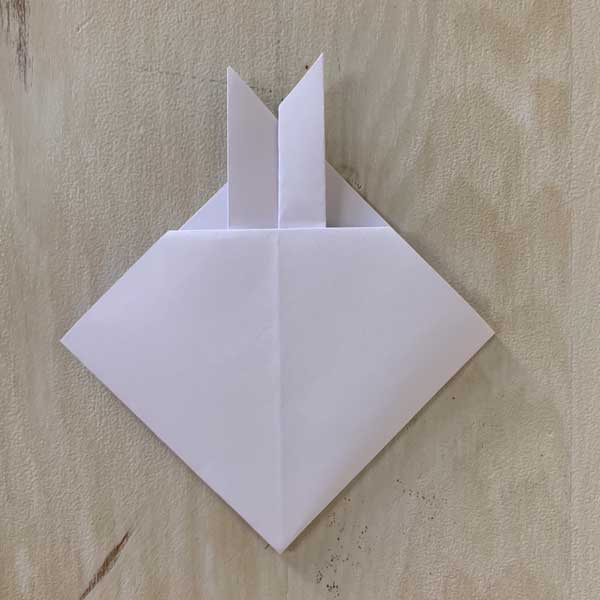 Step 7: Fold the pointy corner at the bottom underneath your origami creation so that it looks like a face and ears.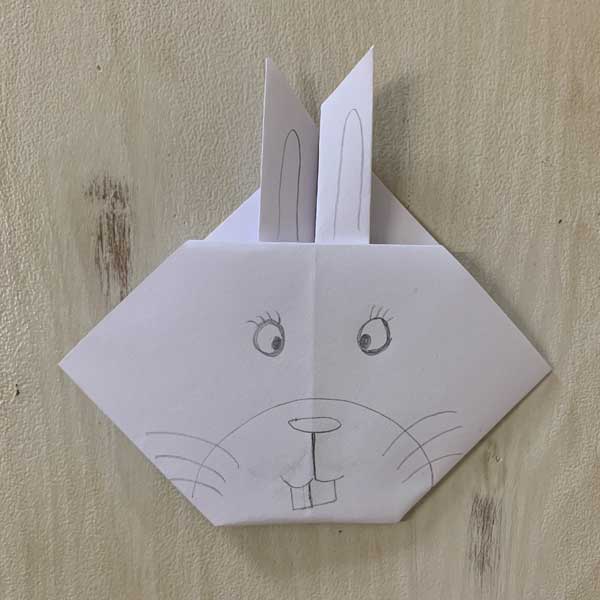 You have just created your own origami rabbit – well done! Using coloured pens or pencils, you can decorate the rabbit to your heart's content – draw a nose, mouth, eyes or add accessories like a bow tie or reading glasses. Alternatively, if you have craft eyes, pom-poms or any other decorative items, go wild – stick them on and have fun with your kids! Stay indoors and get all your craft supplies delivered to your door. Happy crafting!