Looking to start the year on a healthy foot? Well, it all starts in the kitchen. Creating and eating healthy food is easy, you just need the right gadgets and appliances to make it happen. Here's the lowdown on all the trending products you will need to spruce up your kitchen.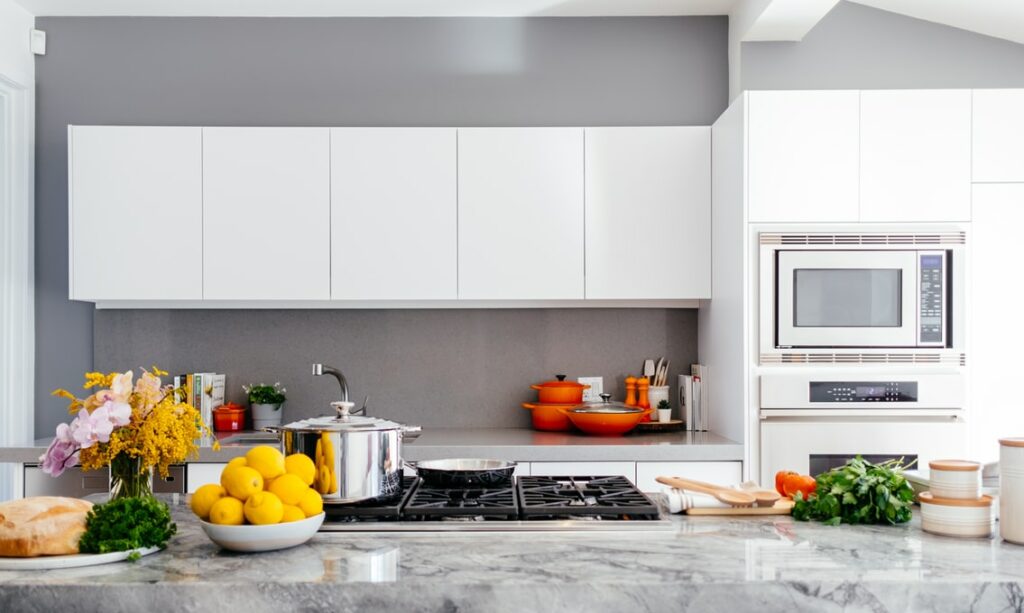 Invest in an electric air fryer

Cook all the things you love, but with less fat. The genius invention that is an air fryer allows you to cook your favourite meals in a healthier way. They are not the cheapest gadgets out there but if used wisely, they can be very beneficial to you and your family. Not only are they healthy, they are also convenient. Just add your food, switch it on and let it cook. No fuss and no worry!

Get your daily dose of nutrients with a NutriBullet

There are a wide variety of NutriBullets on the market. The one you choose will depend on your particular needs and preferences. You can read more about finding the perfect NutriBullet for you here. NutriBullets are designed for convenience and ease of use and offer the easiest way to make a delicious and nutrient-packed smoothie. This is a great investment towards your health if smoothies are something you enjoy or wish to incorporate in your diet. Blitz some veg, fruit, nuts and water for an instant breakfast, or pop on the lid and take it with you to enjoy on the go.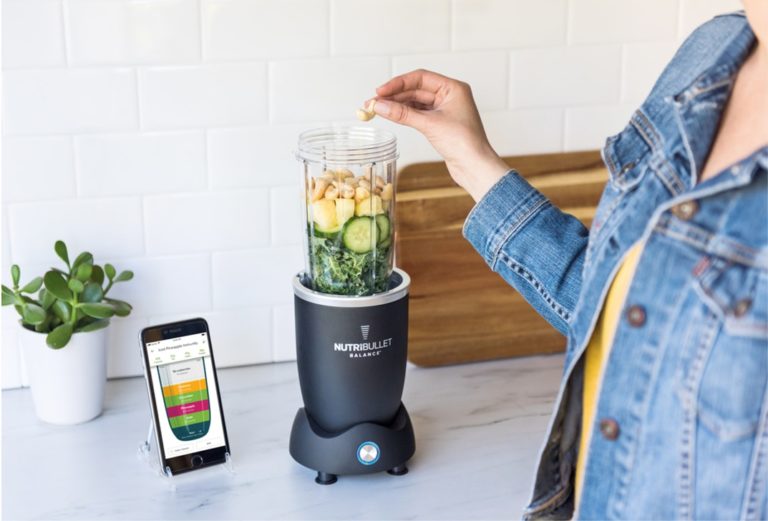 Vegetable spiralizers are a great way to keep veggies fun

This is one of the popular trending kitchen gadgets at the moment and here's why: zucchini and pumpkin spirals are a healthier alternative to starches like pasta, rice and potato. Many grocery stores sell veggie noodles, but they are often expensive. So why not create them yourself? Vegetable spiralizers are a great investment if you plan to incorporate a wide variety of vegetables in your diet and would like to eat them in a more exciting and fun way.

A fresh herb keeper is all you need

There is no flavour like that of fresh herbs. Spices, dried herbs or even frozen herbs cannot compare to the exhilarating flavour of a handful of lush green herbs. The only downside is that these never last long enough for you to use them all before they go bad. The solution to this problem is a herb keeper. This genius gadget allows your herbs to stay fresh for two weeks longer than they normally would. While we are on the topic of herbs, let me draw your attention to another must-have kitchen gadget: a pair of herb scissors. This great invention ensures that your herbs don't get bruised or crushed. It makes it easy to chop or snip your herbs as small or as large as you'd like.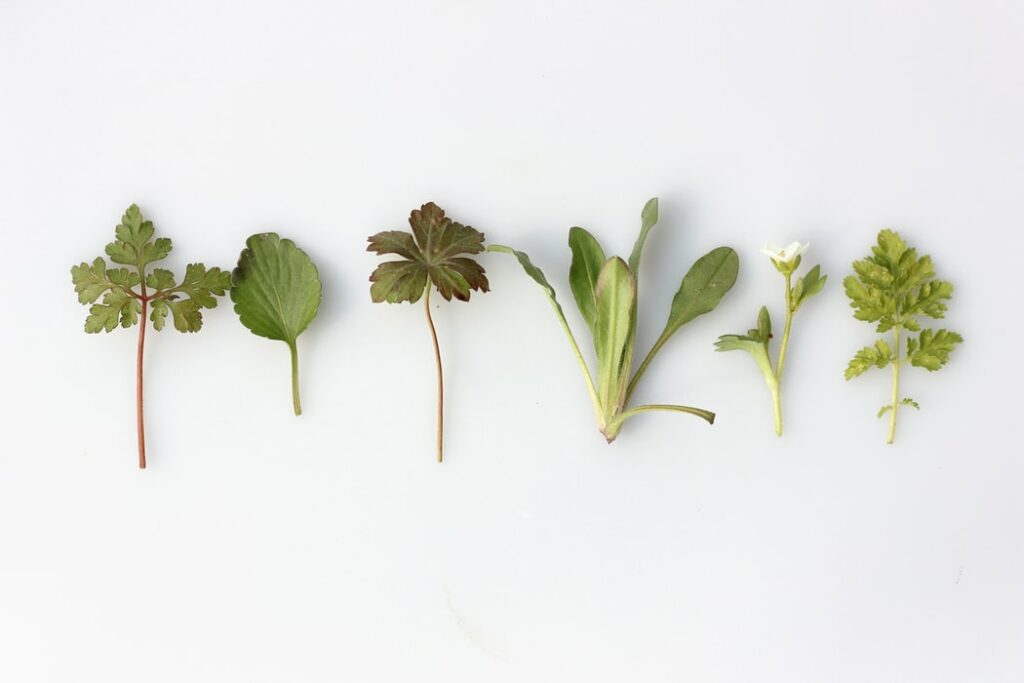 Mason jars have many uses

Mason jars are all the rage for meal prepping, as well as for school or work lunches. There are so many great meals that require a mason jar and they all have several things in common; they are healthy, easy and delicious. You know what I'm talking about, jar salads, overnight oats and smoothies, to name just a few. They are also a great storage solution for other food items, such as granola, honey, nuts, and the list goes on.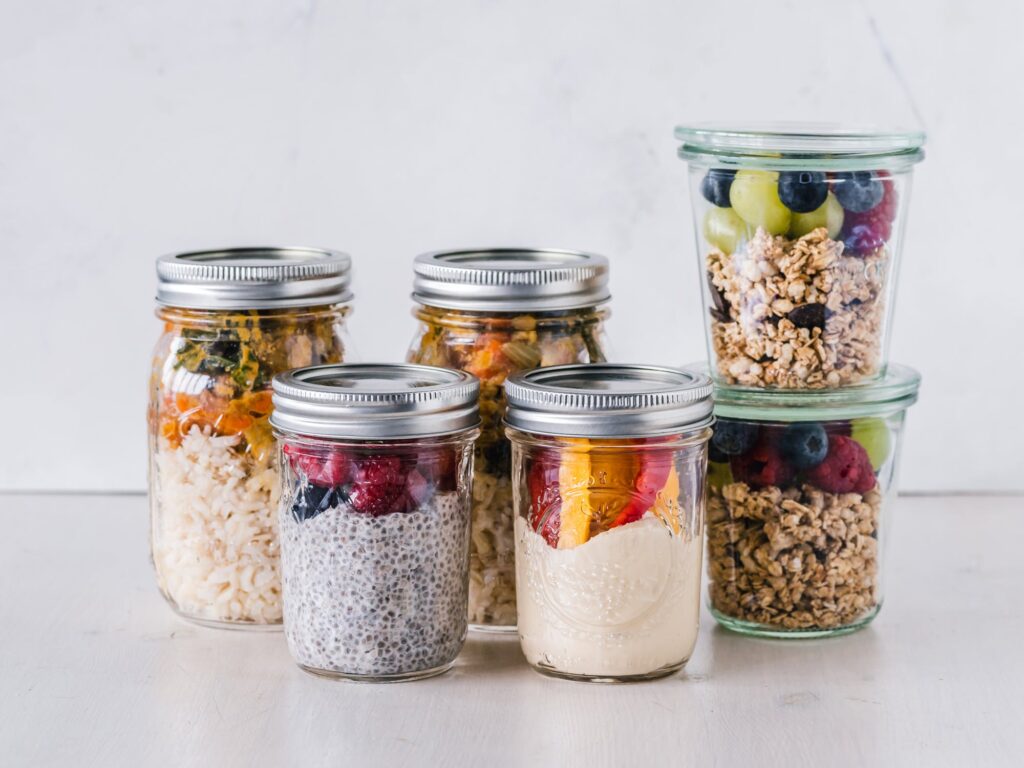 Here's hoping this blog post has created some inspiration for you to love your kitchen and create healthy food in it.