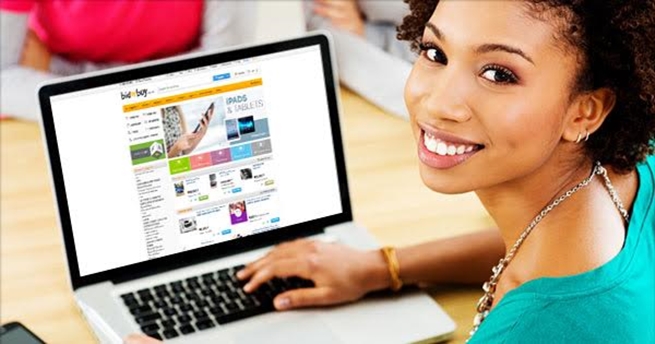 bidorbuy is dedicated to promoting entrepreneurship by enabling entrepreneurs to open an online business or to expand their existing business. That is why we are constantly improving our platform and looking for new opportunities to boost the advancement of all sellers on bidorbuy, big and small.
Therein lies the reason for our collaboration with startupAFRICA.
startupAFRICA (always written with the first letter in lower case, just like bidorbuy) is a web portal and a monthly digital publication whose aim is to showcase and celebrate the efforts of entrepreneurs and start-ups that contribute to the growth and success of the African economy. startupAFRICA profiles business aspirants and entrepreneurs on the African continent. In addition, they are proud noise-makers of innovative and disruptive solutions.
​We at bidorbuy want to tell startupAFRICA readers about the possibilities bidorbuy offers to entrepreneurs who are just starting out, as well as to established businesses. Big or small, with bidorbuy you get access to a vast new audience of online shoppers, increasing the chances of your merchandise being noticed and bought. You also get sophisticated ecommerce tools at your disposal and an array of online payment methods. All in all, bidorbuy gives you the perfect foundation for building and expanding your business.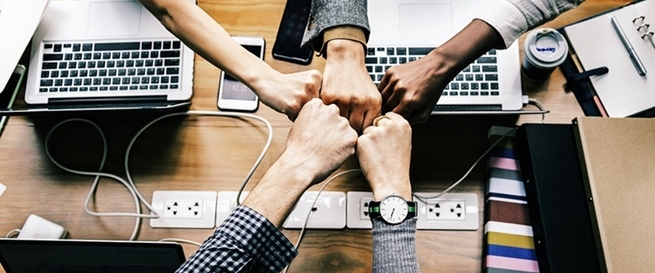 We also want to let bidorbuy sellers know about the cutting-edge business insights they can tap into on the startupAFRICA platform. On the startupAFRICA website and in the startupAFRICA monthly magazine, you will find advice on tax administration, productivity, cloud computing, marketing, and much more. Just as importantly, you will be able to read about the amazing solutions that entrepreneurs across Africa are coming up with through their innovativeness and perseverance. The success stories that the startupAFRICA portal is full of are truly inspirational.
As you can see, bidorbuy and startupAFRICA have a common ambition: to help bridge the gap between the African entrepreneurs and their entrepreneurial dreams. We both hold that start-ups play a significant role in creating more jobs, spurring innovation, injecting competition and contributing to economic growth.
We invite all bidorbuy sellers to visit the startupAFRICA website and to leaf through the startupAFRICA monthly digital magazine. We are confident that you will find ample food for thought there and possibly establish new connections and new collaborations.
And remember to take a look at the interview with bidorbuy CEO Craig Lubbe on page 9 of the May-June issue of startupAFRICA magazine!