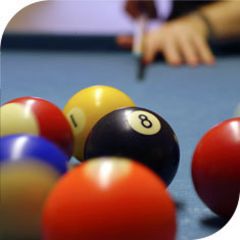 So if you haven't yet, now might be the perfect time to start thinking about kitting out a games room. Winter is on its way; so no more swimming for a while. A fun way to spend time with family and friends, not in front of the television, is in a family games room. If you have a vacant room or perhaps have a games room already, but it does not seem to be lifting the spirits, it's time to get re-decorating.
Gaming Equipment and Storage
First and foremost, you should decide on what type of games or activities you want and how to place it in your games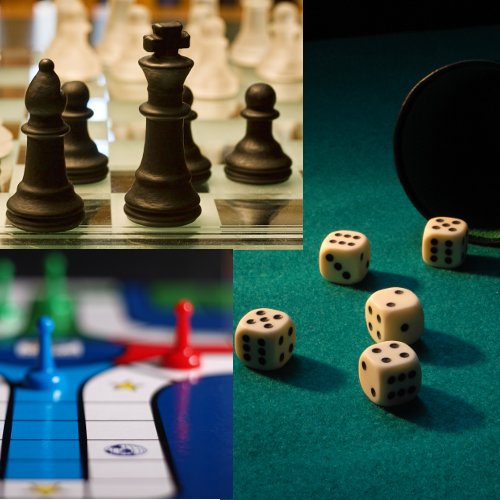 room. You might consider a snooker/pool table, dart board, ping-pong table, and possibly a few board games. If you lack space, you may feel you have to decide between the games tables. Look out for tables that can convert into a pool table and ping-pong table, if you just can't decide.Use these tables for family board games too. If you have the space, you may even consider having a bar area, or counter in your games room.
In terms of storage, try to get multi-purpose furniture. Cupboards that take up little room and tables that can double up as a storage box are the best ways to save space. Take a look at our blog post on re-arranging furniture to help you arrange your room in a simple and effective way, without breaking too much of a sweat.
Themes:
Remember, this room is meant for fun, so don't be afraid to experiment with themes that you might have thought were a little over-the-top for the rest of your home. A few themes to consider are
A candy store
1950's (Elvis era)
Beach shack
Although these may seem like over-the-top ideas, use the theme as subtle inspiration for decorating ideas rather than letting it overwhelm the room. Try bold colours, but remember to stay in tune with colour schemes that work. Take a look at our blog post on painting an accent wall for a better idea of how to go about deciding on colour schemes.
When it comes to the flooring, take a look at all of your options, also keep in mind that the floor should be made from easy-to-clean material. A few good choices may include: cork, vinyl, hardwood and tiling. Be prepared for spills and messes; this is a room where the family can just relax.
Other things to keep in mind:
Lighting – keep in line with the theme, you can get fun and funky lamps
Decorations and posters – do not go overboard by covering up the walls you have just freshly painted. Keep it simple and relevant
Music – you can decide between a jukebox or sound system