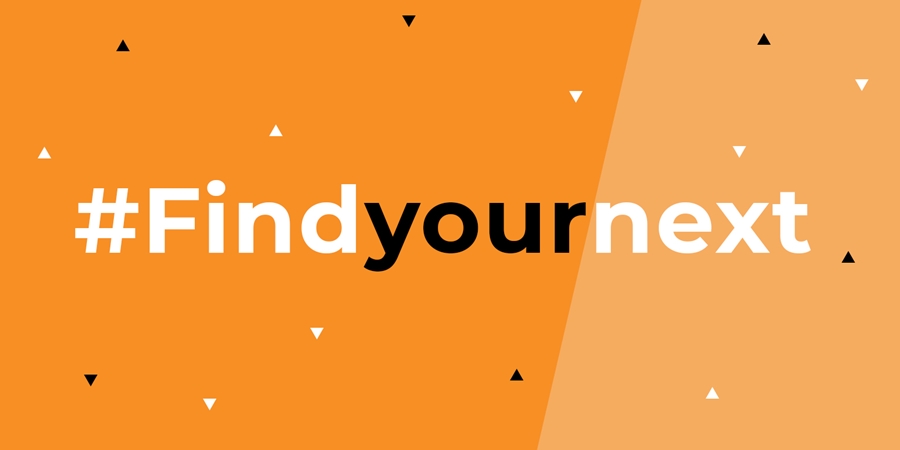 bidorbuy has found a brand-new look! How about you? What's your next?
To celebrate the launch of our new look and feel, we are inviting you to #Findyournext on bidorbuy.
Finding your next is about more than just products (although we all love getting new stuff, right?). It's about what those products let you do, and the doors they can open. We like to think of the products on our site as being things that will help you #Findyournext and improve your life.
Perhaps you'll find that stylish carpet that ties up your living room. Or the perfect pair of running shoes that will inspire you to join your friends on their weekly jog around the park.
If your collection is missing just one rare coin, or you've been looking for a spare part to get your bike back on the road (and your fitness back on track), it's time to #Findyournext.
At bidorbuy, you're not just choosing from millions of products on our site. You can also #Findyournext adventure, memory or smile when you get your hands on something that gives you new possibilities or expands your horizons.
How to win
We love it when people tell us about that moment when they find their next wow, yum or yay – that bidorbuy feeling you can look forward to when you #Findyournext.
Until 31 January, finding your next on bidorbuy can be even more rewarding. Hit up our social media pages, tell us which bidorbuy product is going to help you #Findyournext and you could win a R2500 bobBucks voucher. Imagine what you could find with that!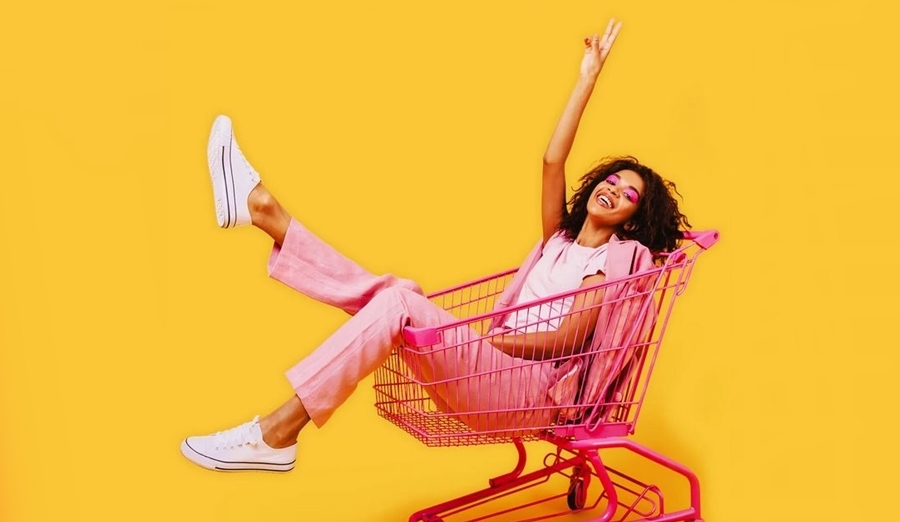 The #Findyournext competition details
The competition is open until 31 January.
To enter, comment under bidorbuy's #Findyournext posts on Facebook, Twitter and Instagram and tell us how the item you saw on bidorbuy will help you find your next.
You may enter on one, two or all three of the above bidorbuy social media platforms.
In your comment, link to the item, include the hashtag #Findyournext and tag bidorbuy.
Two winners from each platform will each win a R2500 bobBucks voucher.
There will be 6 winners of R2500 bobBucks vouchers.
The total value of bobBucks awarded will be R15,000.
The first set of 3 winners will be announced on 24 January, and the second set of 3 winners will be announced on 31 January.
The winner's voucher will be allocated to his or her bidorbuy account.
The bobBucks vouchers can only be used on bidorbuy. These vouchers are not transferable and cannot be exchanged for cash.
The judges' decision is final and no correspondence will be entered into.