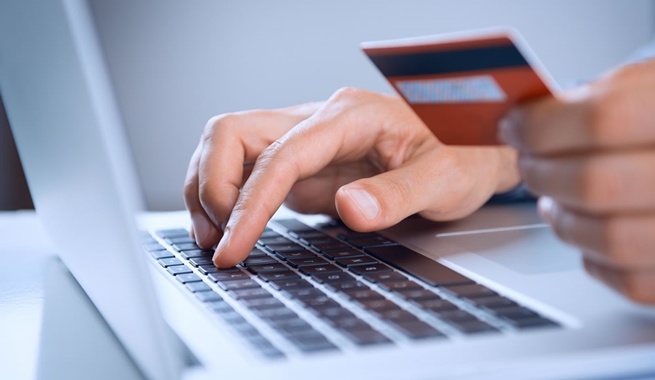 From 1 March 2018 bidorbuy has a new fee rate card. Here is a summary of the changes and some of the reasons why we made them.
The limitations of the old fees structure:
As our sellers know, we charge a success fee on items sold on bidorbuy. The current success fee is calculated as a percentage of the sales value on a sliding scale, which is complicated for customers to work out. Sellers are currently also charged a transaction fee when accepting specific payment methods (credit card, Discovery Miles, SnapScan, bitcoin, SCode and mobicred), while buyers are charged an additional fee when paying with cash deposit.
The old fee structure was restrictive for products with low margins, for example computers. As a result, sellers struggled to sell those goods and hesitated to use all the payment methods available to them.
The benefits of the new fee structure:
The new structure makes it clearer what the fees include as there is a flat success fee per category. There will be no transaction fees for sellers who accept payment methods such as credit card, Discovery Miles, SnapScan, mobicred, and so on. There will be no cash deposit fees for buyers either.
The new fees explained:
Success fee: This is the commission we charge on the sales value of an item. This is a flat fee per category that the item is listed in.
Final order value fee: This fee is charged on the difference between the sales price of an item and the total order amount paid by the buyer. The final order value includes shipping charges and any additional amounts paid by the buyer. This should encourage more sellers to give buyers a better deal by offering free or low-cost shipping.
VAT excluded: Our fees are shown exclusive of VAT.
Fee-free payment methods: From 1 March 2018, we will no longer charge a fee for payment methods such as credit card, Discovery Miles, SnapScan, bitcoin, SCode, mobicred and cash deposits.
Multiple payment options: As a result of the introduction of fee-free payment methods, sellers will now be able to offer multiple payment oprtions on their items without having to pay extra charges. This is of great benefit to both buyers and sellers and allows many more transactions to take place on mobile apps.
Mandatory bobPay methods: The majority of sellers already accept bobPay-EFT, bobPay-Cash and bobBucks. From 1 March 2018, these bobPay payment methods will be mandatory for all sellers. Do note that most buyers prefer to pay with bobPay as it allows them access to the buyer protection programme.
Please keep an eye on bobPay user agreement for the upcoming changes.
The fee adjustment is necessary to ensure that bidorbuy continues to grow as a marketplace. We have had a look around and endeavoured to keep the new fees reasonable in comparison with the industry standard.
We are aware that many people are not comfortable with change. However, customer behaviour and technology change over time, and we all have to keep up!
Please take time to familiarise yourself with the bidorbuy fee rate card.