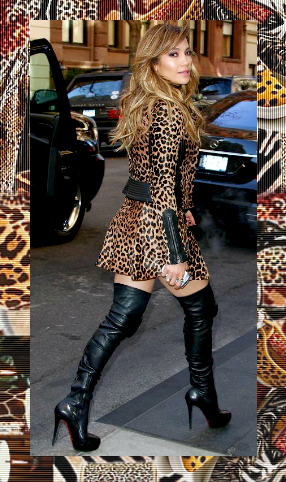 The age-old question, "What to wear?"  And how do I remain stylish and warm at the same time. Let me count thy fashionable ways. Fall in love with leopard print this wintry season. Unleash your animal instincts with these wild finds.  From London to Paris, we can see why the bold print was the featured look on runways.

Animal print dresses will always be in style and when worn for the appropriate occasion it oozes sensuality and femininity.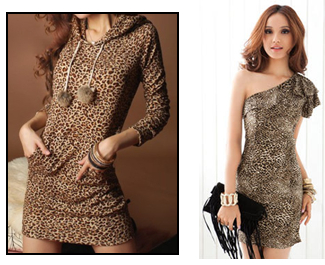 This eye catching print is a must have in your closet for winter.  It adds instant glam appeal when worn over a simple black dress or jeans.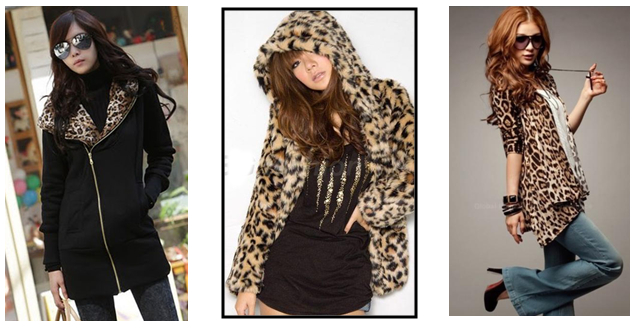 Are you ready to amp up your wow factor with the perfect key accessory? A faultless match to any outfit from ladylike silhouettes to alternative rock ensembles.



Introduce the current trend into your wardrobe with a pair of leopard print platforms or heels. They work well with a black dress, skirt or pants.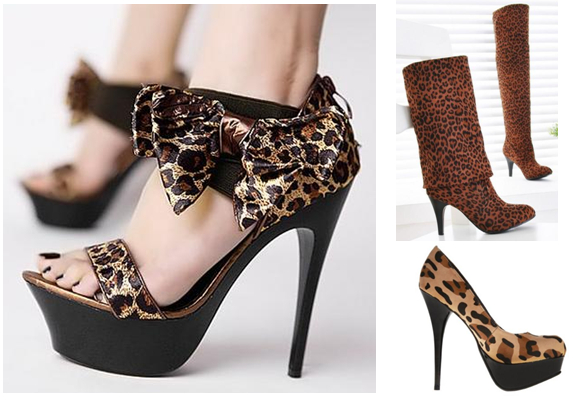 Leopard print scarves are attractive, fun and cheeky. They can be worn any season and are considered to be a great investment because of its timeless look.