If you've got time on your hands and you could use some extra income, then bidorbuy offers everything you need to turn your crafting hobby into a side hustle. Handmade items are all the rage as people are taking a closer look at what they buy, so tap into this trend and become a crafty bidorbuy seller!
In our Crafts category, you'll find a vast range of crafting supplies, accessories and tools, so you can get creative – and then start selling online. Even if you're new to making things yourself, you'll soon see that it's easier than you might think to create beautiful items that other people will gladly pay for.
If your day job involves sitting behind a computer or crunching numbers, then spending some of your free time designing and making clothes, jewellery or ornaments can be wonderfully therapeutic.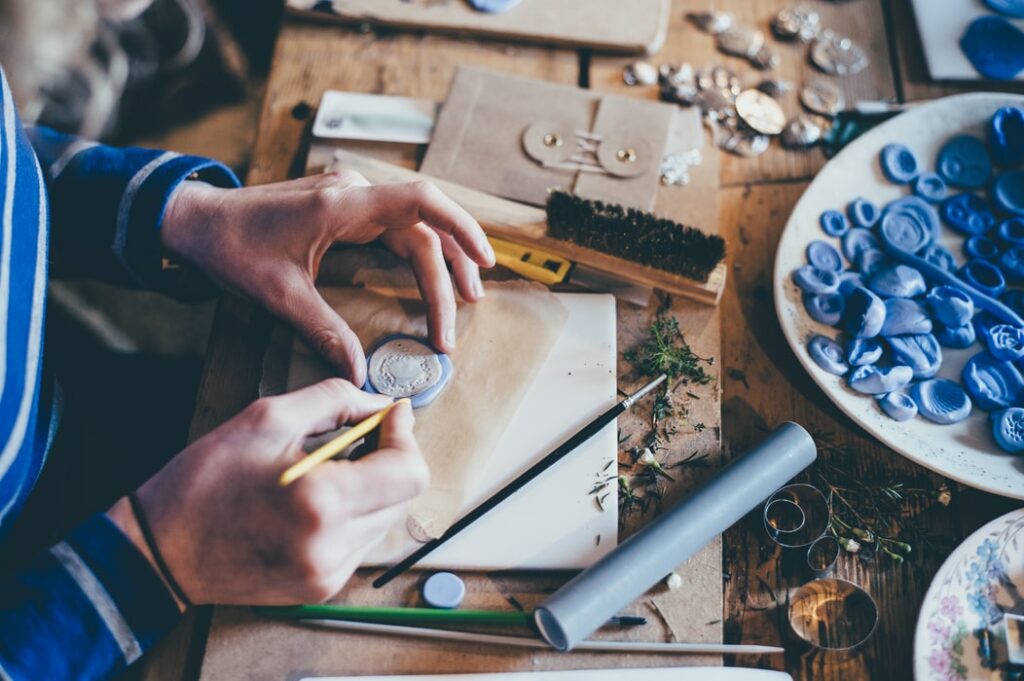 Along the way, you can also brush up on the skills you need to repair clothes, make gifts for family and friends, and add beauty to your home.
Our sellers have tapped into a ready online market for items as diverse as bird boxes and picture frames – people who are juggling working from home and home schooling may not have the time to make their own craft items, but they'll be happy to support your new online business when they see how talented you are.
Cast a beady eye over these…
People love to give (and receive) jewellery as a gift, from gemstone pendants as a declaration of love to cute butterfly or unicorn friendship bracelets that kids can exchange and collect. On bidorbuy, you'll find a huge variety of beads and stones, plus the tools and threads you need to create dazzling and desirable pieces that will catch the eye of our buyers.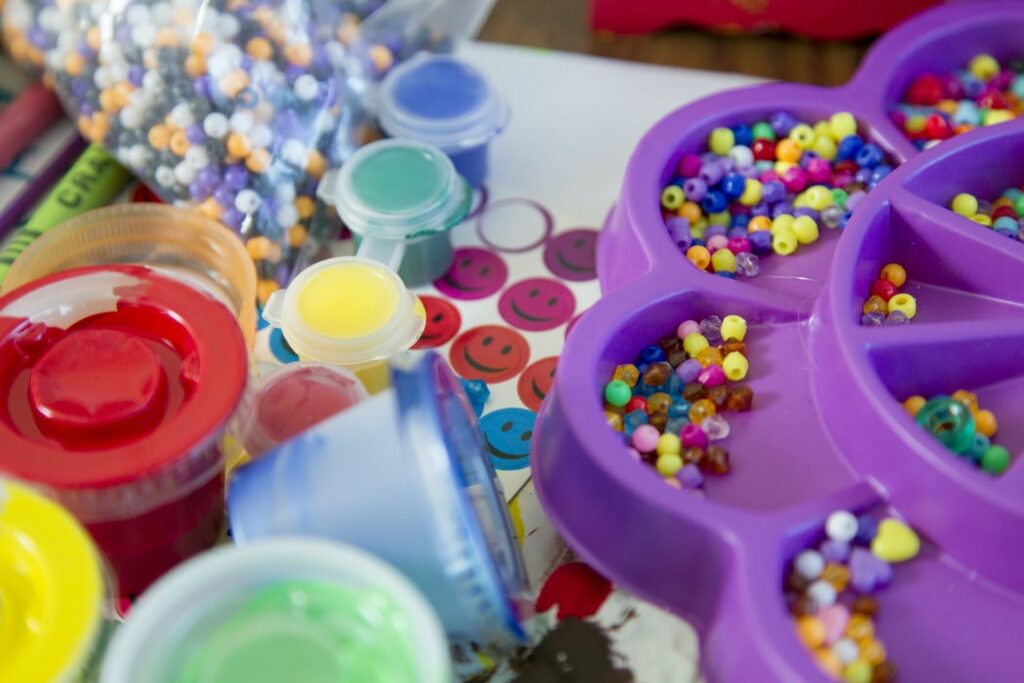 A stitch in time…
Can save you money, but also make you money. If you're nifty with a knitting needle, you'll find plenty of inspirational patterns on our site. Now that winter is here, people are keen to keep warm – and nothing keeps the heat in like a woollen jersey or scarf.
Keep a record
Scrapbooking is another huge trend – especially in these strange times, when people want to write down their experiences and leave a record for their kids and grandkids to look back on. Keeping a journal takes time, but it's much easier if someone else has already made a beautiful book just waiting to be filled with thoughts.
On bidorbuy, you'll find a vast array of paper crafting supplies – and handmade journals and scrapbooks are very much in demand. Give free rein to your creativity and use templates and stencils to design one-of-a-kind scrapbooks that our buyers will love to make their own.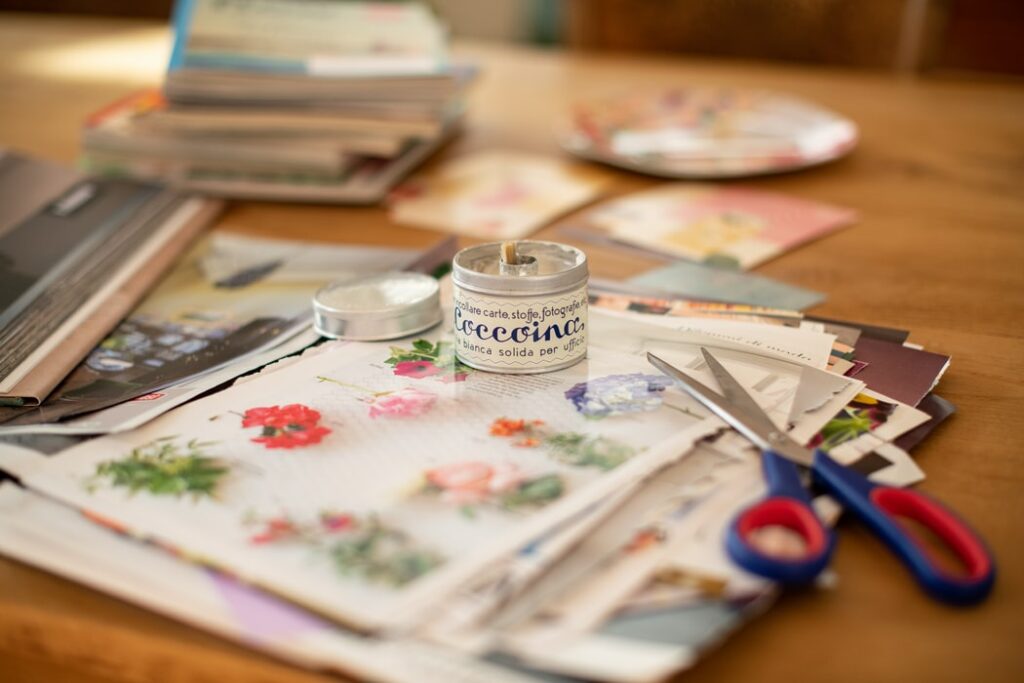 The art of selling
With bidorbuy, running your own online crafting business couldn't be easier: search for your supplies, create your designs and start selling. If you're an experienced crafter, but new to selling your creations online, then check out our guide to how to sell on bidorbuy – the easy, convenient and risk-free way to make money from the things you've made.