Celebrate bidorbuy's 16th birthday with a trip down wacky lane.
bidorbuy is turning sixteen! To mark this formidable occasion, let's take a trip down memory lane.  We present you with sixteen of our wackiest items listed on bidorbuy. Enjoy!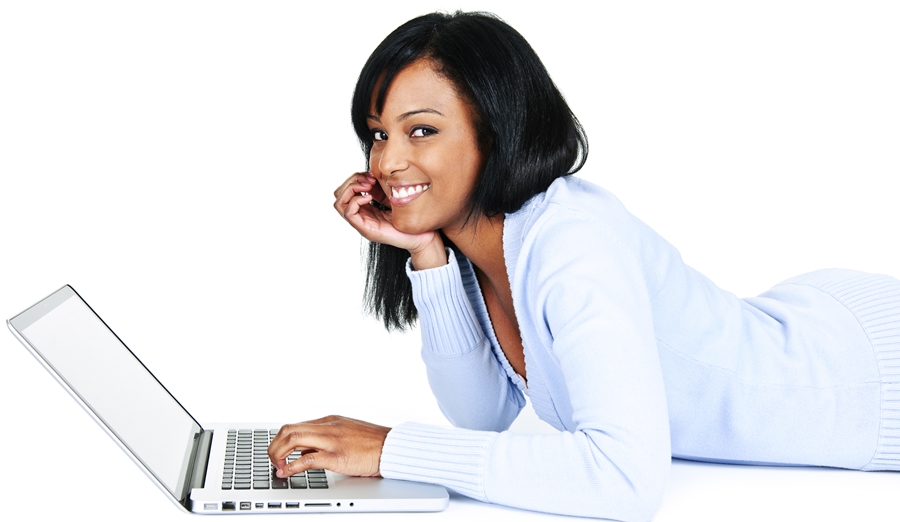 Plastic surgery, most famously breast reduction.
Air guitar.
Breast milk.
False beer belly.
Tombstone.
1/2 drunk can of coke with a famous (female) DJ's lipstick on the straw.
Date with a girlfriend – to put her to better use, according to the (former?) boyfriend-turned-auctioneer.
Breakup by proxy service for those who are too timid to do it themselves.
Toilet paper with the image of the then ANCYL leader Julius Malema.
An edible chocolate painting.
Vest worn by Justin Bieber.
Simultaneous chess games with Garry Kasparov.
A vote for the 2009 national elections.
The first Afrikaans vampire film memorabilia.
Dress made out of loom bands.
And, believe it or not, someone actually sold a slightly used live cockroach for R1, with a money back guarantee!
Hmmm. Obviously, bidorbuy caters for all kinds of tastes, which is just how we love it!
Have you bought or seen anything crazy or wacky on bidorbuy lately? Make it a part of our 16th birthday celebrations; share on Twitter, Facebook or Instagram with a #bidorbuy16 hashtag, and you may win your share of R16,000. And if you need some ideas, refer to the weird, wacky or funny items section on our Forum.