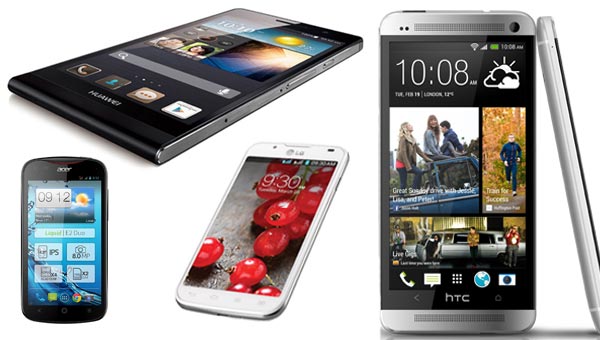 Some people have two different cell phones for different purposes. For example, one for personal use and the other for work.

If you are one of them, we have news for you. Owning two handsets is both expensive and inconvenient. Therefore, wise up and opt for one single phone with two SIM cards.
A dual SIM device is a handset with slots for two SIM cards. And what exactly are the advantages of a dual SIM device? Here they are:

Register the two SIM cards with two different providers. That way, if one of them fails you in an emergency – say, due to a terrible network reception – the other will (hopefully) step up,  so you can easily switch.

A dual SIM device allows you to hold two numbers and two identities at once. You can receive calls, texts, emails and make calls in a different role, for example business and private, using just one device. If you are an international traveller, a dual SIM phone is simply made for you. You will be able to use your regular SIM card as well as a local one, which means that your family back at home will be able to reach you easily, and so will the locals. Even though roaming charges can be high, this is better than having to switch SIM cards on a single SIM device when  travelling.
Of course, there is also a downside to owning a dual SIM handset. You will no longer be able to forward the "I forgot my other phone" as an excuse for not replying to the messages and voice mails!