Seller: ShazemStore
Name: Muzi Abed
Shazem was founded in 1997 in Carletonville as a family business. The name is derived from the family members' initials to make up the Shazem acronym. Initially, Shazem only sold clothing and footwear and later expanded their range to activewear which then became the heart of the business. The ShazemStore started selling on bidorbuy in 2017 and since then has been growing from strength to strength. Muzi Abed is the man behind it all, he has agreed to share the secrets of his success with you.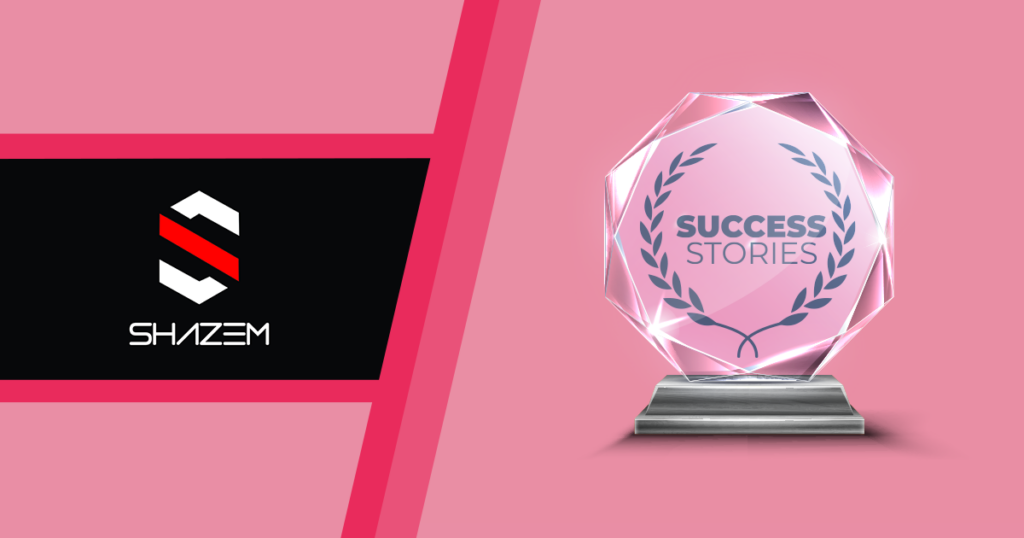 1. What do you sell on bidorbuy?
We have a retail and online store and sell clothing, footwear as well as accessories for men, women and children.
2. How does selling on bidorbuy fit into your overall business scheme?
bidorbuy gives us more exposure to the online market and a wider customer base. We are also looking into using the platform to push more of our sale items in future.
3. When did you start selling on bidorbuy and why?
We started selling on bidorbuy in December 2017. Our own website was launched just prior to that, however, we felt that having additional exposure to a more established and trusted platform could help us grow our online presence and give our brand more recognition. bidorbuy has been an exciting platform for us to trade on. One of the key features is multiple payment options offering customers the flexibility to pay as they wish. The support that we get from bidorbuy has been really key in developing a good relationship with our team and the new changes to the site and user functionality (while it has taken some getting used to) are positive in providing a better experience.
4. What has your bidorbuy experience taught you?
It has taught us to build good relationships with customers. The better the service you provide, the more likely that customer will come back to buy from you.
5. What is the biggest lesson you have learnt selling online?
Always ensure that you update your stock regularly and do spot checks to ensure that the stock is available. We have had instances where the system indicates the item is available however due to either a system error or pilferage the item is no longer available.
6. How do you promote your products on the bidorbuy platform?
We have started using enhancements to promote our products.
7. What sets your company or products apart from the rest?
I believe that we offer excellent customer service, we try to ensure that each customer is treated with a personal touch and we keep them informed at all times. Also, we offer a good selection of products at a competitive price point.
We wish ShazemStore many more years of success on bidorbuy!