Worldwide, the sales of smartphones continued to increase in 2014, while the sales of feature phones declined. The bestseller was Samsung, with Apple in second place. The biggest surprise of 2014 was, however, the rise of made-in-China smartphones (Huawei, Xiaomi and OnePlus One). Designed for emerging markets, they managed to pack all the power associated with smartphones in low cost devices.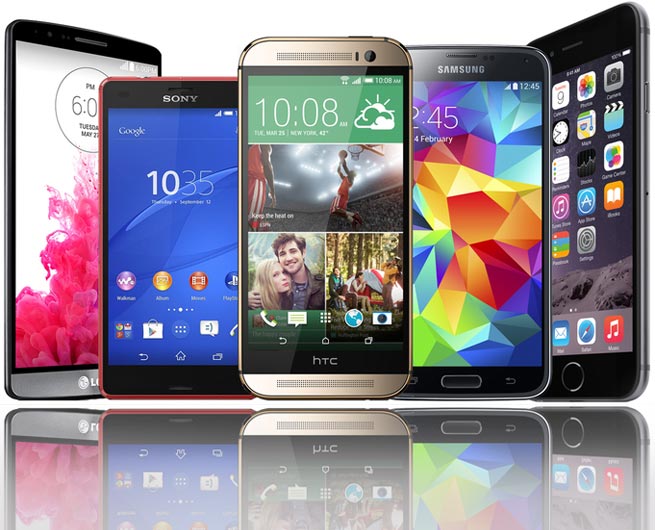 Here are, in alphabetical order, 10 smartphones that were on almost every tech reviewer's best of 2014 list:
Reviewers agree that while 2014 was not groundbreaking in the smartphones technology field, it did see the emergence of many good devices. Besides the 10 listed here, Nokia Lumia range deserves a mention for good tasste, and BlackBerry Passport for its unique and distinct personality.