Trendy winter fashion do's
It's all about layering and finding the right balance this frosty season.
The skinny jeans
Match your skinny jeans with dark colours and a pair of eye-catching boots or compliment your skinny jeans with a leather jacket for an instant polished and edgy look. Leather jackets are a must for anyone who wants to add a fashionable twist to their style.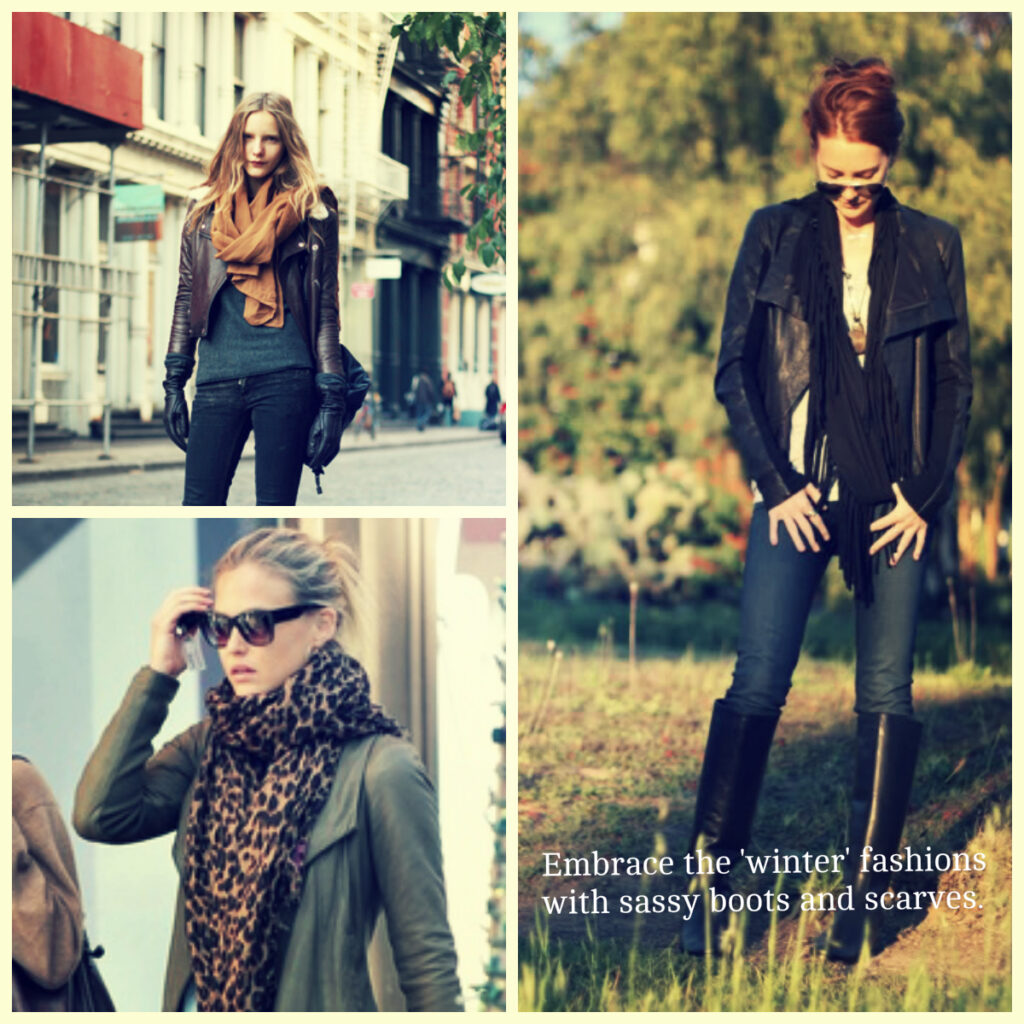 The cashmere sweater
Cashmere sweaters come in a variety of cuts, and designs and goes with anything from, skirts and printed pants, to leather pants and shorts.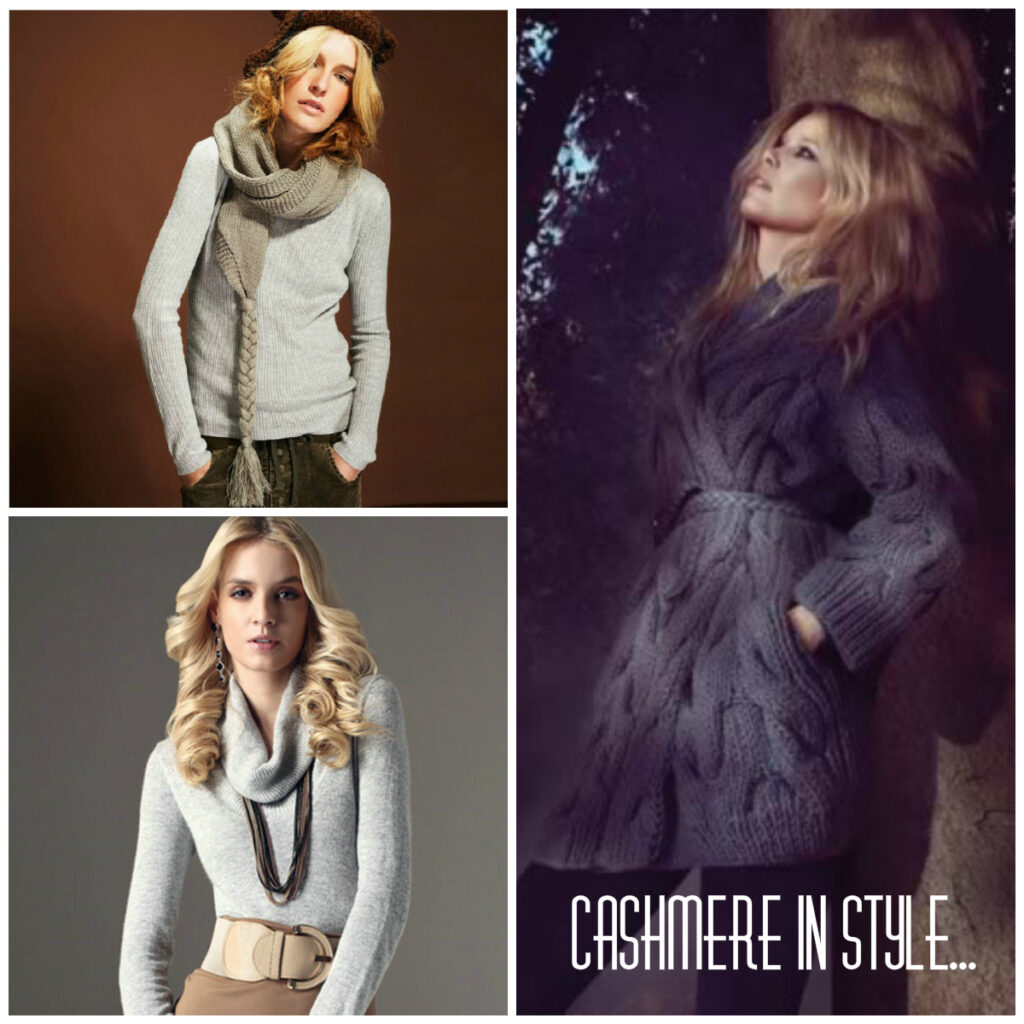 Bright colour jackets
Cheer up a dreary winter and add a pop of colour to your outwear this season. Button down jackets are stylish and versatile and can be dressed down for a casual look or dressed up for a night out on the town.