Seller: Asha Craft Jewellery
Name: Amanda Bothma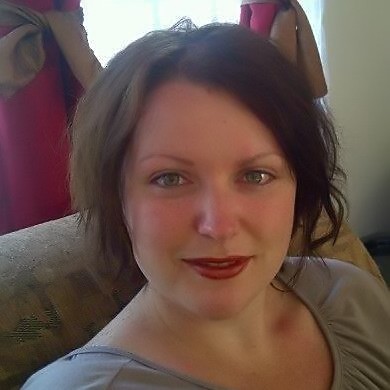 Amanda of Asha Craft Jewellery always strives to ensure that that her buyers are 100% happy with their orders.
What do you sell?
I have a passion for extraordinary jewellery and source only the finest quality merchandise from all over the globe. I take pride in every single piece of jewellery passing through my hands and guarantee exceptional craftsmanship. I stock an exquisite line of rings, earrings, bangles, bracelets, pendants, chains and necklaces in 100% REAL sterling silver and solid gold.
Is selling on bidorbuy your business or your hobby?
It's my dream, my business, my passion.
When did you start selling on bidorbuy?
It started as a fun buying experience in 2006, and turned into a craft hobby in 2007, and grew into a fully stocked online jewellery store by 2008!
What first prompted you to sell on bidorbuy?
I purchased way too many bargains on bidorbuy that I knew I had no use for at home, so decided to resell the items again and actually made a profit. It was a proverbial light bulb moment!
What are the biggest benefits that you find selling on bidorbuy?
My time is my own. I am disciplined and work office hours, but it is wonderful to know that I can take time off if I need it. Although that rarely happens!
What sets your company or products apart from the rest?
I will go above and beyond to ensure my buyers are 100% happy with their orders. I believe that honest, open communication from both buyer and seller ensures successful sales and repeat purchases.
How do you promote your products?
I LOVE R1 no reserve auctions! Buyers will always find Asha Craft Jewellery products in the Crazy Wednesday, Snap Friday and Weekend Auctions.
What has been the biggest lesson you have learnt?
Auctions are addictive!
What advice would you give to sellers who are new to bidorbuy?
Treat every buyer like they're your only one.
What are your favourite features on bidorbuy?
Auctions, Promotions, Forum.