What comes to mind when you think weddings? Union, family, elegance and fun. This is what every bride wants… and more! Union, family, elegance and fun are the basis of every wedding, when or where it is held.

However, there are a few trends that dominate the wedding world of 2019. Whether you are a bride-to-be and need some inspiration for your own nuptials, a wedding planner looking for new ideas or maybe just someone interested in this topic, hold onto your hat! This is going to be a floral, extravagant ride.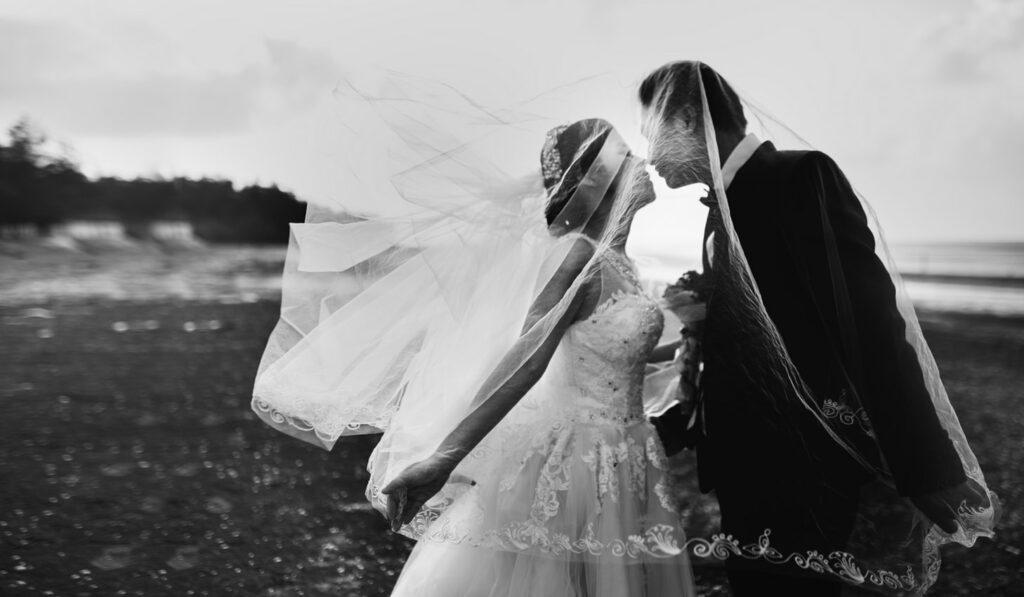 Food is the way to everyone's heart

We are starting with the food because, let's face it, it's a pretty important part of planning a wedding. The trends for this and the coming year are statement cakes, and I mean statement. We are talking about cakes with four, five tiers and more; cake stands with their own display of lights; and even upside down hanging cakes suspended from the ceiling. Besides dessert, set menus are very popular, although a buffet is still a budget friendly option. Harvest tables and food trucks seem to be the latest trend and are great for your guests while they wait for you to take your millions of beautiful photos.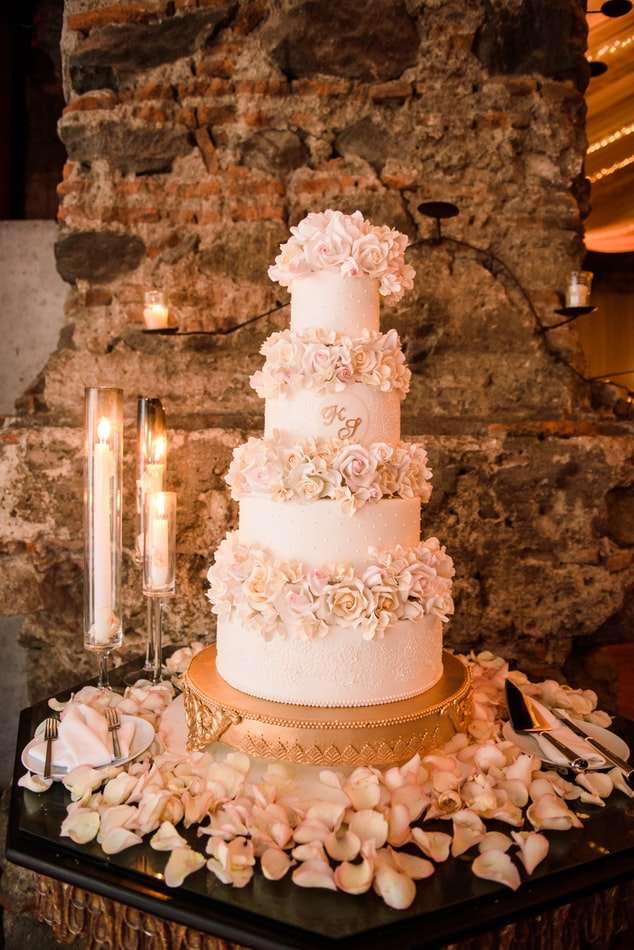 She wore velvet

Many brides think that velvet can only be used for a winter wedding, but that's definitely not the case; it can be used all year round. Velvet is such a big trend this year that you will find it on bridesmaids' dresses, bow ties, suits, flower arrangements, table linens, napkins and decorations.

Blooming with happiness
I know what you are thinking: flowers at a wedding is not a new trend. You are one hundred percent correct. Flowers are not new at all, but there are some modern ways of using them. Big, bold flower crowns are a huge favourite among brides and bridesmaids. Live floral jewellery is sometimes being used to replace the traditional bouquet. In terms of floral arrangements for your reception and chapel, wheat and grass are replacing colourful florals. They add some depth and are very elegant when arranged correctly. They are also budget friendly.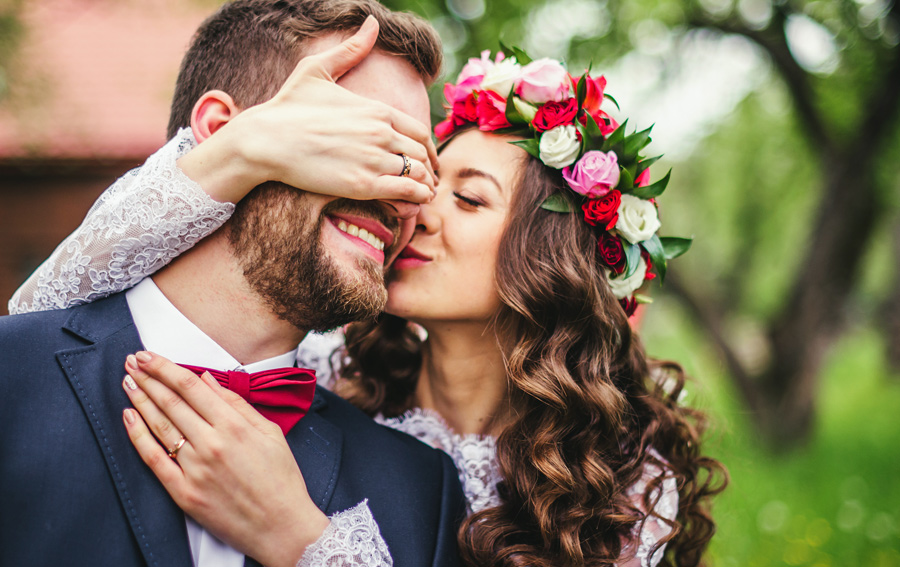 Inspired by the royals

Thanks to the Meghan Markle effect, royal inspired wedding dresses are still very much a thing. The regal capes, traditional gowns and tiaras are a few of the noticeable trends still being used at weddings today.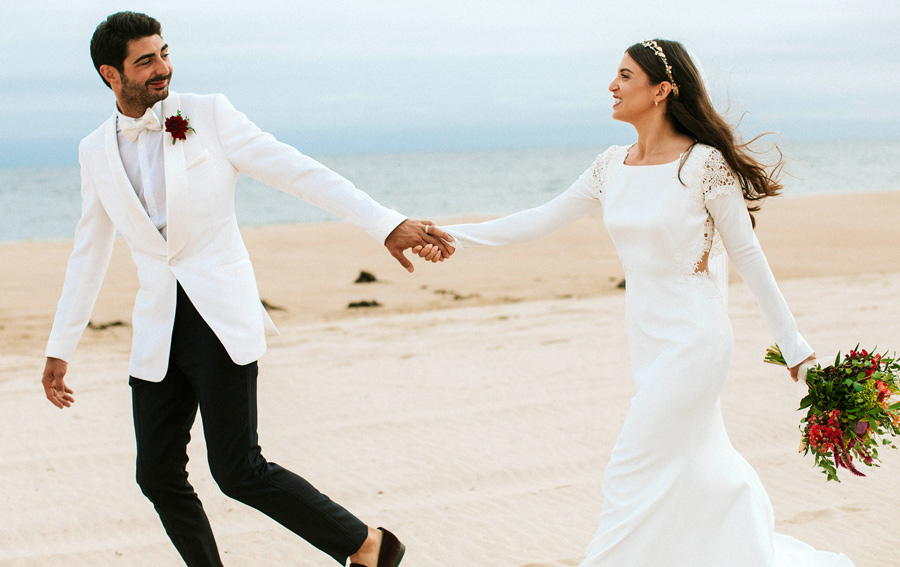 Custom suits

Men are taking their suits to a whole other level with quirky customisations and tailoring. One of the prominent trends for this year seems to be custom-made or customised suits, but why? Well, maybe it's because of that saying "you only get married once", and a great suit adds a touch of class to the perfect wedding. Besides, renting a suit is half the cost of buying one, and the one you buy will last you forever. Customisations include embroidering the names or initials and lining the inside of the suit jacket with a specific material or colour.

Beauty bars

Beauty bars are a great way to make your guests feel special and all glammed up. Have a hair and makeup team set up in the bathroom to offer hair clips, hair spray, lipstick touch-ups, you name it.

So there you have it, hopefully you are inspired or interested enough to suggest some ideas to a friend or family member.