Seller: The World Online
Name: Cerrone Fortune
How's this for a fact file: The World Online sells thousands of products on bidorbuy and their items feature in exactly twenty categories, from electronic gadgets to automotive items. Cerrone Fortune is the man behind it all and has been selling on bidorbuy for a whopping 13 years. He has agreed to share the secrets of his success with you.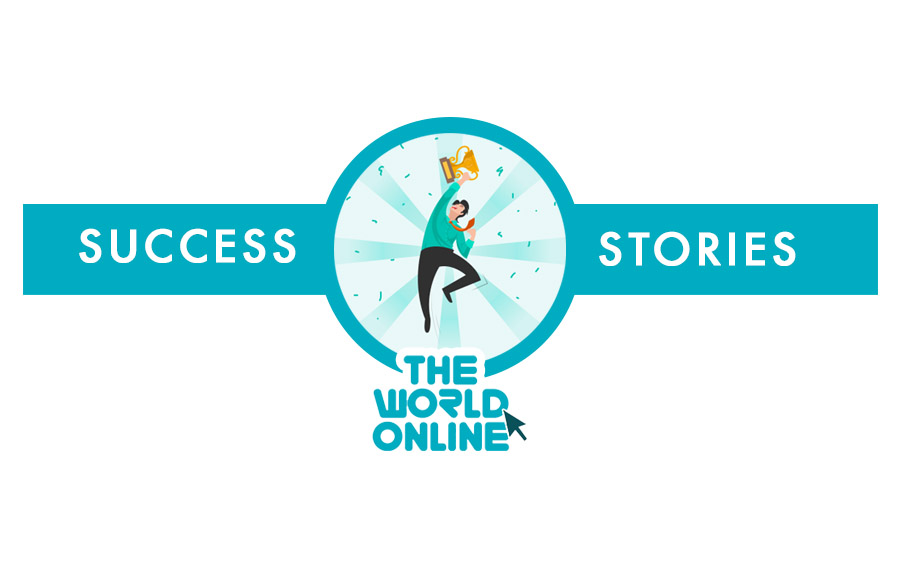 1. What do you sell on bidorbuy?
Through our various partners we are proud to host over 200,000 products, from USB cables to bedding and almost everything in between.
2. How does selling on bidorbuy fit into your overall business scheme?
In a nutshell, bidorbuy is by far our primary outlet at this time.
3. When did you start selling on bidorbuy and why?
We joined bidorbuy in 2007 and have never looked back. Partnering with one of the biggest brands in online shopping was an easy decision to make.
4. What has your bidorbuy experience taught you?
Perseverance! With perseverance comes growth. The retail industry is ever changing and very competitive, it requires cutting edge innovation to stay ahead of the pack. The only way to achieve this is to persevere, be bold and venture into the unknown in order to grow, as a business and as an individual.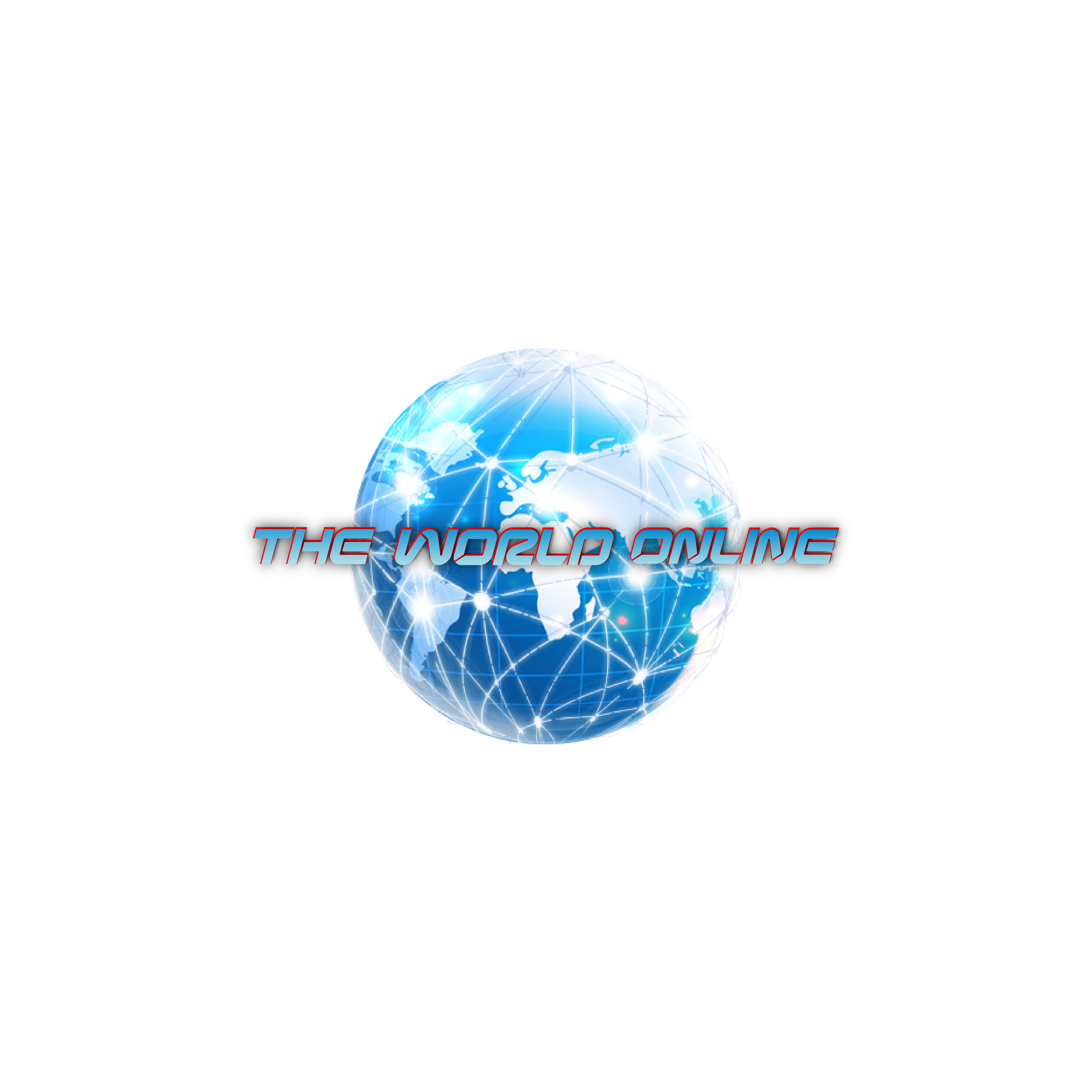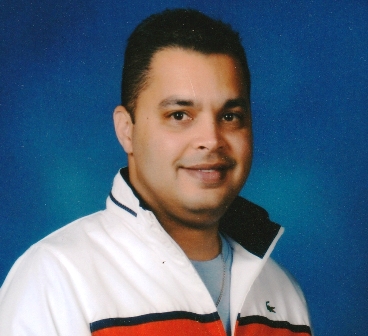 5. What is the biggest lesson you have learnt selling online?
We live in a world where convenience dominates, and the world has become just a click away! Many more people are opting to shop online, at their own pace and convenience, without the hustle and bustle around them. There are your expert online shoppers, who ask very few questions before purchasing something. Then there is the novice online shopper, who requires assistance and reassurance. We are here to convince them that it is safe and convenient to shop online, that there is as much support on this platform as there is in a brick and mortar store. I have learnt that this communication is vital for a successful online store. Positive word of mouth is also essential, as it is this communication that secures a sale and ensures return visits and purchases.
6. How do you promote your products on the bidorbuy platform?
Where possible we feature items on Deal of the Week. We also make use of on-site enhancements, run auctions and spend a fair amount of time on our branding.
7. What sets your company or products apart from the rest?
We have dedicated many resources into ensuring near real-time availability of our products. We understand the frustration of seeing something you really like, only to find that it is out of stock, or that it is not available in the colour depicted. We go the extra mile to meet and exceed customer expectations; this is a high priority for us, and we are trained to do so.
We wish The World Online many more years of success on bidorbuy!