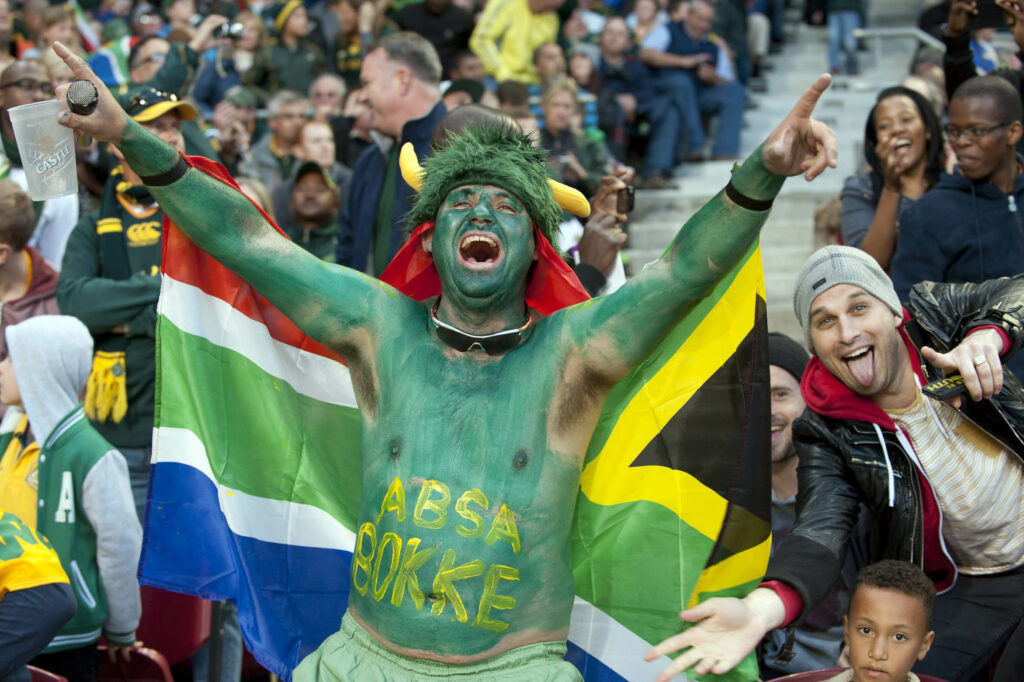 I'm sure most of us would rather be out in England screaming our lungs out for our heroes in green and gold. However, not everyone is that fortunate. Luckily, bidorbuy has everything you'll need to experience the Rugby World Cup fever in full.
First things first. Do you have the attire to show how patriotic you are to the nation?
The world needs to see that your blood is green and that your veins are gold. Browse through some really cool gear that will scream "Go Bokke!" wherever you are.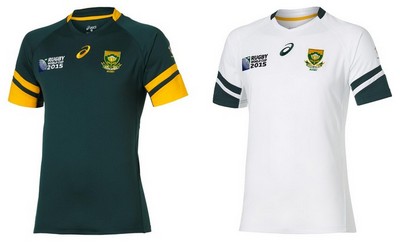 Being at a stadium watching a live game tends to send shivers down one's back, as you are surrounded by thousands of fans cheering on their teams. For all those who will not be in England watching the games, do not despair, there is a solution. With these new Full HD LED TVs one is bound to feel those shivers, thanks to the crystal clear images and surround sound available.

Once you have your attire sorted and your own "Stadium" in place, why not call up the boys and have a lekker South African Braai with a dop to ignite the vibe. We all know that without a post-match braai, the Rugby World Cup experience will be incomplete, so make sure to grab some super deals.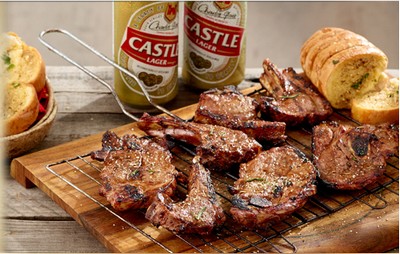 If you simply cannot get rid of the World Cup Fever, which is expected, go the extra mile and challenge your friends with these awesome rugby games available on most gaming platforms.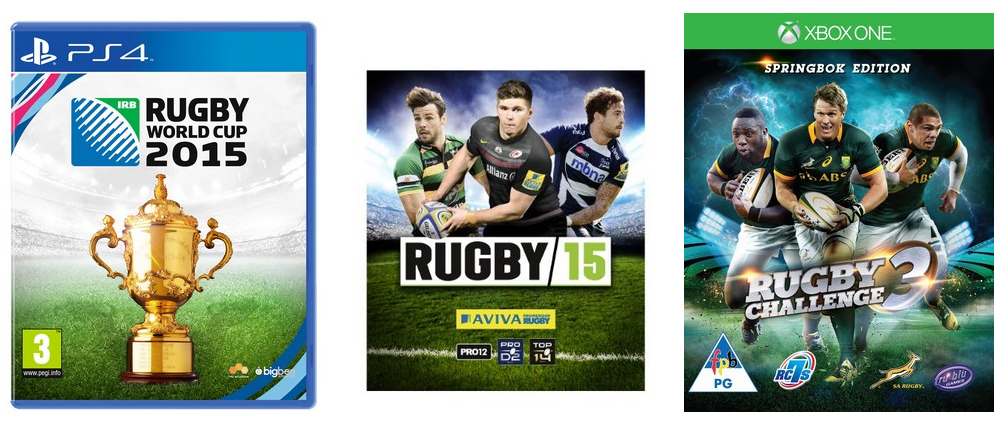 Just in case Eskom has plans to kill your vibe, show your winning spirit and beat them with these generators & inverters which will ensure you do not miss a minute of the action this World Cup.
With all those in place, you are bound to have an amazing Rugby World Cup experience.