Incredible. That was the word on everyone's lips when the final whistle blew to conclude the round of 16 of this season's UEFA Champions League. Let's take a look at exactly how it all unfolded and, in some instances, imploded.
The first leg produced expected wins for Juventus, Atlético Madrid, Man. City, and Sevilla, while Dortmund suffered a shock away-defeat at the hands of Benfica. However, the stand out results occurred at the Allianz Arena and Stade de France in Germany and France respectively.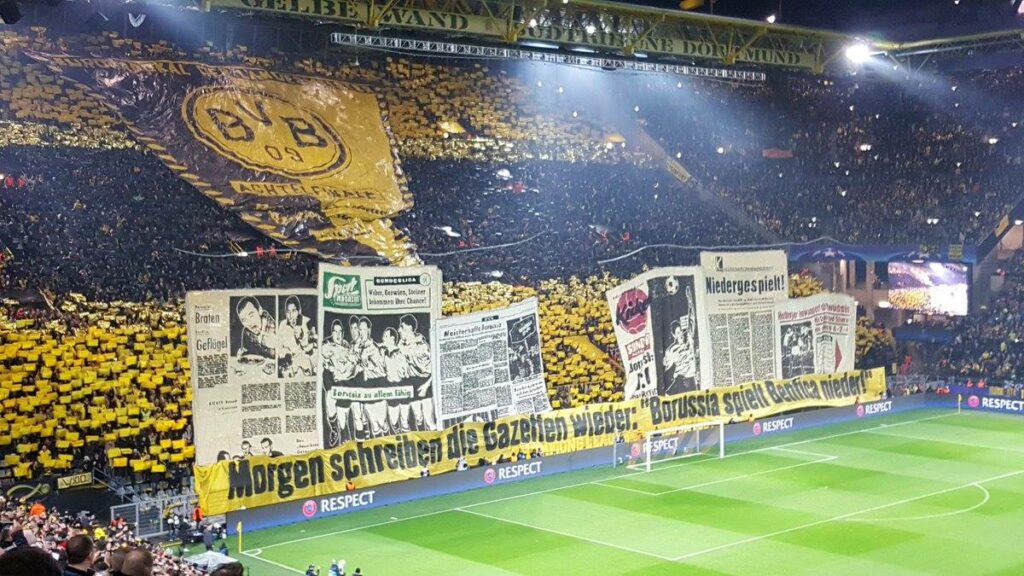 Bayern Munich welcomed Arsenal to the Allianz Arena in what now must feel like an annual visit for the Gunners. They would still have nightmares about their last visit to the capital of German football where they were humbled 5 -1 after a spirited 2-0 first leg win. The Arsenal players vowed such a defeat would never happen again and the time came to prove it.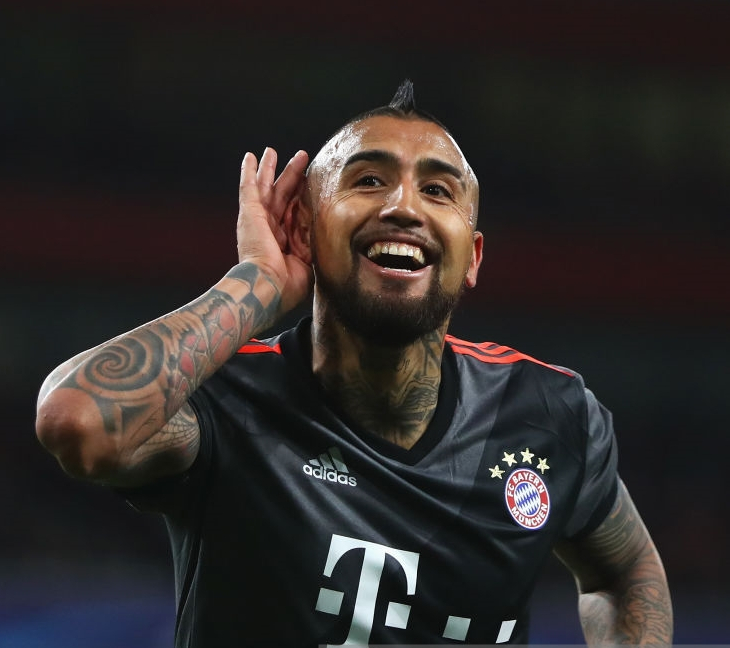 A sloppy penalty was all Arsenal could manage as Bayern replicated their 2015 win, emerging as 5-1 victors and a commanding lead to be taken back to the Emirates for the return fixture.
In Paris a similar demolition occurred, but this time it was Paris Saint Germain brushing aside Barcelona 4-0 in what was a dominating display by the French team.
The second leg fixtures saw the predictable progression of Bayern Munich, Juventus, Real Madrid and Dortmund. Leicester City progressing was a surprise, although they will most likely face sterner opposition in the latter rounds. Anyone wants to put bets on them lifting the most prestigious trophy in club football? It could never happen (cough, 5000/1, cough), right?
You'd have to be living under a rock to not have heard about "the best sporting comeback of all time" where Barcelona came back from 4-0 in the first leg to a 6-1 second leg win to progress 6-5.
I want to make it clear that, yes, Barcelona have unbelievable talent and, yes, they are capable of some seriously superhuman feats, but it needs to be said that the second leg contained some worrying signs for football.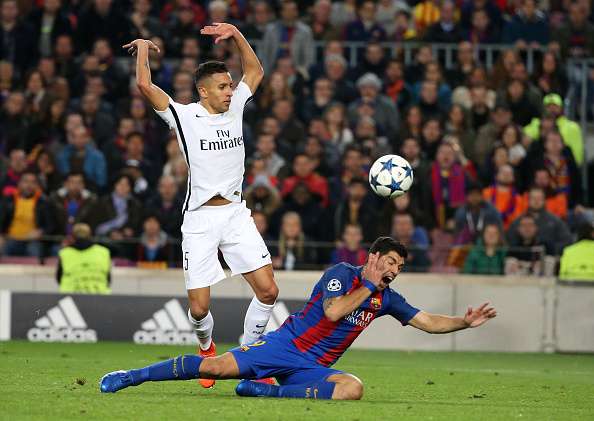 Not one but two penalties were given in favour of Barcelona along with a few other dodgy referee decisions which ultimately decided the result. I'm not saying that PSG didn't crumble under the pressure like a 2500 year old pillar because they most certainly did. I'm saying that Barcelona's (obvious) talent paired with the frequent "assistance" from UEFA makes them practically unbeatable – for all the wrong reasons.
Atletico Madrid progressed after a 0-0 draw with Bayer Leverkusen while Manchester City were eliminated by Monaco in this round's final game.
The draw for the quarter finals will take place on Friday 17th March and it will be interesting to see who is paired together. If the round of 32 is anything to go by, we are in for a great quarter final round!
Need to get your favourite team's shirt before the quarter finals begin?
Check out these great deals for Real Madrid, Barcelona, Bayern Munich, Borussia Dortmund, Juventus, Leicester City and Atletico Madrid shirts on Bidorbuy!