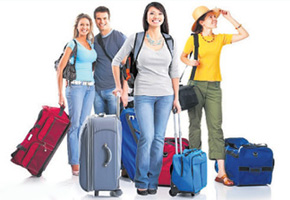 Just take a look at the travel deals some of your fellow bidorbuyers secured for themselves during the past weeks.
Two bidders got a 3-nights-for-2-people stay at any of 51 hotels, lodges or guest houses (be it in Kwa-Zulu Natal, Western Cape, Limpopo, Eastern Cape Jeffreys Bay, West Coast, Mpumalanga, Drakensberg, Gauteng, or even Namibia) for only R45. Another group got the same deal for twice as much, but still stunningly low R90.
And how about this bargain: a week at Sea Park in a self catering 2-sleeper at R81 per night in – wait for it – the month of December!
Would you rather have gone for the week long getaway at Sudwala Lodge, Mpumalanga for R301? Yes, three hundred and one rand bought the lucky bidder a whole week stay in one bedroom facility that can accommodate four persons.
But perhaps you, as an extremely budget-conscious person, would have liked nothing better than this voucher for a ten-day stay in any of 120 hotels and resorts in South Africa that went for merely R35?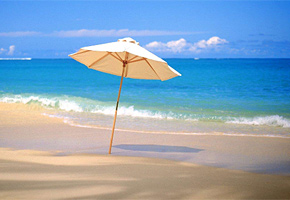 Do we see you beating yourself for not having grabbed any of the above?
Don't despair. Instead, get inspired to go shopping for your well-deserved holiday. At prices like those to be found on bidorbuy, you too can afford to discover all the beauty spots in South Africa.
Start exploring the Travel & Entertainment category. We hope that the "Similar items you may be interested in" feature that now appears at the top of the closed items page will be of help to you in your search for the perfect holiday.