They say babies are a little bit of heaven sent down to earth and with that being said, parents to new-borns will be using all their energy to keep their little bundles of joy safe, happy and warm as winter approaches. It's time to stock up on those baby winter essentials before the cold really seeps in. We've put together a little buying guide so that you can easily find and purchase adorable winter pieces for your children.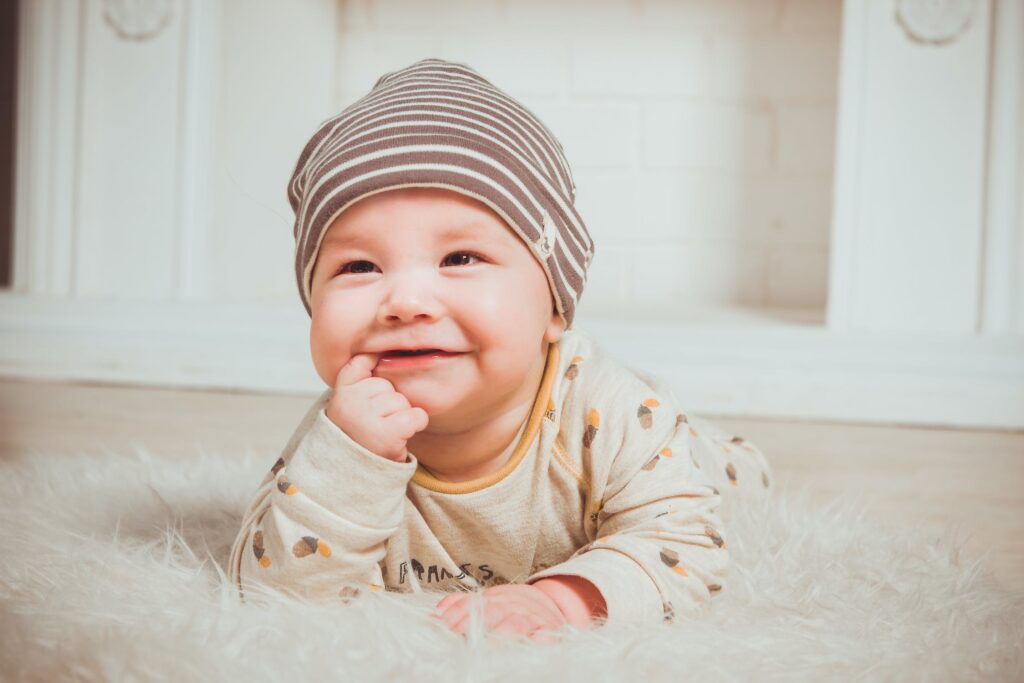 Sleepsuits and pyjamas
Let's start with the most versatile and useful piece, sleepsuits – also known as pyjamas or footies. These are perfect for newborns and babies can do a whole lot more than sleep in them; use it as a day or night outfit and it's easy to slip them in and out without fuss. These are ideal for winter because they have long sleeves and they cover the babies' little feet to keep them as snug as a bug. Sleepsuits generally have a zip or some buttons in front which are ideal for nappy changes.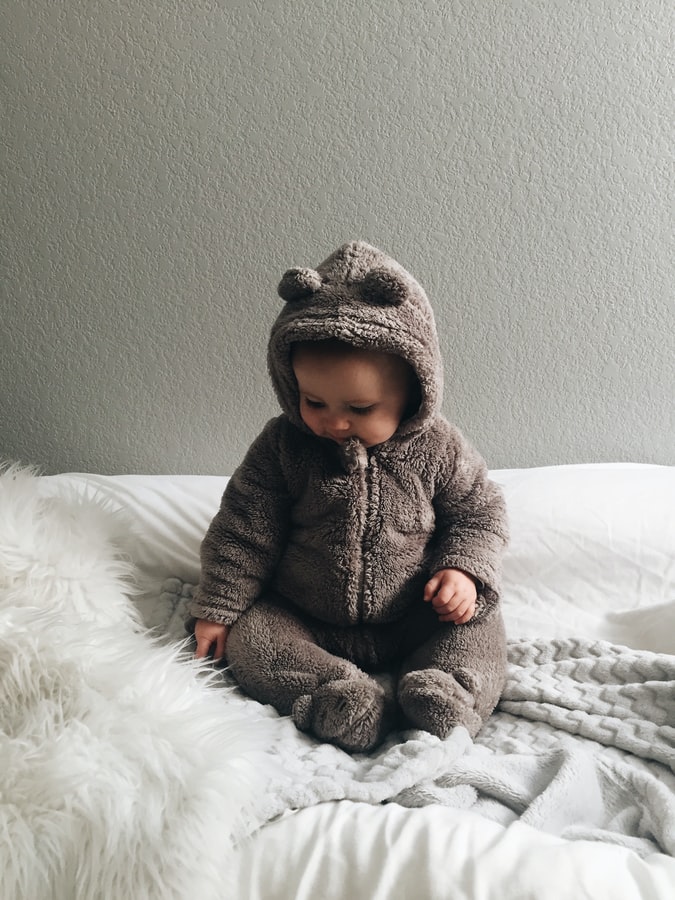 Long sleeve baby grows
It's a shirt. It's an outfit in itself. It's whatever you want it to be. First, let's determine the difference between a sleepsuit and a baby grow, the one noticeable difference is that baby grows don't cover the child's legs or arms. However, since it's winter, we would recommend purchasing a long sleeve baby grow. The truth is, you can never have enough of these and will probably go through three or four baby grow changes in a day and the little clip-on buttons will be a lifesaver for nappy changes.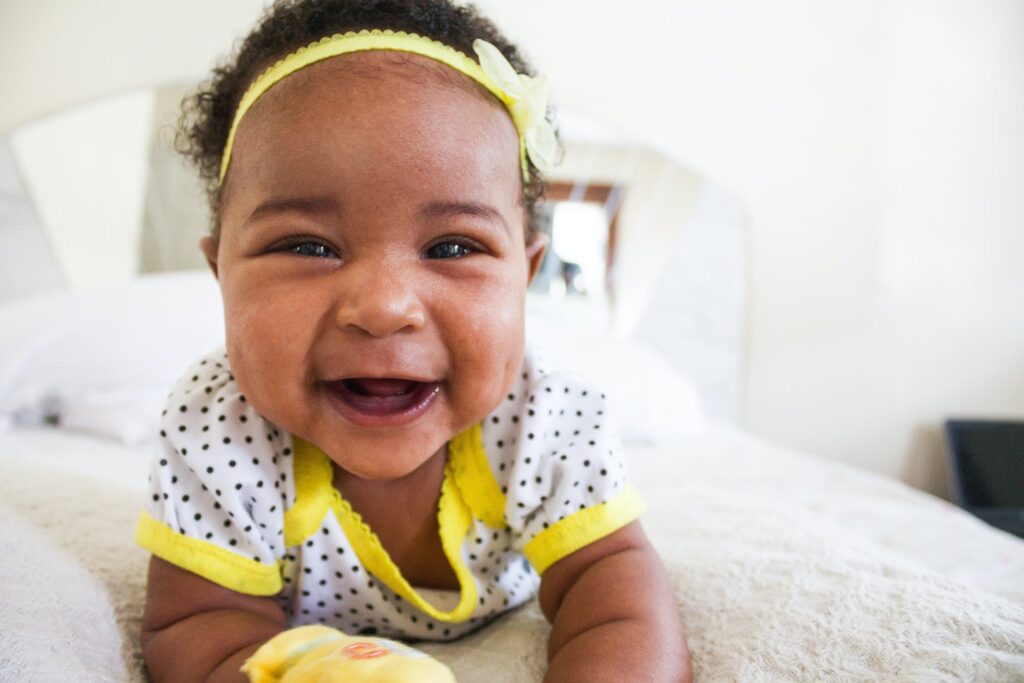 Leggings
Leggings are a great way to add an extra layer of warmth, you can place them over a long sleeve baby grow or put them underneath a sleepsuit if it's a really chilly day. Not only are they easy to put on and remove for nappy changes, but they are also a brilliant way to add colour or patterns to an outfit.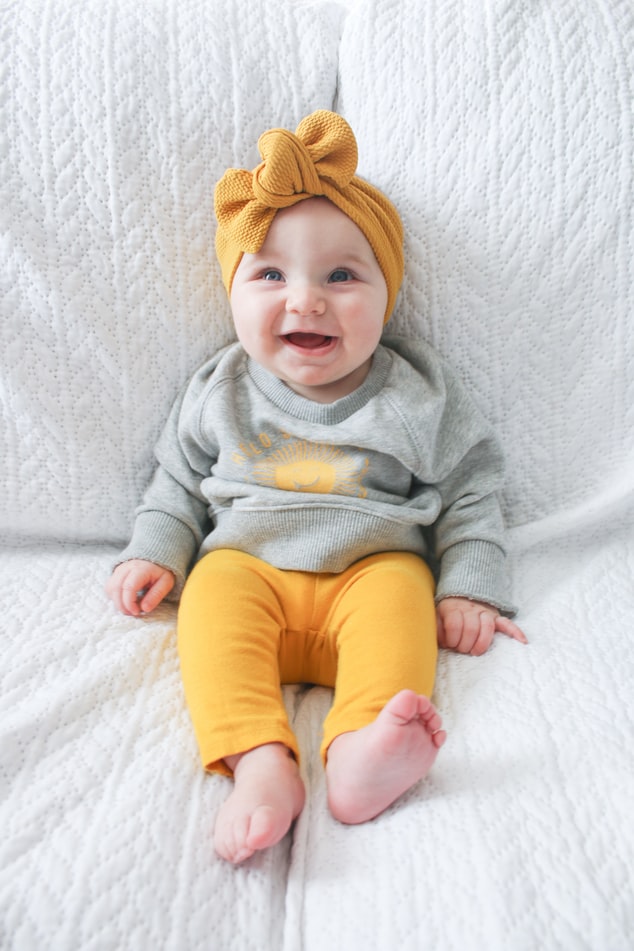 Beanies, gloves and socks
A beanie and set of gloves are the best set of accessories for an outing if you're going for a walk or a quick grocery haul. Socks are also a must for your babies winter wardrobe, you can never have enough of these. Baby ponchos are also an option for your winter shop, they are a fun way to add colour and depth to the outfit while still keeping the baby warm.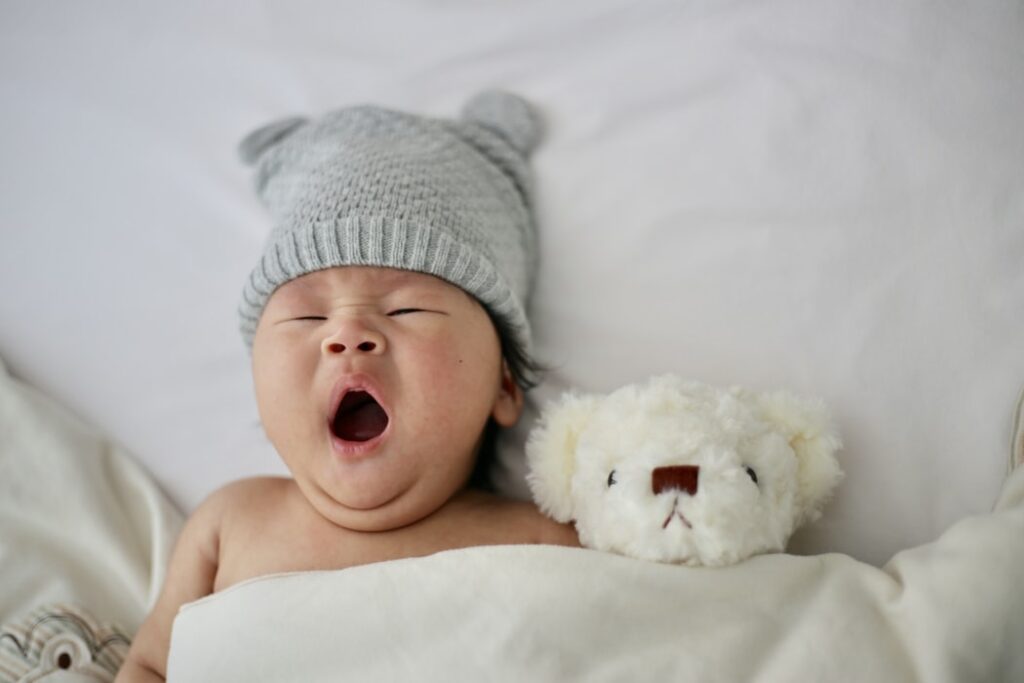 Now that you have your shopping list at the ready, get all your baby winter essentials right here, delivered to your door.