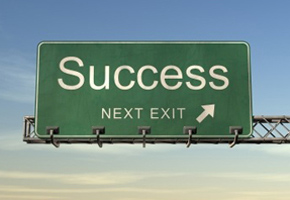 Seller: kimsantics
Name: Kim Schwarz
What do you sell on bidorbuy?
Mostly antiques and collectibles, as well as our bestseller designer furniture, Kim's Creations. Basically, we sell anything that is old and collectible. We also venture into other domains, like art, coins and jewellery.
How many years has the company been running?
We are an established antique shop, with an outlet in East London. Recently, we moved into auctioneering. I have done the course with Hedley Harris's South African College of Auctioneering and started "real world" general and antique auctions a few years ago. We have been selling on bidorbuy for about four years.
What motivated you to start selling online?
Selling online is a very exciting aspect of our business. bidorbuy is a super user friendly site to buy or sell on and I feel they earn their commission well.  It is also a safe way to sell as the item does not leave the seller's hands until it is paid for.  The item is available to the whole country and not just our town, so we can get better prices!
Most of your listings seem to in the auction format. Why?
We rarely ever list anything on bidorbuy in the buy-now format, because auctions are so exceptionally suitable for antique items, whose value is not always easy to determine. We usually set a minimum bid, but every now and then risk it all with a R1 auction. Some of the items we posted with a R1 starting bid turned out to be super bargains for the buyers. On the other hand, items bought on auctions are seldom overpriced! It happens only occasionally, when two bidders have a little competitive vendetta. Then sparks fly, and the auctioneer smiles all the way to the bank.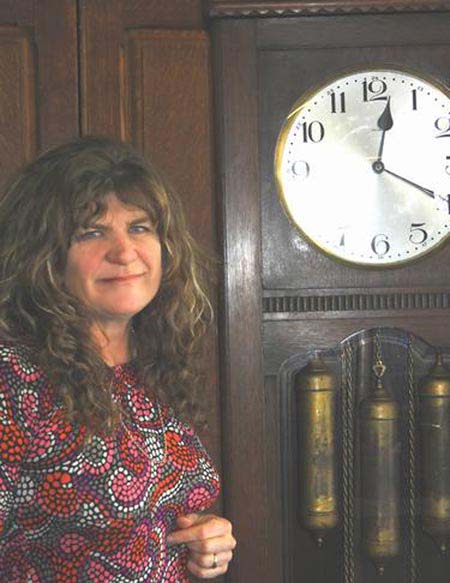 What sets your company apart from the rest?
Our business is run mainly by women and good service is our motto. To our buyers, we offer the option of collecting the items bought online, which means that they do not have to spend extra on shipping fees. As for people who sell through us, we pay them promptly and we offer free advertising for their goods. If you have antique or collectable items cluttering your attic, you can come to us and we shall sort them and sell them for you on a "live" specialist auction or online. We are consistently among the top bidorbuy sellers and have we excellent ratings for our good service.
What has been the biggest lesson you have learnt?
Firstly, that every customer is important, no matter how little or how much he or she spends. Secondly, not to throw away anything – there is a buyer for everything!
How do you see the future of online shopping in South Africa?
Online shopping has a huge future. As petrol gets more expensive, people will shop more on the internet. Shoppers are also more interested in second hand goods; it helps save a few pennies. And with people looking to sell whatever they can because they are strapped for cash this is an excellent time to hunt for some second-hand or even antique treasures.
What advice can you give to novice buyers and sellers?
If you're buying, always check the sellers' ratings. Also, make sure you have studied and checked the item thoroughly. Remember – there are no second thoughts on auctions. Once you place a bid, your bid is legally binding. We give a money back guarantee on some items, so ask the auctioneer first. Don't be scared to place a bid; it is really great fun and there are lots of bargains available. If you are selling, make sure your goods go to the right type of auction, unless it's just things to clear. However, don't expect huge prices for old tat!