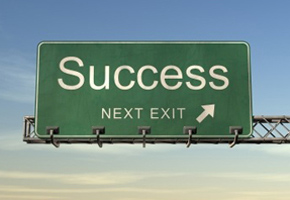 Seller : spyguy
Name: Tony and Teresa Rodrigues
When did you start selling on bidorbuy?
The company was set up in March 2005 as a traditional, "real-world" enterprise. In March 2007 I needed to increase my income and came across the website bidorbuy.co.za. I listed a pair of binoculars to try out selling on a consumer-to-consumer online marketplace. A few years later, we have exceeded 24,000 sales online.
What do you mostly sell?
I always have militaria items, mostly sharp edged weaponry, but also exotic weapons like Mongolia sling shots. I also sell clothing and accessories, most of them military-related, naturally. Then, my lines of products also include hunting equipment, binoculars, stun guns, security and so on.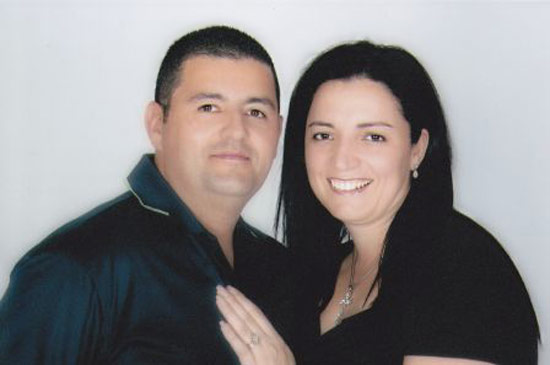 One can also spy some tamer objects among the items you sell, in the health and beauty category. Does that mean that spyguy is becoming domesticated?
At the moment, I have several nail art listings. I don't think spyguy is getting too domesticated with its presence in this category, but we are planning to expand our range to cater for all ages and genders. I believe your market capture should not only rely on one basket, but should expand across the board for all.
How often do you list on bidorbuy?
We have daily and weekly auctions. On an average day, we have hundreds of auctions listed on bidorbuy, some lasting for one day, some for seven days. For example, on 6 April 2011 spyguy had almost 400 open listings, most of them on auction. In an average week, we sell over one hundred and twenty items.
Why do you predominantly use auction format?
I can tell you that online auctions are very exciting and competitive.  Online bidding often boosts impulse buying.  That does not necessarily mean that buyers regret the purchase the day after. Most are more than happy with the bargains they won. South African online shoppers are sophisticated. They know a bargain when they see one.  All they have to do is perform a quick search and they will see tens or even hundreds of similar items on offer from various sellers.
Give us some online auctions jargon and what it means.
Online auctions have a jargon of their own. There is something all sellers abhor – deadbeat bidders, persons who fail to actually purchase the item after posting the winning bid on an auction. Then, there is sniping – placing a winning bid minutes or even seconds before an auction closes. Bidders take great pride at being able to snatch an item so to say from the hands of their rivals.
How do you see the future of online shopping?
Online trading is going to get bigger and more competitive as more people enter the cyber world. Internet-wise, I believe South Africa is still growing, with people acquiring computers and getting internet connection. More and more people are finding their way onto the web and starting to do their shopping online.
What sets your company from the rest?
Our customer service and the personal interaction with our customers. An online marketplace is not a depersonalised environment, as some people seem to think; on the contrary, sellers and buyers there trade one-on-one, and the personal touch is very important to us and to our loyal customers.
What has been the biggest lesson you have learnt?
Never over-represent or exaggerate a product. When buying online, the customer has to go by the seller's description and the image of the item. Although it may be tempting to do so, online sellers should never try to present an item as something that it is not. Such tactics will fire right back, and very soon. On bidorbuy and the internet in general, you have thousands of pairs of eyes watching you, so you better stay on the straight and narrow.
What do you enjoy buying at auctions?
Currently, I have overspent on sporting memorabilia (LoL). I love buying collectables as well as coins. I call it investments for early retirement!