There is no better time to start your own side hustle, if you are constantly trying to rack your brain for new ways to make extra money then you've come to the right place. The effects of the Covid pandemic have resulted in an upward trend for the ecommerce sector. With that being said, if you have a brick and mortar store and wish to expand into the ecommerce space, we can help you with that too.
bidorbuy is not only a platform for selling, we want our merchants to thrive and our shoppers to enjoy a superb online buying experience, from payment right through to prompt delivery and product quality. And that's why we try to provide valuable insights and knowledge, one of these being the bidorbuy Meetup.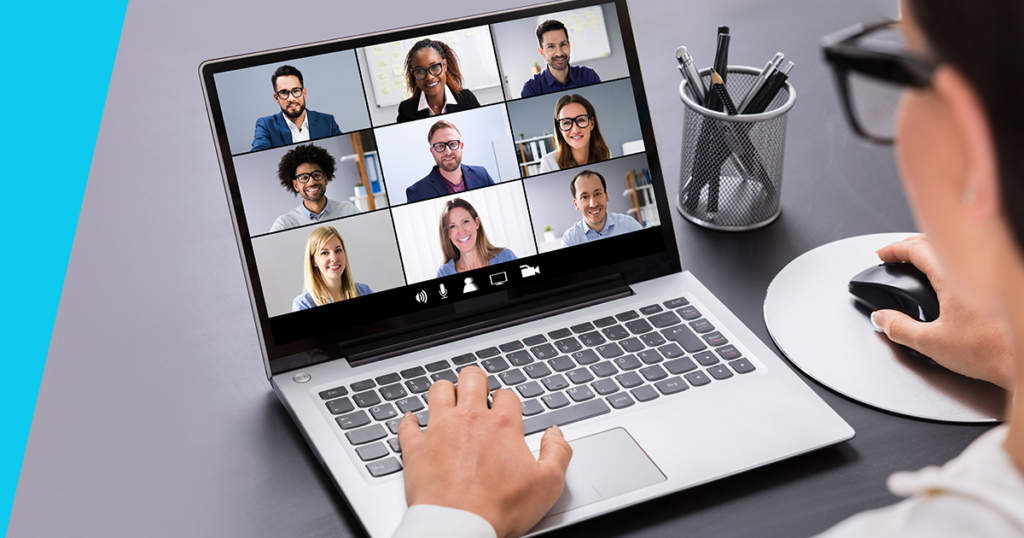 What is the bidorbuy Meetup and what can I expect?
The bidorbuy Meetup takes place roughly every month, our Meetups are currently online only and are highly recommended for both basic and advanced sellers. It's a jam-packed, knowledge-filled webinar with tons of useful information, tips and advice. The bidorbuy Meetup is divided into two sections, the first session is for sellers who are new to bidorbuy (and selling online in general) and the second session is for more experienced sellers. These sessions are around an hour and a half to two hours and cost R300 to attend. The ticket will grant you access to both sessions. You are welcome to attend one or both sessions and to come and go as you wish.
What are the benefits?
We provide tips, insights and tools to not only help you sell items on bidorbuy but we want to help you take your business to the next level. We have two experienced category managers who facilitate the Meetup who can answer any questions you might have, as well as provide individualised advice for you and your business. The bidorbuy platform and ecommerce in general has so much to offer that you're bound to learn something you never knew in one of our webinars.
Which topics are covered?
Understanding the bidorbuy platform and learning how to sell on bidorbuy.
Dealing with refunds and returns.
Create the best listing.
How to increase sales via bidorbuy marketing and other super selling tips.
What's included?
Access to the presentation and other helpful tools and information.
Free Verified user application (terms apply).
R500 Enhancement credit.
What are you waiting for? The time is now! Take your business to new heights, we'll be there to guide you along the way. For more information or to book your seat, click here.