This year Father's Day falls on Sunday, 19 June. This means, it's time to start strategizing on potential products that you think will sell well as Father's Day gifts making all Dad's across the country happy. The bidorbuy Father's Day Catalogue is the perfect way to get that extra exposure for your products and make sure customers are aware of what you have to offer.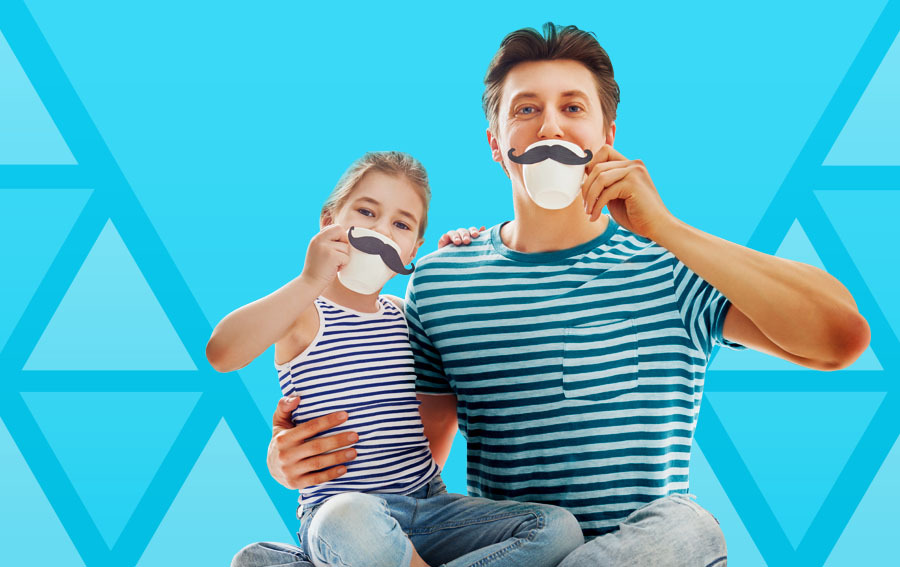 To list your item in a special (seasonal) category, follow these steps:
1.Choose the primary category and create the listing.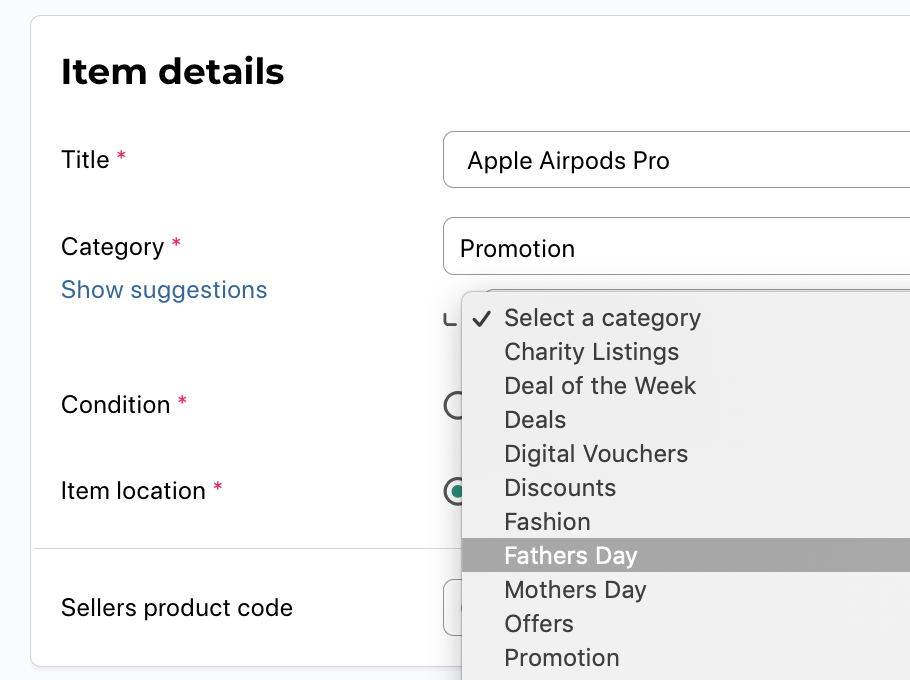 2. Under Enhance your listing, tick the box next to Promotional category listing. Select promotion and the most appropriate sub-category.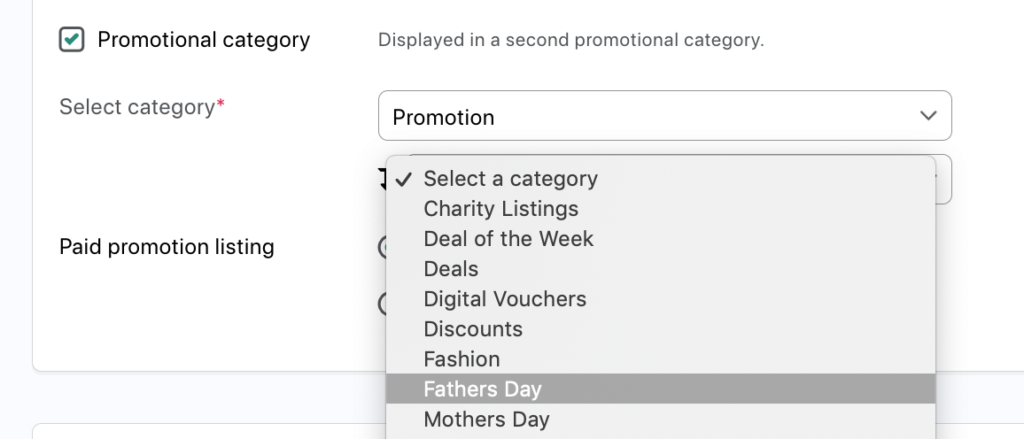 The benefits
You will get more exposure for your products
bidorbuy promotes the Father's Day Catalogue extensively, giving you access to new customers
It only costs R5 to promote your listing in the Father's Day Catalogue