Imagine this. It is a Monday morning. You wake up at 6:15 a.m. to the sound of your home voice assistant reading out the weather, followed by your calendar events for the day. At 6:20 a.m. your curtains draw open. From the kitchen you hear the sound of your coffee machine brewing a cup of your favourite filter coffee. Before leaving the house, you ask your voice assistant to turn off the lights and arm the home alarm system.

Welcome to the age of home automation!

If you haven't heard about it, home automation (also called domotics) is the integration of communication and electronic interfaces to provide the ultimate personification of technology. The devices are connected through Wi-Fi, allowing you to access them from your smartphone or tablet. Some devices don't even need a smartphone to manage them.

With the use of voice command you are able to tell your smart home appliances exactly what you need them to do, for example: "Hey, Alexa, change the room temperature to 21 degrees."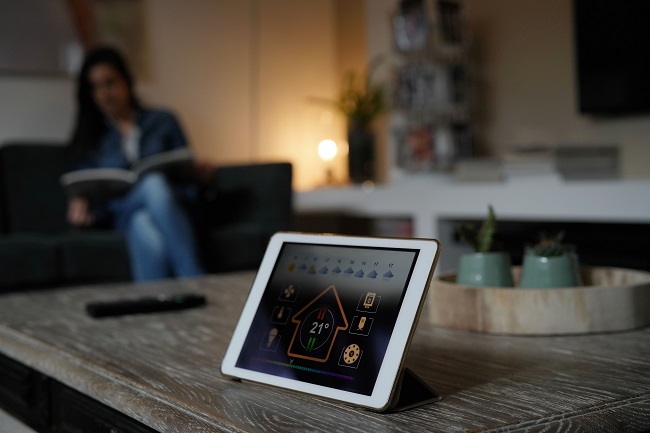 Operating systems such as Amazon Alexa and Google Home are also able to learn and adapt to your use of language and personal preferences. In that way, they provide the best possible interface to control your home with. 

You can build your own domotics system using Arduino and Sonoff switches, but if that scares you then there are also bundles and kits available which are easy to assemble.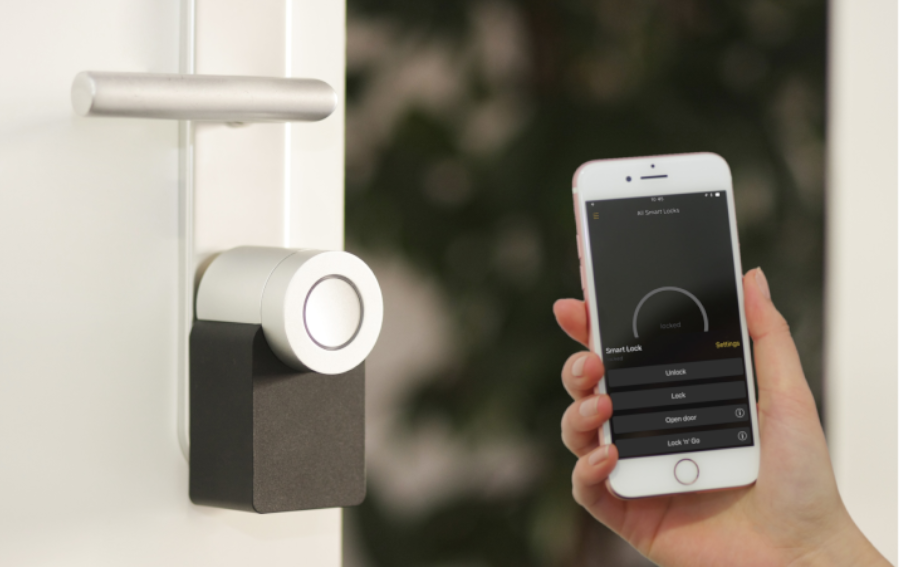 The luxury of a smart home is not as far into the future as you might think. Smart home has extended from speakers to smart switches, bulbs and lights, right up to LED strips and controllers. So you really can kit out your entire home!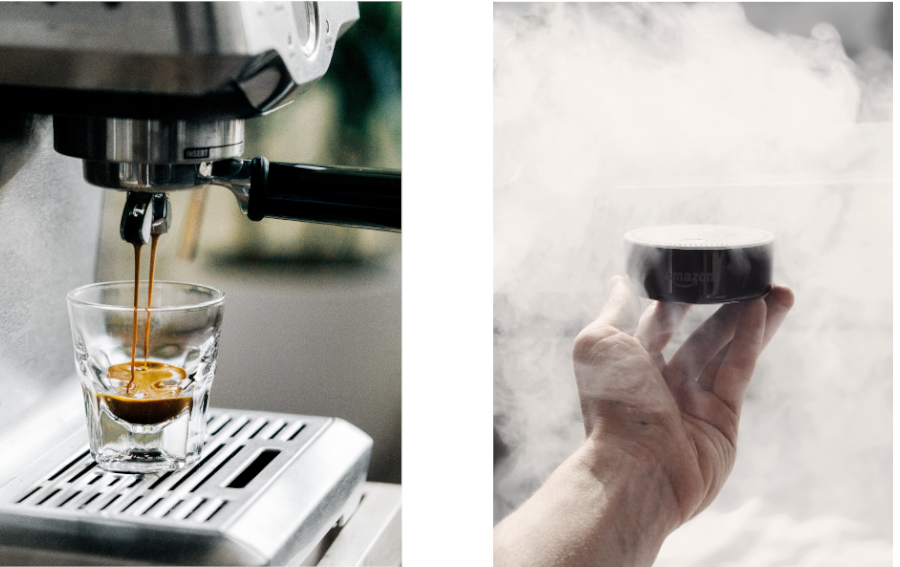 Just think about it, you could have your coffee ready for you tomorrow morning, without even getting out of bed.