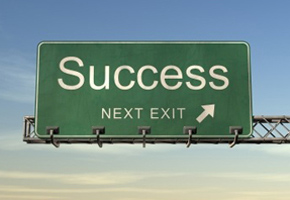 Seller: daisyjewel
Name: Angela Webster
When Angela started her jewellery business, her biggest difficulty was in finding enough customers in Howick, where she resides. She developed her own website for greater exposure, but found it difficult to get the customers to buy from an unknown website. That is where bidorbuy comes in.
I would like to be able to say that my entry to becoming a seller on bidorbuy was a well thought-out, highly planned series of events – complete with a hi-powered business plan. It was, however, more of a case of something which I stumbled upon by chance in April 2008.
As the mother of a (then) two year old I had to find a business which I could run from home. In July 2007 I had started a jewellery business, selling imported jewellery from home and by doing jewellery displays for the public at various venues. My biggest difficulty was in finding enough customers in the rather small town of Howick where I reside. I decided to develop my own website for greater exposure, but again it was very difficult to get the customers to buy from an unknown website. Now this is where bidorbuy comes in…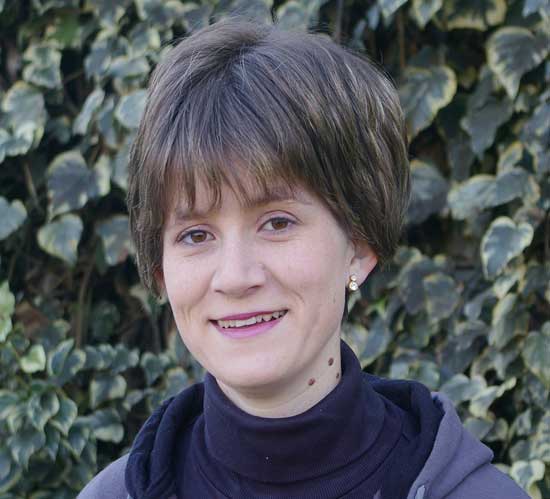 One evening in April 2008, four months pregnant and more determined than ever to make this business work, I suddenly thought of a website which I had seen occasionally when I searched for items on Google: the South African "Ebay" equivalent – bidorbuy. I had never bought anything on the site, I had no idea if anyone else ever bought much on it either, but I thought "well, it is worth a try". I signed up as a seller and was impressed to see that you did not have to pay to list items but only once they had been sold. I listed a few items and waited to see what would happen. Nothing did happen until the day the auctions were to end. Then came the feeling of great excitement as I received the first couple of bids on some of my items! After that I pulled out all the stops and listed every piece of jewellery I had in stock, with great results.
Speaking of stock, I suppose I should elaborate a bit about what exactly I sell. Summed up in a word – jewellery — jewellery of every shape and description. I love vintage jewellery and whenever I can source some at a good price – I list it on bidorbuy. I also stock a lot of sterling silver jewellery because it is relatively affordable but still something of value for the customer. Freshwater pearls are a big part of what I sell and I am able to offer fantastic prices because I buy these items in large quantities. Basically anything that I can source which is beautiful and available to the customer at a good price, I will stock.
I am overwhelmed at the phenomenal success I have experienced on bidorbuy. My business has grown faster than I could ever have thought possible and I have met so many wonderful people in the process. I would like to thank the bidorbuy staff for the great service which they offer their members. From what I can see they are never content to rest on their past achievements but seem to be working almost constantly to expand and improve this great website. Thanks also to the amazing people who have supported my business in the three years. Your faith in me and my products is so much appreciated! I feel blessed me more than I could ever imagine. Let's hope bidorbuy grows from strength to strength in 2011!