Getting warmer…
We're calling it – now that Spring Day has happened, Winter is officially over! That means longer and warmer days, and no more excuses for neglecting your outdoor toys and hobbies. It's also the perfect excuse to invest in some new ones.
All you need to make the most of the great outdoors is a warm day (hello, Spring!) and an outside activity that you enjoy. Here at Bob Shop, we've put our heads together and come up with a few ideas to inspire you to get out there!
Give your garden some TLC
If you have a garden or balcony, now is the time to spruce it up and enjoy watching new life happening right before your eyes. Consider buying some new pots or hanging baskets to find inspiration. Alternatively, simply pop bulbs and seeds into your existing beds, add water and sunshine, and watch to see what happens!
You'll notice that the birds are also busy in Spring. Why not hang a feeder where you can watch them enjoy seeds and suet balls?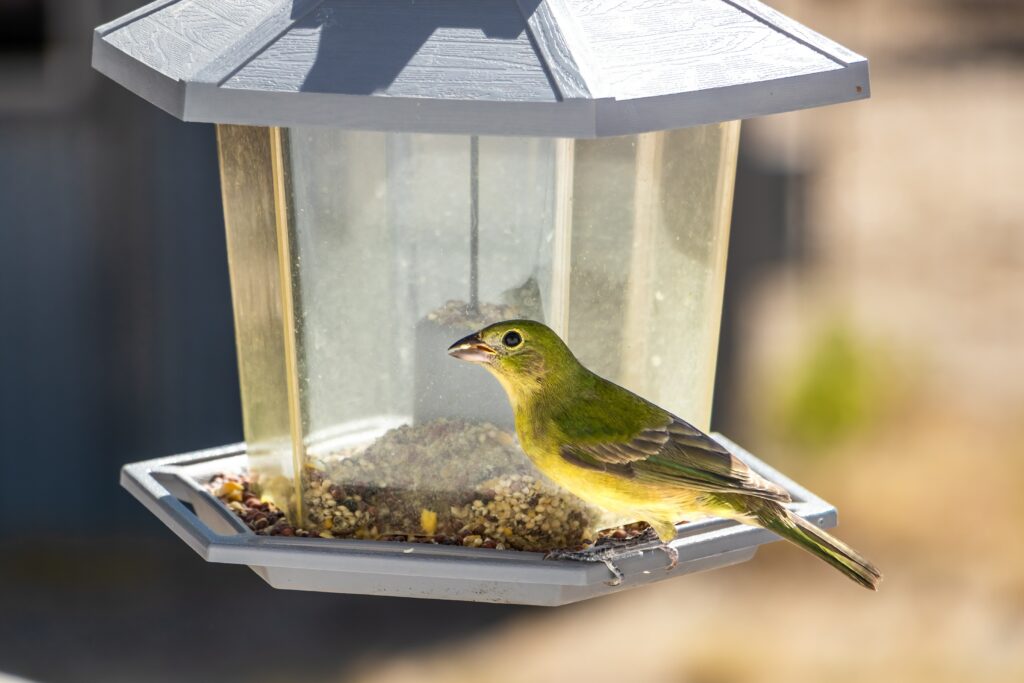 Image courtesy of Caden Van Cleave. Published on: August 3rd, 2022. Source: Pexel.com
Play with your pets
Outdoor toys needn't be only for people. If you have dogs, they'll no doubt enjoy the chance to bask in some Spring sunshine, too. Even something as simple as a ball will do! On the other hand, if your canine companions love to run, a ball chucker lets you give them more of a run for their money.
Child's play
If your kids were cooped up all winter long, they're probably driving you crazy by climbing the walls. The good news is that we have an array of outdoor toys for kids of all ages. It's the ideal way to get them to burn off that excess energy (where do they get it from?!). Consider a trampoline or climbing frame, either of which will keep them amused for hours! Encourage them to learn new tricks or to imagine that the climbing frame is a castle or space station.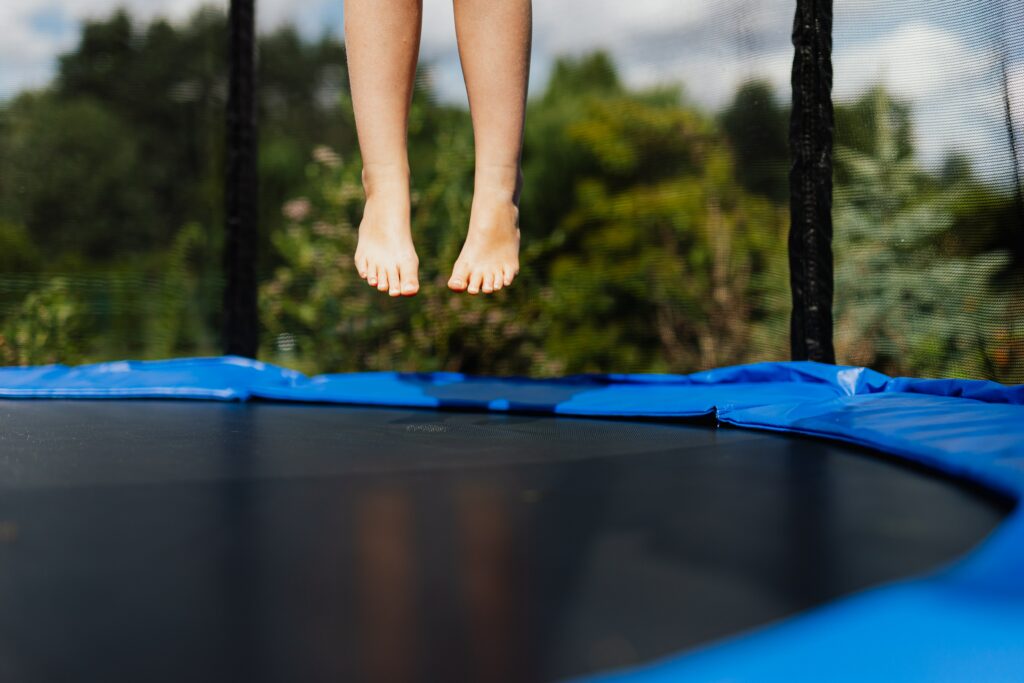 Image courtesy of Karolina Grabowska. Published on: July 27th, 2020. Source: Pexel.com
Get active!
If you're inspired by the latest sporting action (Netball World Cup or Women's Soccer World Cup), why not try it yourself? The great thing about team sports is that regardless of your level (from social to serious), you're bound to find a club full of new friends who play for the same reasons you want to. Moreover, taking up a new sport is a great way to meet people, as well as to get fit. For many sports, all you'll need is some new footwear. Then again, why not treat yourself to some new kit at the same time? Sporting a stylish, comfortable outfit means you're more likely to spend more time being active outdoors.
These are only the mainstream sports. There are plenty of other ways to meet your fitness goals by playing outside. On Bob Shop, you'll find all the toys you need to get into ultimate frisbee – or even start your own quidditch league. Hang on a second, though. Does a broom actually count as an outdoor toy? It can – all it takes is the magic of Spring.