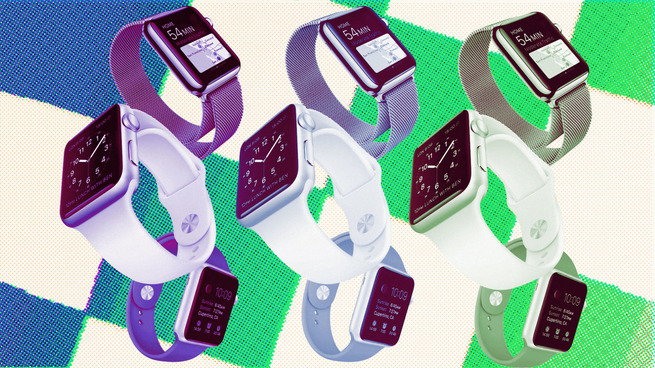 In this post we take a look at the prices of smart watches in the South African market and the benefits of owning one.
Smart watches have been all the rage lately. I have to admit, I myself never cared for, or even considered getting a smart watch. Mainly because I assumed that they are extremely expensive and only for the tech-savvy types. However, I noticed more people wearing them in public and around the bidorbuy office. Why are so many people into them, and how can they afford their nifty new gadget? After asking around and doing some research, it turns out that not only are there a number of amazing benefits to owning one, there is also a smart watch that would fit any budget. It seems the smart watch trend is not going away anytime soon.
What exactly is a smart watch?
Modern smart watches are much more than those calculator watches uber nerds rocked in the 80s (thought they have calculators too). Today's smart watch is not only worn by the tech-savvy, but also the young, the old and the trend setters. It is pretty much useful for any type of person or lifestyle. Simply put, you can think of a smart watch as a mini version of a smartphone or computer on your wrist. Most smart watch features are only fully usable when paired via Bluetooth with your smartphone. There are models that work completely without a smartphone, these are known as "smart watch phones". I know what you may be thinking(and this is what I always thought: "I already have a smartphone, what is the point of a smart watch?"
So, let's jump in and see just how a smart watch can improve our lives and then we will take a look at the price ranges of current smart watches on the market.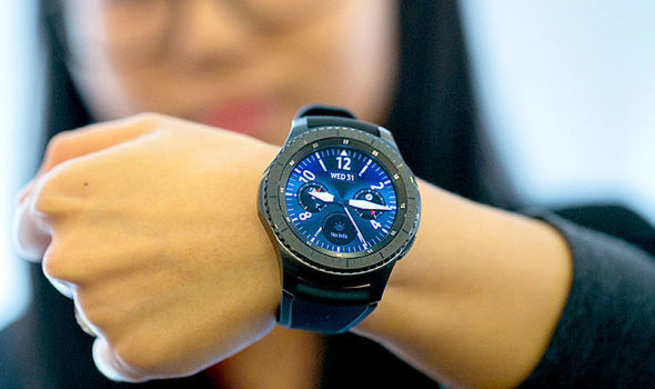 Advantages of owning a smart watch
Control:
With a smart watch you can control almost all the apps and features on your smartphone remotely. You can also check all the notifications received to your smartphone on your watch. I personally love this, I can see notifications and use phone features without having to whip out my phone every few minutes. Some smart watches enable you to remotely control various other tech devices; like your TV, speakers or lights.
Customisation:
Smart watches allow you to change the watch face or display on the fly. Some smart watches have interchangeable  straps; in almost any material and colour you can think of. This means you can match your smart watch to any occasion or outfit, a perfect feature for the style conscious.
Navigation and location services:
Smart watches come with a wide array of GPS features to help you navigate unknown location without having your phone out. Another location feature is to keep track of the person wearing a smart watch; this is great for keeping track of your loved ones.
Fitness and health tracking:
Smart watches keep track of all of your bio-metric data. This data can be sent to your smartphone to keep track of your overall health. For example, you can keep track of your sleeping patterns or your average heart rate. There are also many fitness apps available to support your workout routines and goals.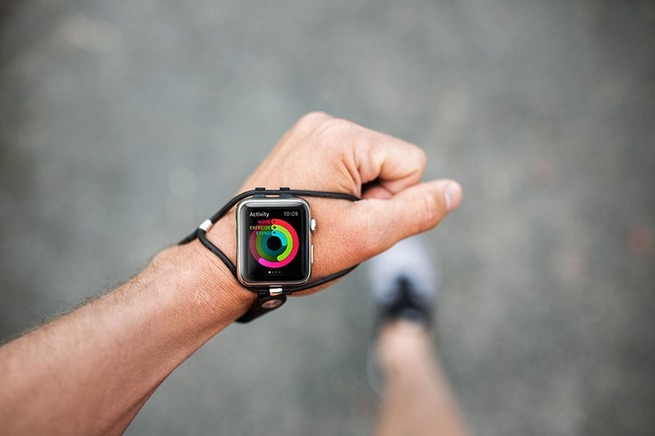 Now we take a look at smart watch prices you can expect to see on bidorbuy
Smart watch price ranges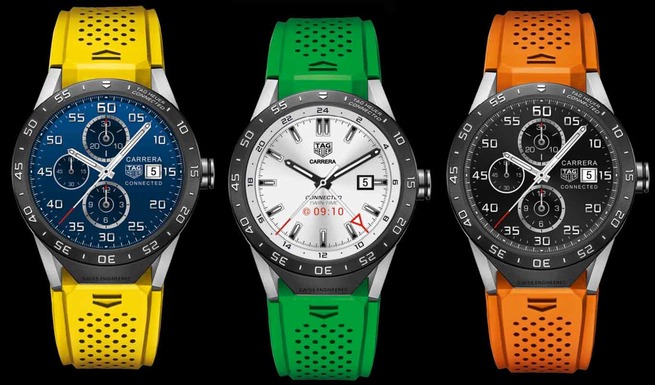 Price range: R10,000 to over R50,000!
These are the top of the range, luxury brand watches. They are obscenely expensive and come with features many of us could not even imagine are possible. Some of these are jewelry brand watches; you are likely paying more for the brand names and status rather than smart watch features.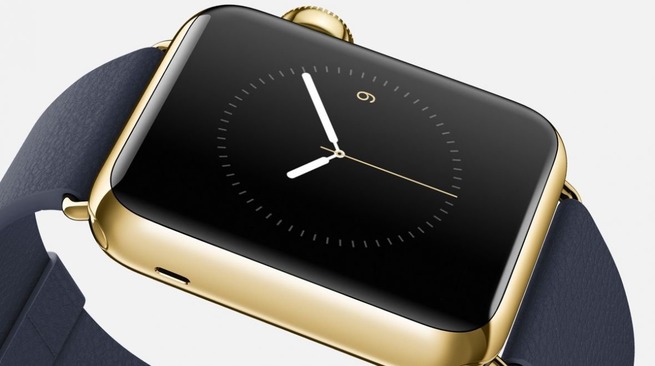 Price range: R5,000 to R10,000
These are for the hardcore brand loyalists and tech pioneers, who are more than happy to pay these prices to be seen as early adopters. Expect to see all the major players like Apple, LG , Motorola, Samsung etc. These are the flagship and premium product lines of those brands. They will have the most current technological solutions and the widest variety of features such as the ones mentioned earlier.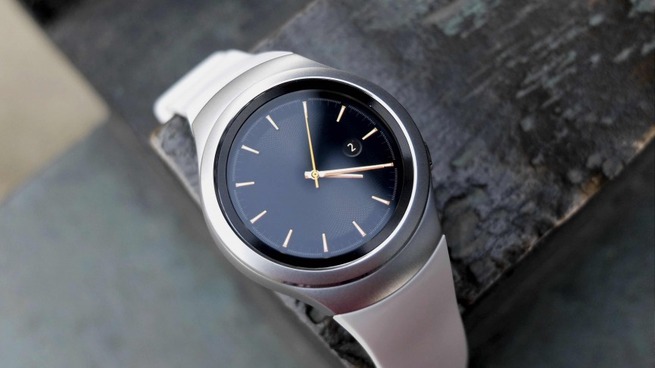 Price range: R1,000 to R5,000
Here you will still find some top brands like Apple or Samsung, but they will be more basic or older models. You will also find some lesser known brands like; Indigi, Huawei and Pebble. If you research them you will find they are high quality and worth their price. These smart watches will also have a large variety of features, but they may not have the newest or as many of them as the premium range. luckily; as smart watches become more mainstream, they become more affordable and the products from premium range move towards the mid-range prices.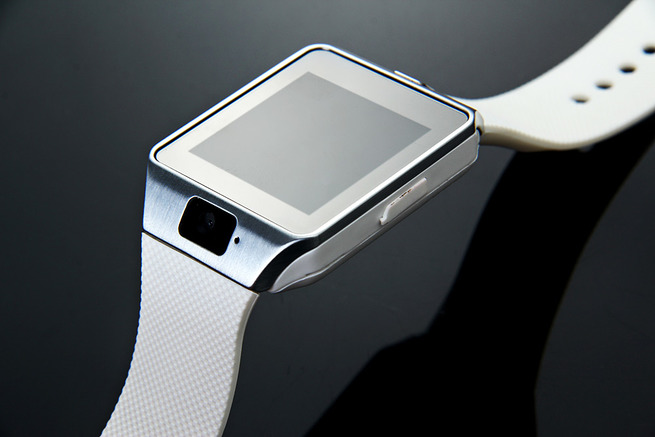 Price range:  Below R1,000 – as low as R100 if you get lucky-
These smart watches are surprisingly more budget friendly than you would think. Expect to find obscure brands you have never heard of. Sadly; a lot of these options have limited features or only have a specific feature the manufacturer puts emphasis on.  Still some are worthy of your attention, notably:
The DZ09(image above) smart watch is selling like crazy on  bidorbuy. They offer a variety of features and are amazingly priced at around R200. They are technically "smart watch phones", meaning they are wrist smartphones; that use a separate SIM card, capable of even making calls. No need to pair this one with a smartphone!
The GT08 is another affordable smart watch which looks similar to the Apple smart watch. This one also has many smartphone features.
As an added note, because these smart watches work without a smartphone they are great for your kids: you can track them with location services. These smart watches offer all the features required to stay in contact with your children and are MUCH more affordable than getting them an actual smartphone. There are smart watches specifically designed for kids too, but you will be pay extra just because the box and branding is targeted to children, they do pretty much the same things as other smart watches.
A word of caution
Beware of products that promise a massive variety of features and high quality at an extremely low price; you can't reasonably expect the world for these low prices. Always do some research or check online reviews for the product you want to buy before giving out any money. This is advice I would give before buying anything.
Closing thoughts
Features depend on the type of smart watch. Logically, the more expensive a smart watch is, the more features and innovations it has. Just make sure the smart watch actually offers the features you are looking for to avoid disappointment. Also make sure the smart watch is compatible with your smartphone (Android or iOS) before buying.
You may not be interested in all the features offered by smart watches, but if only a few caught your eye, it might be worth your time to take a closer look. You may be surprised at how affordable some feature-rich smart watches are.