Read on to find out why bidorbuy may ask for a copy of your credit card
You might be a first-time buyer paying with a credit card. Or a regular buyer who decided to pay with credit card for the first time. You might even be a regular buyer who regularly pays with credit card, but are making a higher value purchase than usual.
In any of these scenarios, bidorbuy may ask you for the following information:
A copy of your ID
A copy of a utility bill in your name, not older than 3 months, as proof of residence
A copy of the front of your credit card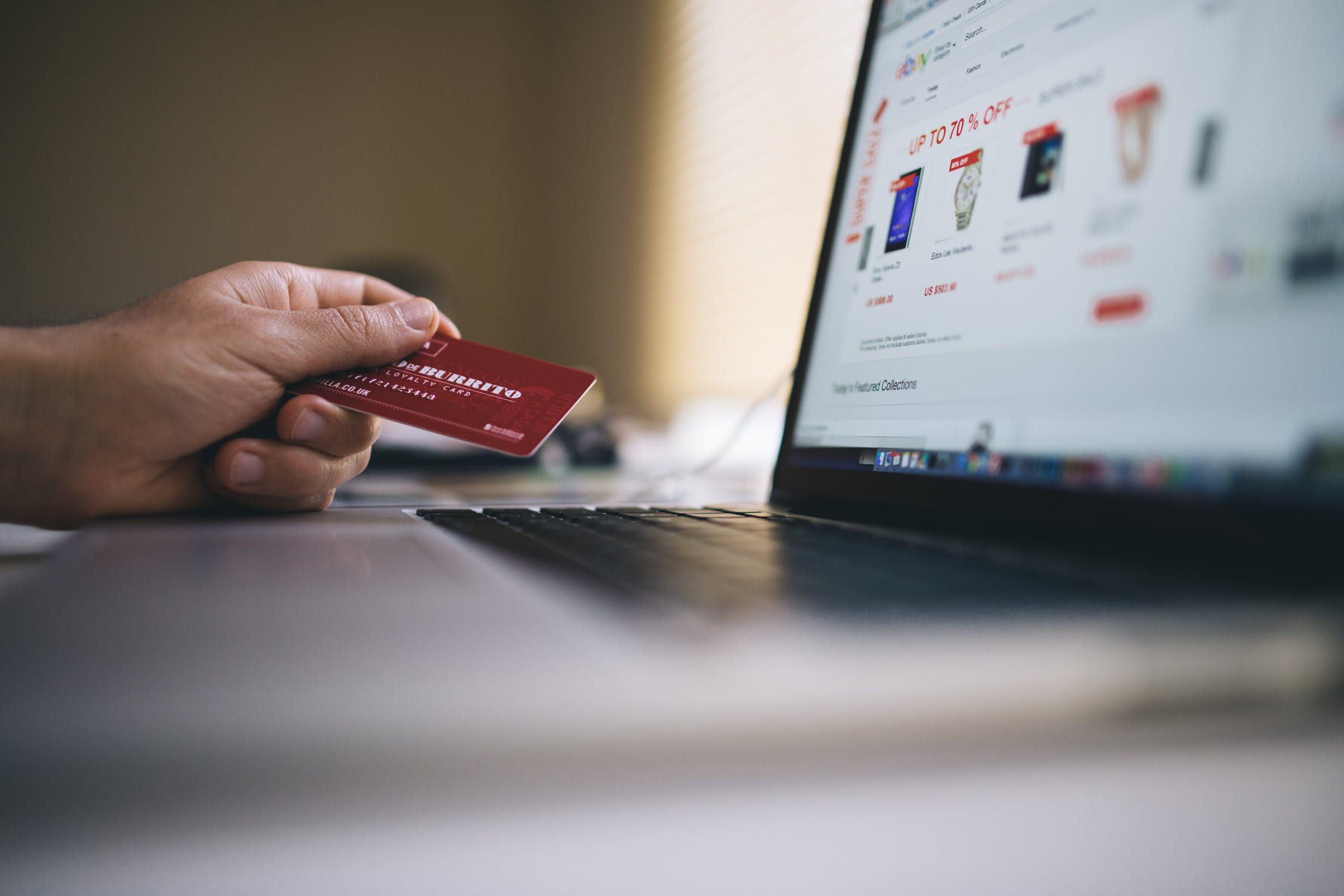 We are aware that many people baulk at the last requirement. The purpose of this post is to explain the reasoning behind it and to, hopefully, address your concerns.
First and foremost, rest assured that the seller never sees your information. Strictly speaking, this is true even when bidorbuy appears as a seller, for example in the case of bobBucks, because the two are separate processes, dealt with by different departments.
As soon as our security team verifies your details, they physically destroy the credit card copies you sent them. We never keep any details of the credit cards the buyers use on the site.
This is a standard procedure on bidorbuy and it is not a sign that we are singling out any individual user.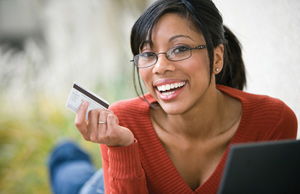 We know that the great majority of bidorbuy users, probably about 99 percent of them, are honest people and that the idea of committing credit card fraud never even occurred to them. But, because of the few fraudsters posing as buyers, we have to put measures in place to ensure bidorbuy is safe for buyers and sellers alike.
We at bidorbuy are very proud that we are able to offer to our advanced and verified sellers the option of accepting credit card payments, even if they are too "small" to qualify for an internet credit card merchant status with their bank.
However, there is a downside to this fast and convenient method of payment: as a rule, credit card transactions place the risk squarely on the shoulders of the seller.
Not that this means that you as a buyer should relax your guard. You should 1) familiarize yourself with your bank's policy regarding charge backs if any unauthorized amounts appear on your credit card statement and 2) scrupulously keep track of your credit card transactions and check them at least once a month, when you receive your credit card statement.
If we ever ask you for a copy of your credit card, it is, of course, up to you to decide whether to trust us with this sensitive information, or to opt for other methods of payment on bidorbuy.
We hope that you understand and accept our reasons and that you will continue to use your credit card on bidorbuy.