Samsung has finally released the S8 and S8 Plus after months of leaks to provoke consumer interest. After the Note 7 incident, Samsung is looking to win back consumers' favour with the S8. So here is a look at what to expect from Samsung's latest flagship phone.

Samsung has followed suite with LG's suit in terms of display. The new S8 display is nearly bezel-less and has an aspect ratio of 18.5:9, similar to LG G6. They have also removed the iconic home button and opted for on-screen controls. The power button is now on the back, next to the camera which doubles as a fingerprint sensor.
Dimensions
Galaxy S8 – 148.9 x 68.1 x 8.0 mm | 155g
Galaxy S8 Plus – 159.5 x 73.4 x 8.1 mm | 173g
Even with this large display, Samsung has managed to keep the much-loved features such as expandable storage and IP86 water and dust resistance, which is a must for many users. The camera hardware hasn't seen much change, except for the front facing camera which now has an 8MP camera compared to the 6MP in the Samsung Galaxy S7. However, in terms of camera quality, it has only made incremental improvements compared to the Pixel which has taken over the camera department.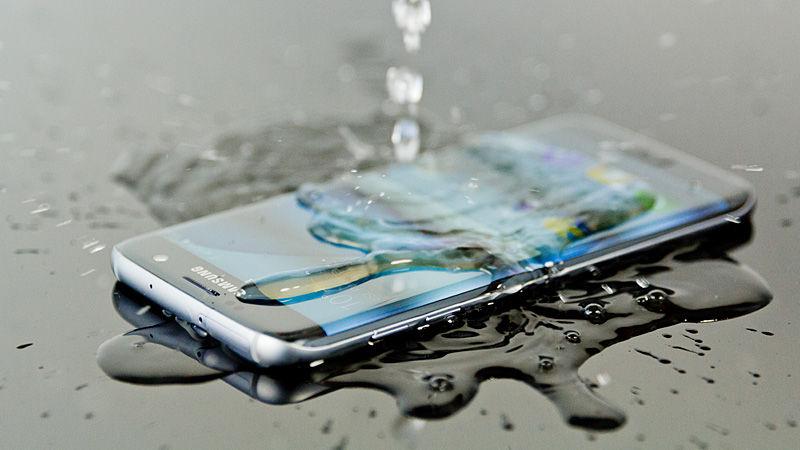 With regards to performance, it is what you expect from a flagship product from a leading manufacturer. The performance is helped by the use of the latest chipset from Qualcomm, The Snapdragon 835. Samsung has bought all stock of these chipsets, so it won't be seen on any other device until late this year or even possibly next year.
Samsung has also developed several new accessories to work with this smartphone, including a DeX dock which allows you to use the S8 as a computer. Samsung Galaxy S8 is also compatible with the latest upgrade of the Gear VR which was tested at this year's MWC.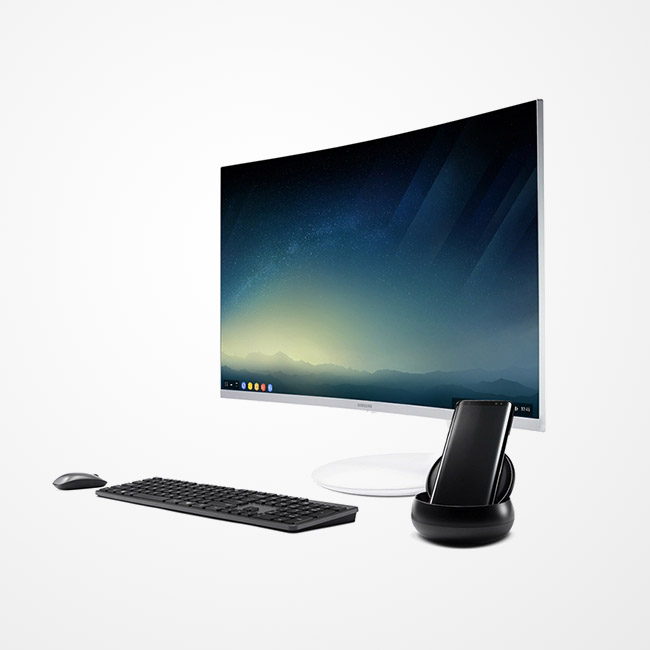 Last but not least, Samsung has a new AI assistant dubbed Bixby to compete with the likes of Google Assistant and Siri. Samsung's goal is to allow anything that can be done with your finger to be also executable by voice command via Bixby.
It is yet to be seen if this will be enough to regain consumers, trust in the mobile market. The Galaxy S8 and S8 Plus will be available on 21 of April this year. Check bidorbuy for imported Samsung Galaxy S8 devices if the wait is too much for you.