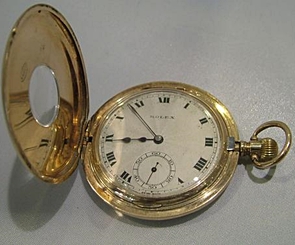 A  Rolex watch is always expensive, but this 9 Carat Gold Rolex Half Hunter pocket watch, to give it its full name, is what the seller justifiably calls "a rare find". It dates from around 1920s or 1930s and, old as it is, still works perfectly.
No wonder that the watch found a buyer. The original asking price was R35,000. However, since this was a make an offer item, the seller accepted  the amount the buyer had placed on the table and the deal was concluded, presumably to the satisfaction of both parties. On bidorbuy, the make an offer amount remains between the parties involved know.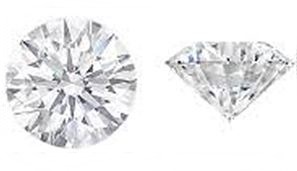 Another high-value item recently sold on the site, also via make an offer, was a 1.3 carats round brilliant cut diamond. The seller priced it at R47,399, but was happy to accept an undisclosed offer by the buyer.
Diamonds are arguably the most popular gemstone in the world. The name, from the ancient Greek adamas (unbreakable, proper, or unalterable) says it all: diamonds are renowned for being the hardest substance on Earth. They are also beautiful and durable.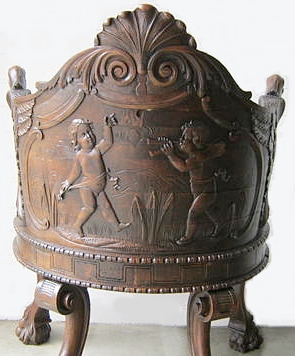 Although at R10,000 not among the priciest rare finds recently sold on the site, this late 19th century Renaissance-style carved armchair is so striking that its new owner is sure to be showered with compliments  (perhaps mixed with a hint of envy) on his or her rare find.
If you would like to be in the centre of attention of your friends, family and acquaintances for a similar reason, just look around the bidorbuy antique furniture section. It is so chock-full of one-of-a-kind items that you'll find your character piece in no time at all.
By the way, if you are in the market for expensive rare finds, you will want to at least feast your eyes on this bronze wine cup from the late Shang Dynasty. The cup is on auction from R1,475,000, but a buyer can opt to buy it straight away for R1,600,000.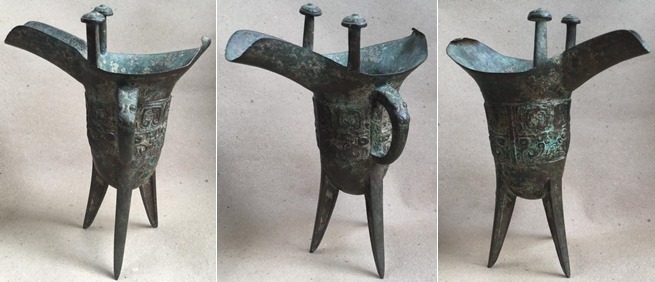 In case a Chinese dynasty drinking vessel is not quite your style but you can't forget the pocket watch from the beginning of this post, be sure to browse the pocket watches on offer in Jewellery & Watches, as well as the pocket watches in Antiques & Collectibles.